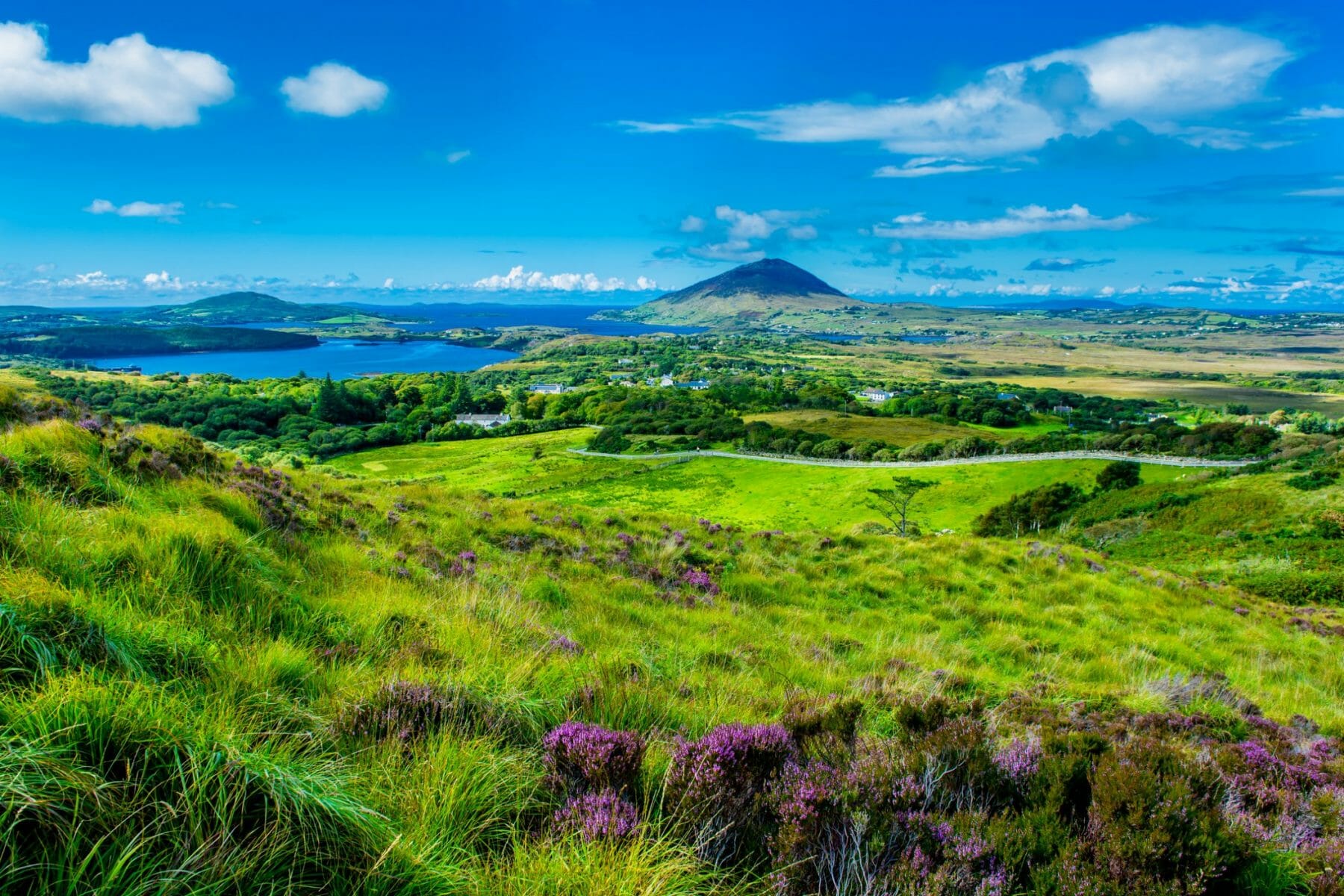 While the Irish Diaspora Has Spread Millions Around the World This MOOC Seeks to Reconnect them with Lessons in the Irish Language and Culture
January 27, 2018
MOOCs are classically touted as avenues to higher wages and better jobs, but an Irish university has launched a course hoping to reconnect a community. This Tuesday, the Dublin City University (DCU) announced "Irish 101," a MOOC that promises to initiate learners into the Irish language.
The course will go over some common terms and sayings in Gaelic, such as blessings, greetings, and curses. It will also teach the meaning of common names, Irish mythology, and more. Upon completion, learners will have the opportunity to progress to more advanced language courses, and even pursue a full online degree in Irish language and culture.
Offered in partnership with MOOC provider FutureLearn, the course is truly 'open' and free of charge. It is DCU's first MOOC. Registration is currently open, thousands have already enrolled, and the class is set to begin on January 29th. It will run for three weeks and require three hours of a learner's time per week.
DCU Welcomes Irish Language Learners Online
DCU has begun a larger initiative known as "Fáilte ar Líne," or 'Welcome Online' which seeks to provide online resources and courses for learners looking to get back in touch with their Irish roots.
For many learners, one of the first challenges will be figuring out how to pronounce the course Professor's name. She spells it Mairéad Nic Giolla Mhichíl. Other experts such as digital researchers and learning technologists will join Professor Mhichíl to impart knowledge.
"We want to give first, second and third generations of the Irish diaspora an opportunity to learn more about Irish language and culture," Prof Nic Giolla Mhichíl said, according to The Irish Times.
"We also want to ensure that learners can come to Ireland and experience the Irish language first hand in the Gaeltachtaí."
The course was announced Tuesday by the Minister of State with responsibility for the Irish Language, Joe McHugh.
"I believe that this course will not only be of great interest to the Irish community and diaspora abroad, but also to many Irish people here at home who would like to re-engage with the language, as well as new communities who may be connecting with the language for the first time," Mr. McHugh said, according to The Irish Times.
Curses and Blessings for the Irish Diaspora
Educators anticipate that learners might just come for the Irish and stay for the curses. The wish that every bone in an adversary's body is broken, for example, reads as "go mbristear gach cnámh id' chorp."
"Superstitions regarding curses are also mentioned as a warning to those who might feel the need to go down that route," a DCU spokeswoman told The Irish Times. "Students also learn how these phrases live on and are or were part of the living culture, especially in the sean-nós singing tradition."
While trends of emigration from the Isle of Erin date back nearly one thousand years, the diaspora began in earnest in the 18th century. Since that time, between 9 and 10 million people have left their home country—most commonly for the U.K. or the U.S. Today, some 86 million people around the world claim some Irish ethnicity. While socioeconomic forces continued to drive people from their home en masse into the 20th century, DCU hopes to reconnect the descendants of Irish immigrants with their ancestral language and culture.