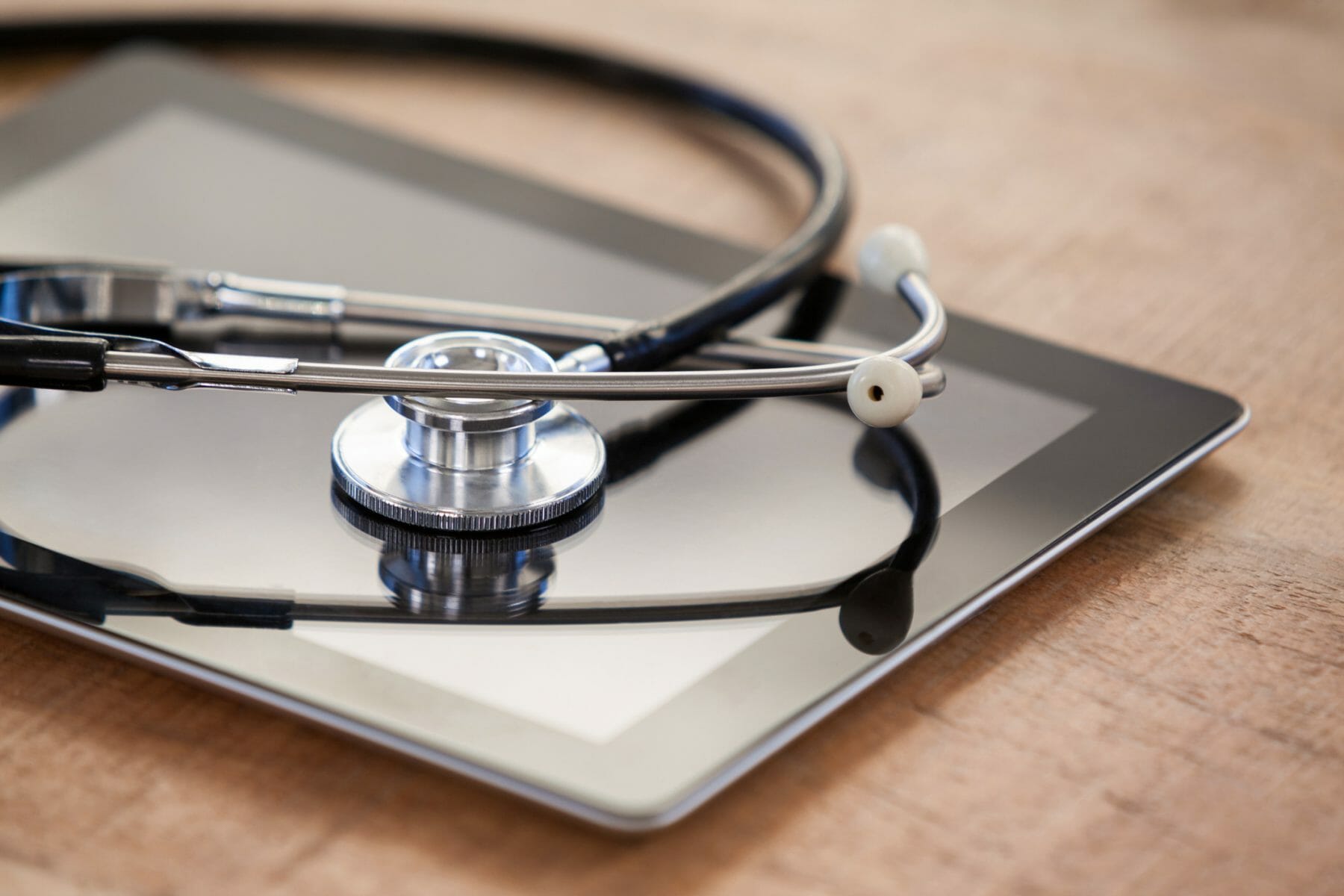 Final Day of the ICELW Conference at Columbia University
June 15, 2018
The International Conference on E-Learning in the Workplace (ICELW) wrapped up this afternoon at Faculty House on the Columbia University campus. The final day of the conference included a final set of parallel panels. In addition, conference convenor, Dr. David Guralnick, announced the winners of this year's International E-Learning Awards, Business Division.
International Conference on E-Learning in the Workplace
Prior to this year's meeting, conference convenor, Dr. Guralnick, a faculty member at Columbia University and the founder and CEO of Kaleidoscope Learning, reflected, "I have always viewed ICELW as a fairly unique conference, in that we bring together researchers and practitioners from such a wide variety of countries and backgrounds." Guralnick added that over the years, the conference has hosted "a wonderful mix of researchers, corporate trainers and directors, e-learning consultants, and many more."
In early June, Guralnick told eLearning Inside News that among other highlights, he anticipated that this year's conference would feature far more discussions on the integration of virtual reality and augmented reality. This certainly proved to be true over the course of the three-day meeting. While the conference did still attract a certain number of presenters engaged in asynchronous online learning projects, discussions of virtual reality, augmented reality, and mixed reality definitely dominated this year's meeting.
Highlights from the Final Day of ICELW
Among the final day highlights was a morning panel discussion on "Workplace Learning and Professional Development: Perspectives from around the World." The panel was chaired by Guralnick and featured Tinatin Balavadze from the JSC Bank of Georgia in Tbilisi, Georgia; Verónica Chehtman of AySA S.A., Ciudad Autónoma de Buenos Aires in Argentina; Barbara Kieslinger from the Centre for Social Innovation GmbH in Vienna, Austria; and Patrick Veenhoff of Swisscom (Schweiz) AG in Zürich, Switzerland.
In addition to further exploring virtual reality, augmented reality, and mixed reality as potentially powerful ways to make eLearning increasingly interactive, immersive and engaging, the panel picked up on several other themes raised over the course of the conference. One was how to develop cost-effective approaches to eLearning that are also deeply immersive. Indeed, if there was one thing that was striking about this year's meeting was what appeared to be the growing gap between people with and without access to VR and AR technologies. While some presenters appeared to have access to phenomenally powerful new technological tools and platforms and to already be deeply immersed in the development of next-generational learning solutions, many others were still working with far more elementary tools to build asynchronous online learning platforms. One question that remained, even after the morning's discussion, is how to effectively fill this growing gap?
Other highlights on Friday included a presentation on design science research, one on using blended learning to train midwives, and one on the development of a mobile phone application for STEM based engineering education.
Winners of the International E-Learning Awards Announced
ICELW closed, as always, with the announcement of this year's winners of the International E-Learning Awards in the business category. The International E-Learning Association (IELA) Awards recognize the best uses of technology to improve learning and job performance within companies or through individual professional development. Submissions are judged by the IELA Awards Committee who assess each entry on the basis of educational soundness and effectiveness, usability, and overall significance.
IELA Awards are handed out in three categories: eLearning mobile learning, and blended learning. In the eLearning category, this year's winner was "Nicos Weg-Einfach Deutsch Lerner," an entry from Deutsche Welle, which is Germany's public broadcaster. In the mobile learning category, a U.S.-based team from the Children's Hospital Association took home the top prize for an entry titled, "Transfusion Reaction Management Mobile Learning App." In the blended learning category, the winner was "Play and Learn 3D (PAL3D): A Collaborative Way of Learning Project Management with Minecraft," an entry submitted by Larnavi Consultants based in Spain.