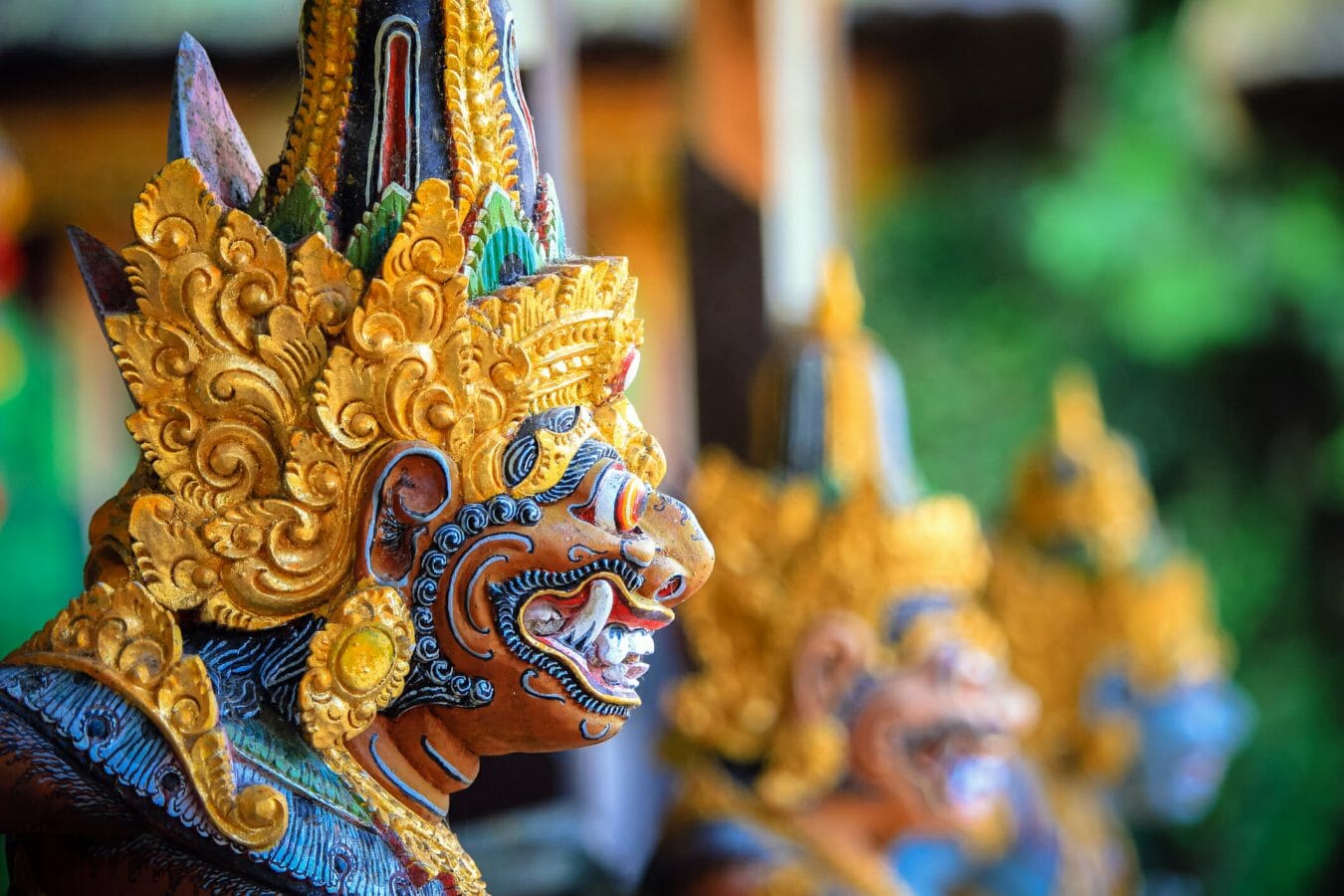 Fighting Corruption in Indonesia with eLearning
September 19, 2018
In Indonesia, corruption is no joke. Their democracy, which is only twenty years old, is structured such that an anti-corruption office operates independently from its House of Representatives. Many representatives who would prefer corruption practices to carry on have sought vigorously to weaken the Corruption Eradication Commission, known as the KPK. But this month, the KPK, eLearning, and a healthy dose of justice collided in the fourth most populous country in the world.
Earlier this month, the KPK, in collaboration with the Indonesia Corruption Watch (ICW) and others joined the growing list national and political entities using eLearning for public education. They launched their Anticorruption Academy, a free, open eLearning platform intended to help the general public identify and prevent corruption.
"We created this online platform to provide anti-graft education that can be received and accessed by many people across the country, because it is very expensive to provide face-to-face sessions in every region," said ICW coordinator Adnan Topan Husodo, according to the Jakarta Post.
Six courses are currently available, including "Introduction to Corruption for Teens," and "Corruption and Poverty." More offerings are on their way. Instructors include numerous university professors, including Paku Utama, who specializes in the forensic science of asset tracking.
Anti-corruption efforts in the country appear to be working. Last week, the KPK successfully convicted their most egregious perp to date with the sentencing of former Speaker of the House Setya Novanto.
KPK lawyers proved in court that Novanto headed up a $170 million graft scheme through the manufacture of identification documents. He's been sentenced to 15 years in prison.
In terms of anti-corruption in the country, it was a landmark case.
"The recent decision against [him] is really a new milestone for anti-corruption efforts in Indonesia," Husodo said, according to the Voice of America. "He is a very slippery politician … and his arrest is a testament to the power of the Corruption Eradication Commission."
"Novanto is not the first party chairman to be arrested for graft," said Andreas Harsono, a senior researcher with Human Rights Watch in Jakarta. "The Prosperous Justice Party and Partai Demokrat have also experienced this." But Golkar, also the party of former military dictator Suharto, remains the main opposition to President Joko Widodo's PDIP. "So it is very significant," he said.
"It has been convincingly proven that Setya Novanto has committed corruption together with many others," said Judge Wanto, head of the Jakarta Corruption Court panel that sentenced him on Tuesday.
"Indonesia's corruption problems don't end with one man," said Harsono, "but this is a good starting point."