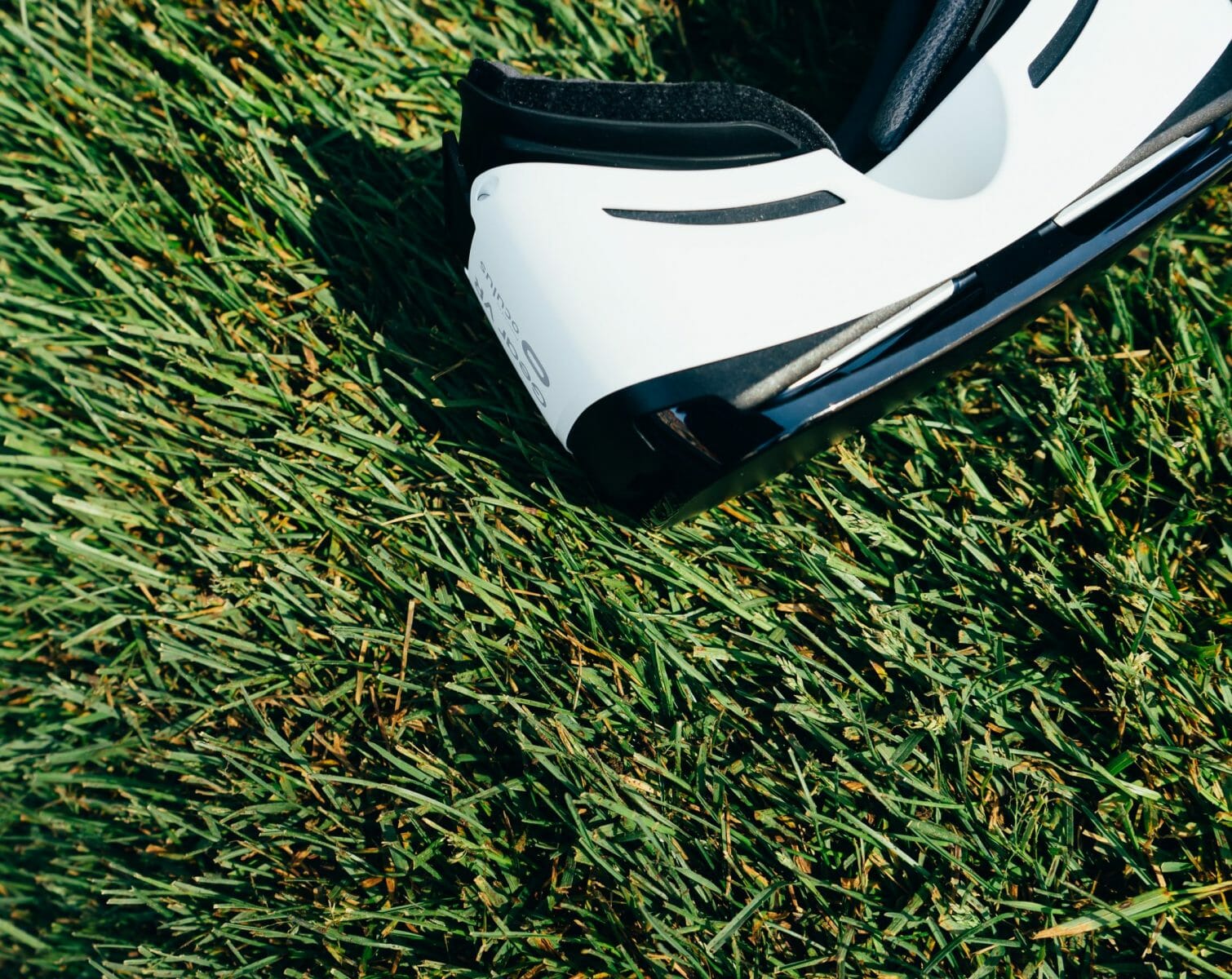 Educators Harness Virtual Reality to Enhance Special Needs Education
June 18, 2018
Many instructors in the field of special needs education have likely heard of virtual reality (VR) and its uses for learners with physical or mental disabilities. But how should it be used? When? And for which groups of learners?
For some companies, that answer is everywhere and anywhere. Last week, the U.K.-based Inclusive Technology announced a new product: Inclusive ClassVr. This technology is a creation of the Inclusive Technology and Avantis Education partnership. Educational three-dimensional computer visual environment was created by virtual reality developers with the aim of expanding the possibilities of cognition of the surrounding world through play and research. The product is marketed for 'special and early education.' It's that kind of language—lacking precision and typically treating special needs education as a catch-all category—that might turn an educator off.
But Inclusive Technology believes virtual reality can be used to bring a class together regardless of their learning ability.
Virtual Reality as a Means of Inclusion in Special Needs Education
"With access to hundreds of curriculum aligned," the company writes in a statement, " virtual and augmented reality resources, Inclusive ClassVR has been specifically designed to educate, motivate and raise engagement for students of all ages and abilities."
Virtual reality certainly has the potential to bring entire classes together in an environment in which they might not be able to go otherwise. Numerous schools have begun to use VR to take field trips to places where those with physical disabilities would struggle to access.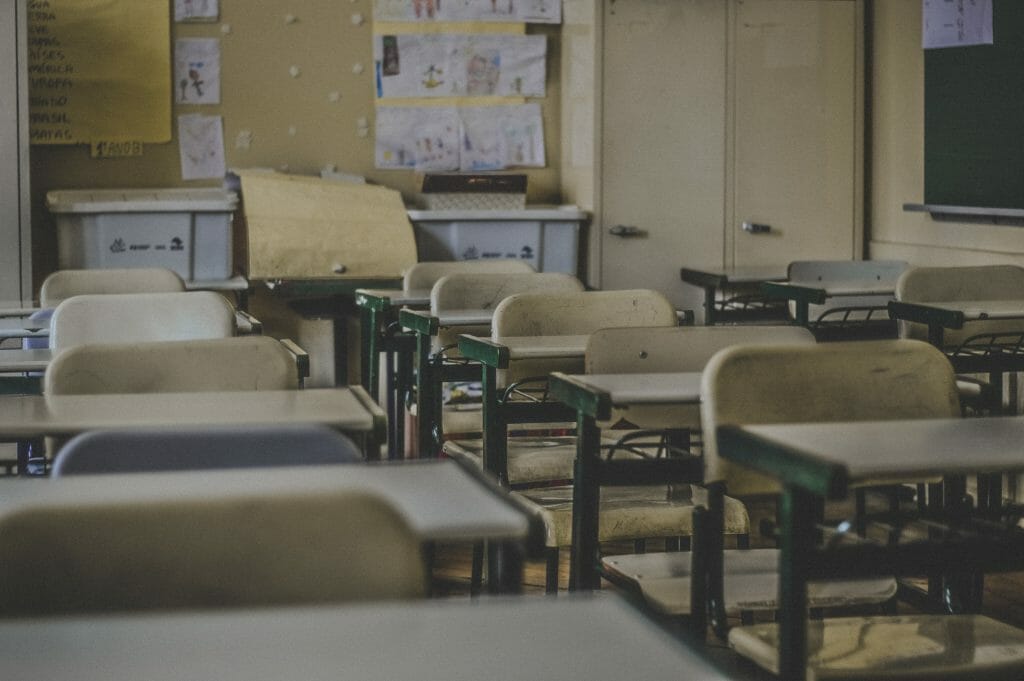 And according to Megan Rierdon, a special needs educator at the 53rd St. School in Milwaukee, leaving the classroom is difficult for learners who experience social anxiety in one form or another.
"Going on field trips can be challenging because of the stress and anxiety for kids with autism of being outside the normal routine, and also because of the cost of special transportation," she said according to the Milwaukee Journal Sentinel. This spring, Rierdon's students gathered for a field trip to BrightFarms, a company that operates five farms throughout the U.S. In honor of Earth Day, they created a VR experience for schools.
"The kids sat down in a chair, put on a virtual reality headpiece and saw a tour walking around an entire greenhouse. With school budgets being tightened, teachers have to be creative," Rierdon said. "Virtual reality is a really great opportunity for kids to travel and experience things that they otherwise wouldn't have."
"The kids were reaching down to touch the dirt and waving to the people they saw," Rierdon said. "It was cool that they were cognitively able to connect in the same way they would have had they actually been there."
Testing Real World Skills in Virtual Environments
For others in special needs education, however, VR has some very specific uses. A team of researchers at the University of Michigan School of Social Work has been exploring the struggle faced by learners with mental disabilities trying to enter the work force for seven years.  The team has developed an AI-powered virtual character named Molly to help learners prepare for the process in a safe environment.
To undergo 'Molly training,' learners put on the headset and respond as Molly conducts a 20 minute interview. They then receive scores based on their performance. They believe the training can help applicants who belong to one of five disadvantaged groups. Those include people with severe mental illness, autism, post-traumatic stress disorder, mood disorders, and addiction.
"We really want to make the tool accessible and evaluate if this tool can help other groups, too," associate professor Matt Smith told the Michigan Daily. "At the end of the day, job interviewing is something everybody has to do. Whether you're somebody with a certain type of disability or whether you're somebody that has no disability, it causes anxiety. And it's a skill set that needs practice."
Testing is still in its early stages, but many participants have doubled their score so far. In the job search following the Molly training, 30% of participants found employment while 20% landed an internship in the four months following the program. That might not sound great, but it definitely marks an improvement, researchers say.
"The Molly training is designed to help people speak more effectively about their ability to work well on a team — that they're a hard worker," Smith said. "If they'd had gaps in their work history, it helps them learn how to frame their responses in a positive way."
Featured Image: Scott Webb, Unsplash.