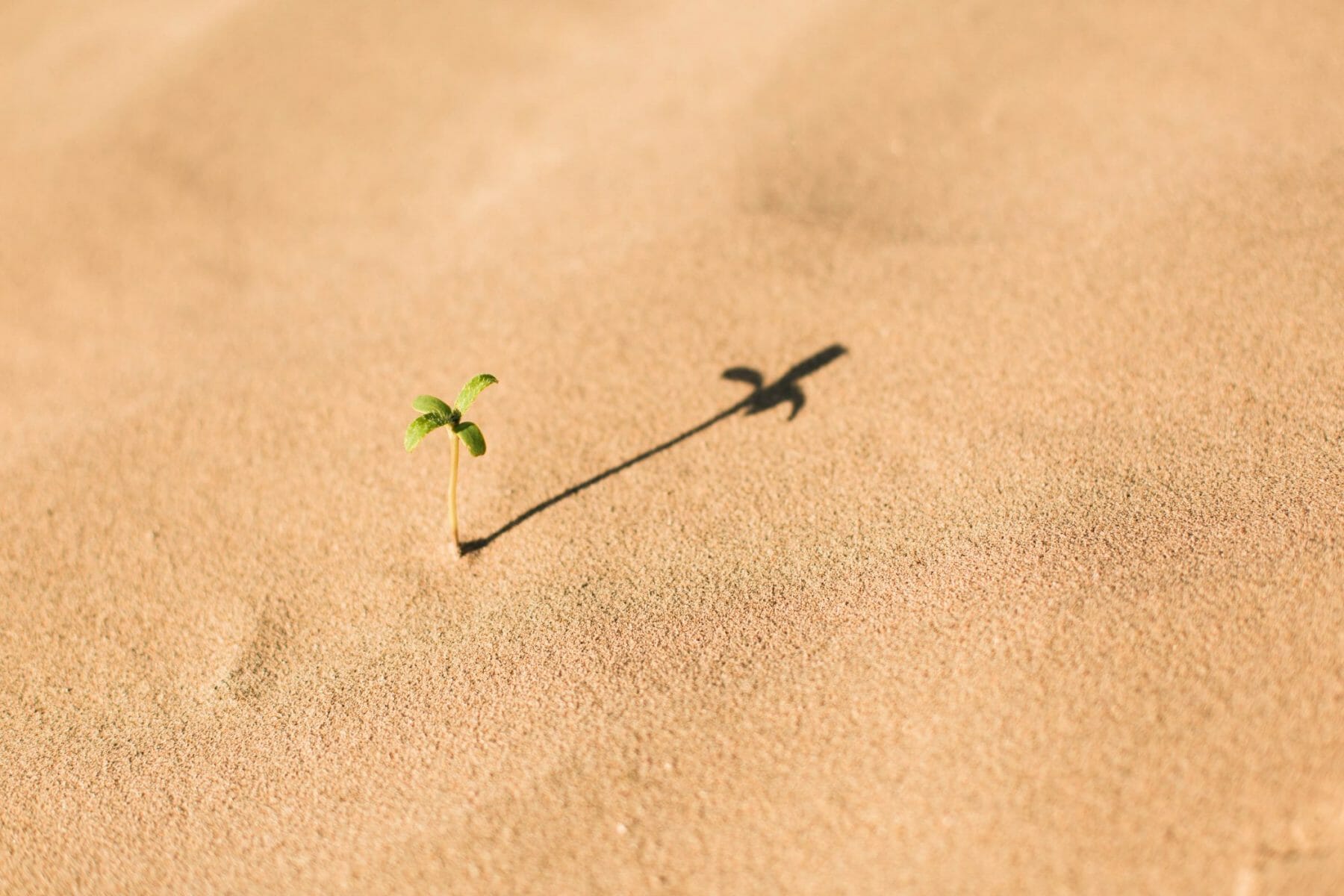 Don't Count Schoology Out
June 26, 2018
For years, nearly decades, the learning management system (LMS) sector was a polarized ecosystem. Numerous startups fought for a limited pool while Blackboard, one of the few survivors of the Dotcom edtech boom, dominated with myriad longterm contracts and the ability to acquire or sink relevant competition. That changed a few years ago when Canvas by Instructure came on the scene. But in 2018, it appears a new competitor may be on the horizon. So far this year, Schoology has signed contracts with 157 K-12 institutions which collectively teach over 850,000 learners.
As of January of this year, according to information collected by e-Literate and LISTedTECH, the open-sourced Moodle LMS made up a quarter of known U.S. K-12 districts. Close behind with 22% and 20% were Canvas and Google Classroom, respectively. And in fourth sat Schoology with a 16% share.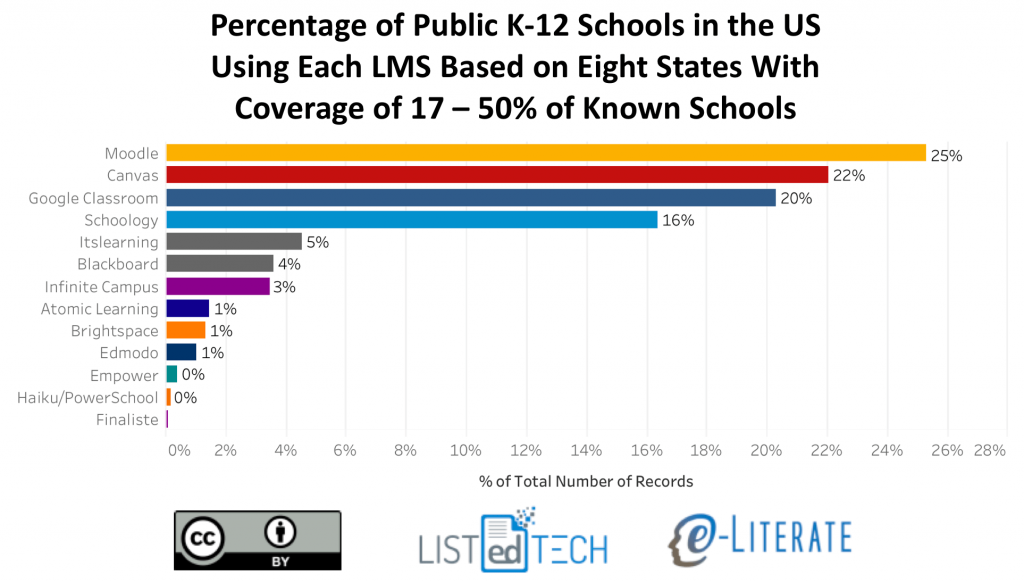 Many of these LMS vendors also market their products to higher education and corporations as well. Schoology's main clients are K-12 districts. They have partnered with 1,600 of them in the U.S.
Schoology Is on Its Way to a Record Year
"As the K-12 edtech market matures, school districts are looking toward technology to consolidate communication and give teachers new ways to educate students. We are seeing the Schoology platform successfully used in classrooms across all grade levels and having a large, positive impact on students' ability to learn and use the technology that they will depend on in their careers," said Jeremy Friedman, CEO of Schoology, in a statement. "We welcome these new schools and districts of all sizes into our diverse Schoology community of educators and are committed to working with them achieve amazing results for their students, teachers and parents."
Most of the notable recent acquisitions have been U.S. school districts, such as Voyages Prep South in Queens, NY, Springdale School District in Springdale, AR, and Hanover County Public Schools in Hanover, VA. Collectively, these schools teach roughly 100,000 students.
Seizing up the LMS market isn't an easy task. According to Phil Hill of e-Literate, it "is messier than higher education's and its roughly 7,200 institutions. One reason is that the general IT infrastructure in K-12 is less mature than in higher ed, and for smaller schools there are a lot of ad hoc implementations running on a local server not even in a data center. Another reason is the availability of free options such as Google Classroom, or freemium options such as that offered by Schoology and Canvas for individual faculty."
For reference, Instructure has a clientele of over 2,000 educational institutions and corporations (another product, Bridge, is a corporate LMS). So, in terms of sheer volume, adding 157 institutions is a few dozen drops in the bucket.
But this is hardly a good representation of reality. Institutions, districts, and corporations all vary widely in size. Schoology markets their LMS to K-12 schools, universities, and corporations. The LMS provider has over 1,600 K-12 districts.
Growing in a Harsh Climate
Instructor made some serious headway by gaining a large amount of market share at Blackboard's expense. With Schoology's reported growth, it appears that the LMS market is coming more and more into play.
But as an industry, it's still cutthroat. Since Instructure went public in 2015, they've reported net losses each year. In the 2017 fiscal year, they poured over $83 million into sales and marketing—over half of their total revenue and just under half of their total operating expenses. Schoology remains a private company and does not publish their annual data.
There's no question that, for Schoology to become a major player in the LMS sector, they still have a long way to go. But it's also important to make hay while the sun is shining. Blackboard became a household name in edtech by surviving the Dotcom crash, which turned them into one of the only fish in a very big pond. We currently find ourselves in the midst of another season of sunny edtech forecasts. But given enough time, storm clouds will appear on the horizon.