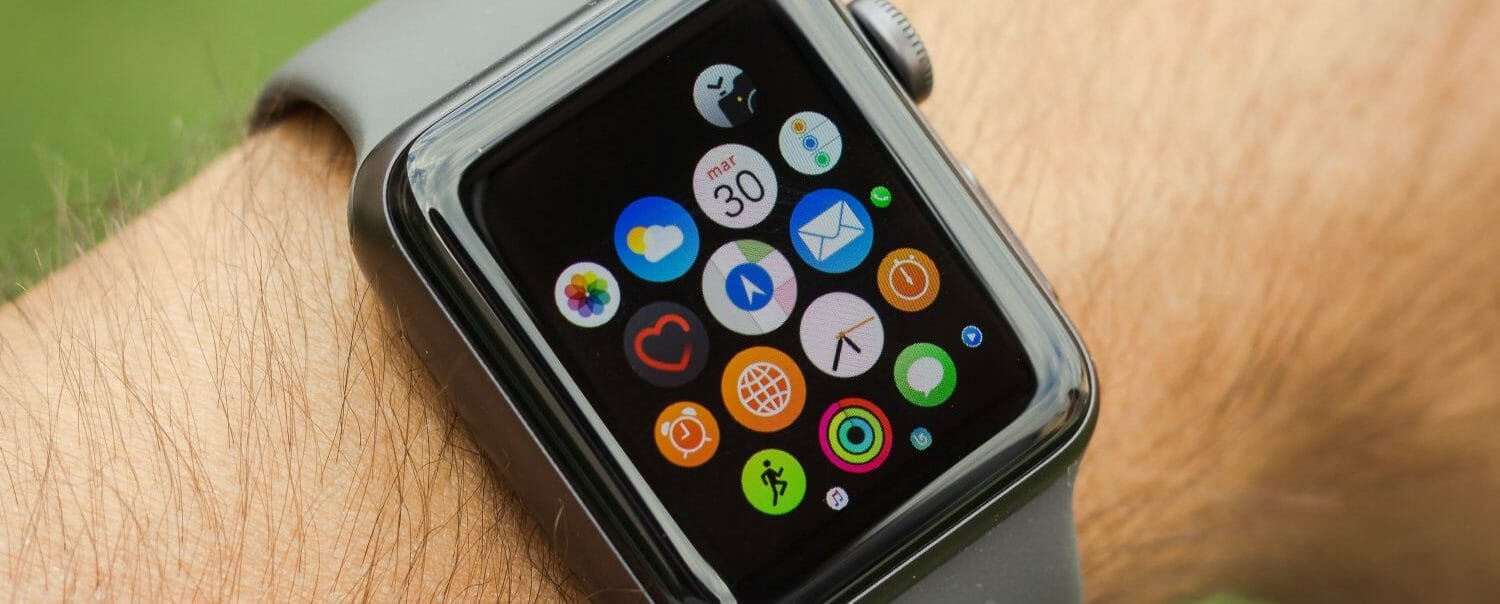 Blackboard Announces New Mobile Credential Compatibilities with Apple Devices
October 02, 2018
On Wednesday, Blackboard Inc. announced new compatibilities with Apple products. Students with iOS 12-equipped iPhones or Apple Watches (with watchOS 5) will essentially be able to use their devices as a virtual ID card. Using the Apple Wallet function, Blackboard Mobile Credentials will let students access facilities, pay for meals at dining halls, and more.
The support uses the same NFC (near-field communication) technology that allows users to pay at businesses accepting Apple Pay with their bank card-connected mobile devices.
The Blackboard Mobile Credential support launched on Wednesday at Duke University, The University of Alabama, and the University of Oklahoma. Other schools, such as Johns Hopkins University, Santa Clara University, and Temple University, will follow later this school year.
Doing It All With Apple-Supported Blackboard Mobile Credentials
The support from Blackboard will also consolidate numerous other third-party systems and devices used as a function of student ids.
Besides offering their signature learning management system, Blackboard also has developed a number of apps and plug-ins relating to student services as part of their Blackboard Mobile Credentials offerings. One of these includes the Blackboard eAccount, a mobile app that allows enrolled learners to manage numerous college accounts. 
"I think that bringing the Action Card to Apple Wallet will transform how we as students go about our day-to-day transactions," said University of Alabama student Royce Dickerson, according to a press release. "Conveniently being able to scan our student IDs on the devices we already carry with us will help make our lines shorter and get students going on their way a lot faster. Apple Wallet paired with the new eAccounts app makes it easier than ever to view my balance, replenish funds, and check my meal plan. I'm proud that The University of Alabama is one of the first to experience this technology and be on the forefront of new and exciting innovations to improve our campus community."
No More Lost IDs
Lost id cards are a recurring problem for more than a few university students. The initiative will save these learners money while also reducing the amount of plastic used.
"The use of iPhone and Apple Watch as an alternative to physical ID cards is a great way to improve the student experience. Blackboard has been an innovative partner in helping us bring this capability to our campus and make access to facilities and services even easier," said Tracy Futhey, Duke University's Chief Information Officer, in a release.
The collaboration between Apple, the participating universities, and Blackboard also included development from companies like Allegion, a manufacturer of security products, and ASSA ABLOY, which specializes in door-opening tech solutions.
"Students' worlds revolve around convenient mobile solutions, and they've come to expect a simple, frictionless mobile experience in all aspects of their lives, especially when it comes to the Apple devices they love and carry with them," said David Marr, President of Blackboard Transact, in a statement. "Blackboard is very excited to announce support for Student ID on iPhone and Apple Watch. We truly appreciate the role our client community has played in creating a student-centric environment to support such a transformative experience for Apple users."
Featured Image: Mateo Abrahan, Unsplash.