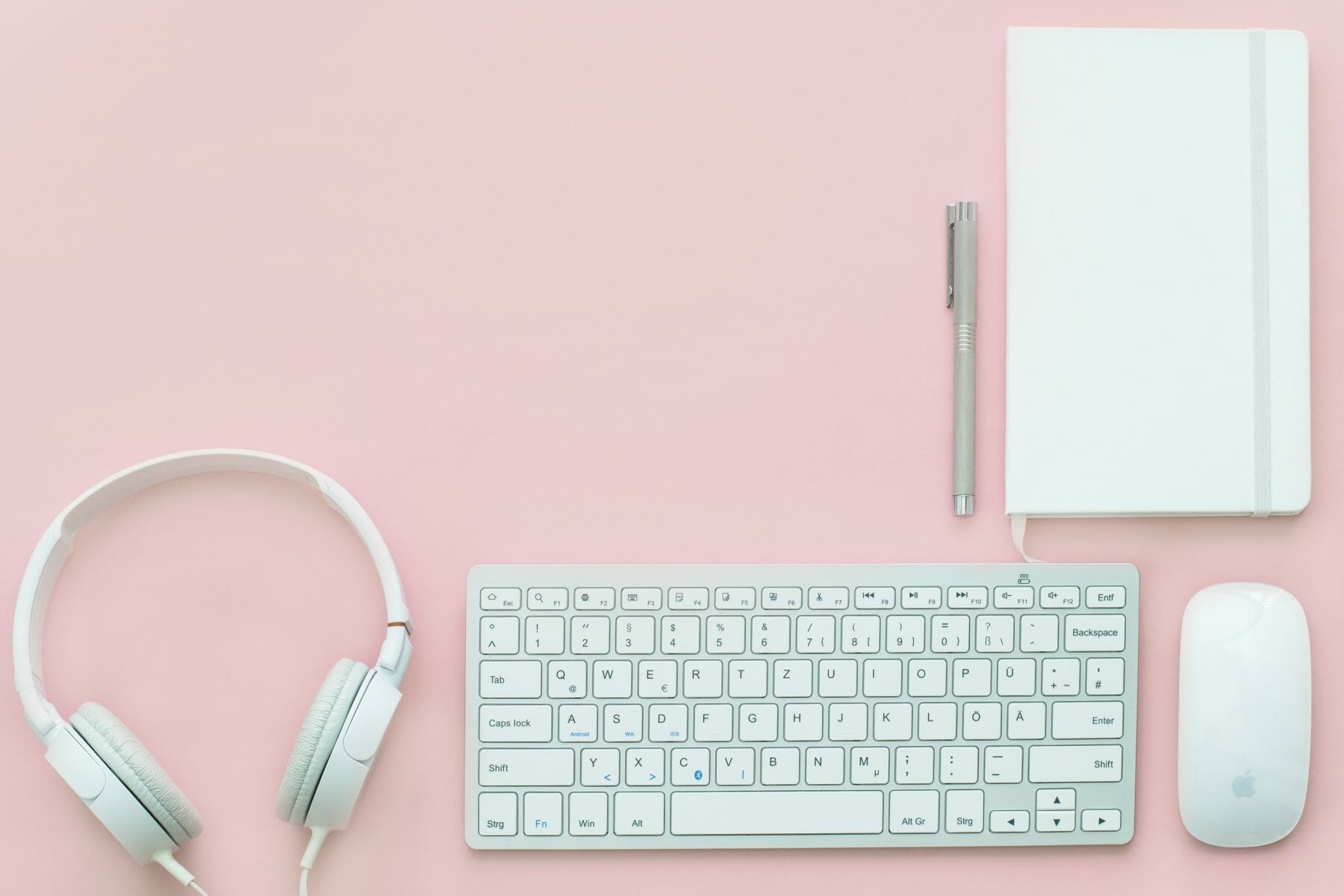 Sex Ed Goes Online with O.School
February 17, 2018
While all types of education are marked by distinct challenges, sex education is structured by challenges found in few other types of classrooms. From giggling students to conservative parents who object to the mere idea of sex education, if you're a sex educator, disruptions and roadblocks are par for the course. It is no surprise then that savvy sex educators have long turned to new media formats to circulate their message. The recently launched O.School, which raised $800,000 in start-up funding late last year, however, is promising to do more than simply disseminate a sex education curriculum. As founder Andrea Barrica bluntly puts it, "We are creating the safest, most trusted place on the internet to talk about sex, period."
The History of Ed Tech and Sex Education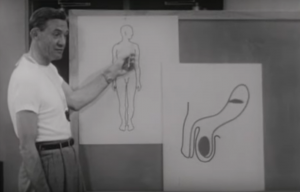 Long before educational technologies become synonymous with online learning spaces, educators were already searching for effective ways to get their message across. While books are arguably the first educational technology, by the 1950s, educational films were gaining ground, especially in the field of sex education. From 16 mm films to educational film strips to VHS videos, throughout the 20th century, sex education migrated from page to screen.
While sex education films were certainly popular for many decades (after all, what teacher wouldn't prefer to simply roll a film or pop in a video when it comes to teaching sex education?), these films were ultimately a one-to-many form of communication that did little to promote the sort of questioning and dialogue that are considered the hallmarks of effective sex education. As historian Robert Eberwein observes in his book, Sex Ed: Film, Video, and the Framework of Desire, these films also frequently reinforced gender stereotypes, ignored racial differences, and promoted problematic myths about sex and pleasure. This is precisely what the O.School now  hopes to change, at least for college-age students and adults.
The O.School's Mandate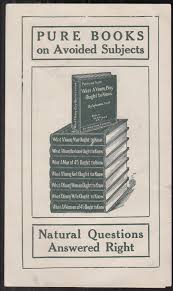 As O'School's founder told Eric Michaelson in an interview published in the HuffPost last June, "It was really shocking to me that there really aren't any safe spaces on the internet to learn about [sex]—especially if you're queer, especially if you're a person of color, especially if you're a woman. So I thought, what if there was a place online that you could go to unlearn shame and learn about sex and pleasure." Barrica explained that this realization led her to a period of intense research about the barriers currently preventing people from accessing sex education and eventually to the launch of her new platform. So, what exactly is O.School?
In her interview with Michaelson, Barrica describes the O.School as a "shame-free, live-streaming platform for pleasure education and we're centering women and gender-diverse people." To ensure that the O.School doesn't become contaminated by sex-negative, sexist, or gender-binary perspectives, however, Barrica has had to take several precautions: "The nuts and bolts is that it's closed—if we just made it a public platform, we would have to have the same platform as others in the tech space: Twitter, YouTube, you name it―and you're going to get abused, harassed and trolled. That's why we're an invite-only platform right now. You have to get an invite code. It's not because we want to be exclusive— it's quite the opposite. I think what people are learning is that the internet is a place. It's just like another place. And if you had an offline place, you'd have to keep that safe. We are a unique tech company in that we prioritize safety and security and privacy over just super fast growth at any other cost."
Women-Led Venture Capital Fund Among the O.School's First Investors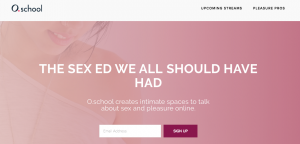 According to Crunchbase, Bay Area angel investors, Founders Fund and House Fund, invested in the O.School in their last funding round in October 2017 but so did the recently launched Boston-based, all-female venture capital fund, XFactor Ventures.  As reported on TechCrunch last July, XFactor Ventures is a pre-seed and seed-stage microfund looking to invest $3 million across 30 companies that have at least one female founder. O.School was among XFactor Venture's earliest investments, but given the positive press for Barrica's bold online education experiment, there is reason to believe that the investment will pay off for XFactor Ventures and eventually may also yield a healthy return for Barrica.
In the mean time, Barrica is sticking to her original mandate. While a future return on investment would no doubt be welcome, she is clearly on a mission and people in business and politics alike are already paying attention. In addition to attracting substantial seed funding last year, Barrica was invited to talk about her business at the United Nations' 61st session of the Commission on the Status of Women.