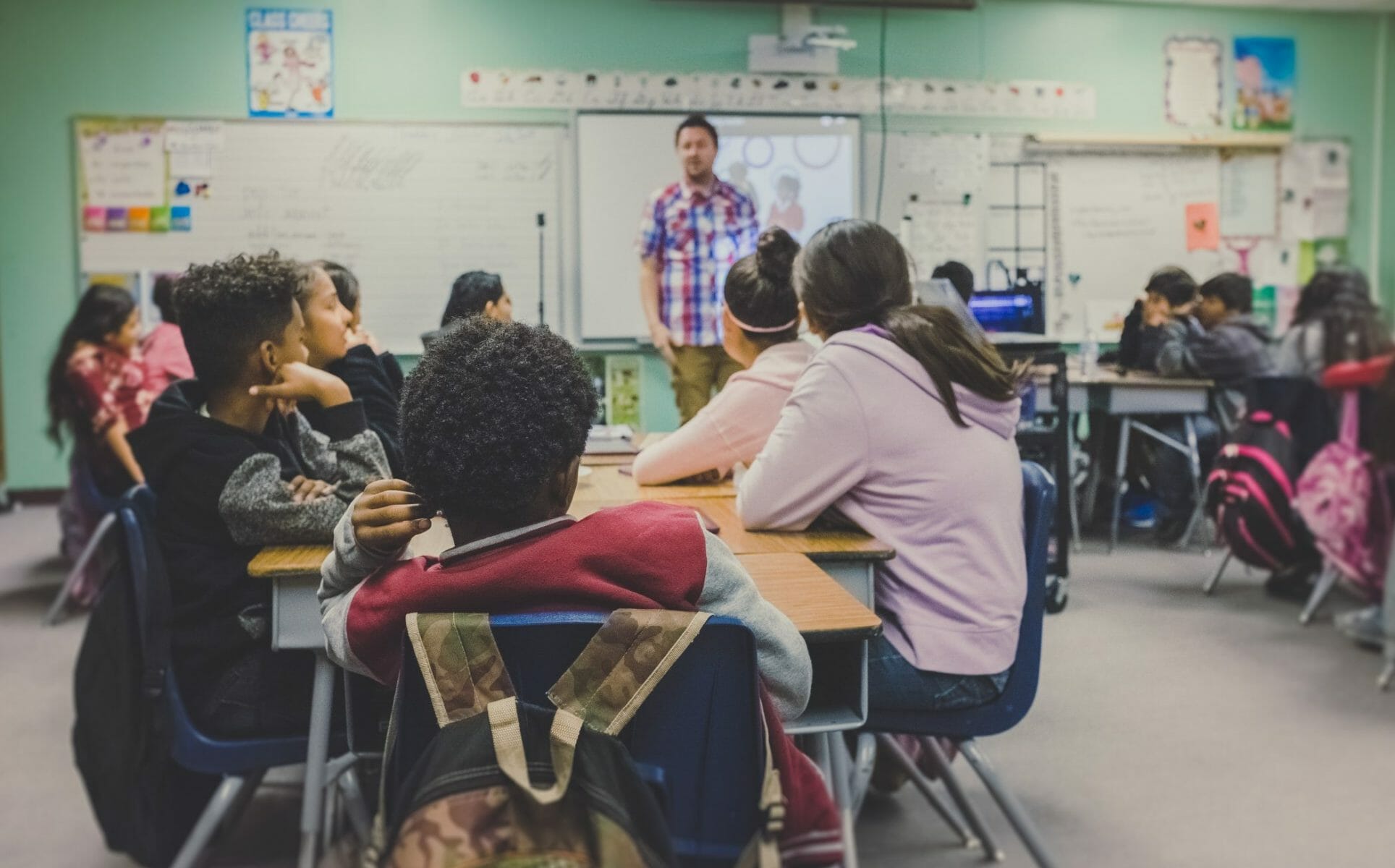 As Tata Consultancy Services Expands Throughout the U.S., They're Bringing Learning Initiatives With Them
June 14, 2018
This week, districts in south Georgia announced they'll be using a part of a new learning initiative. Dubbed "Ignite My Future in School," the effort seeks to replace some of the more rote pedagogical devices, such as memorization and identification, with computational thinking. The style of thought seeks to place learning in a more contemporary context while taking into account the digital tools U.S. learners have at their fingertips. The effort has been adopted by districts in Texas, New York, North Carolina, Pennsylvania, Wisconsin, and Washington D.C. It's attracted partners such as Discovery Education, Cornell Tech, US 2020, and Million Women Mentors. And behind it all is Tata Consultancy Services.
The Indian IT service provider (along with business solutions and consulting) is one of the largest companies of its kind in the world. In April, it reached a market capitalization of over $100 billion. And since 2017, they have been intent on spreading the Ignite My Future in School initiative–along with others–as widely as possible. They hope to engage 1 million students and 20,000 teachers by 2021.
Support for 'Ignite My Future in School' Grows
The initiative has also received a good deal of lip service from politicians. New York Mayor Bill de Blasio and congresspeople from Wisconsin, Texas, and elsewhere have voiced their support of the effort.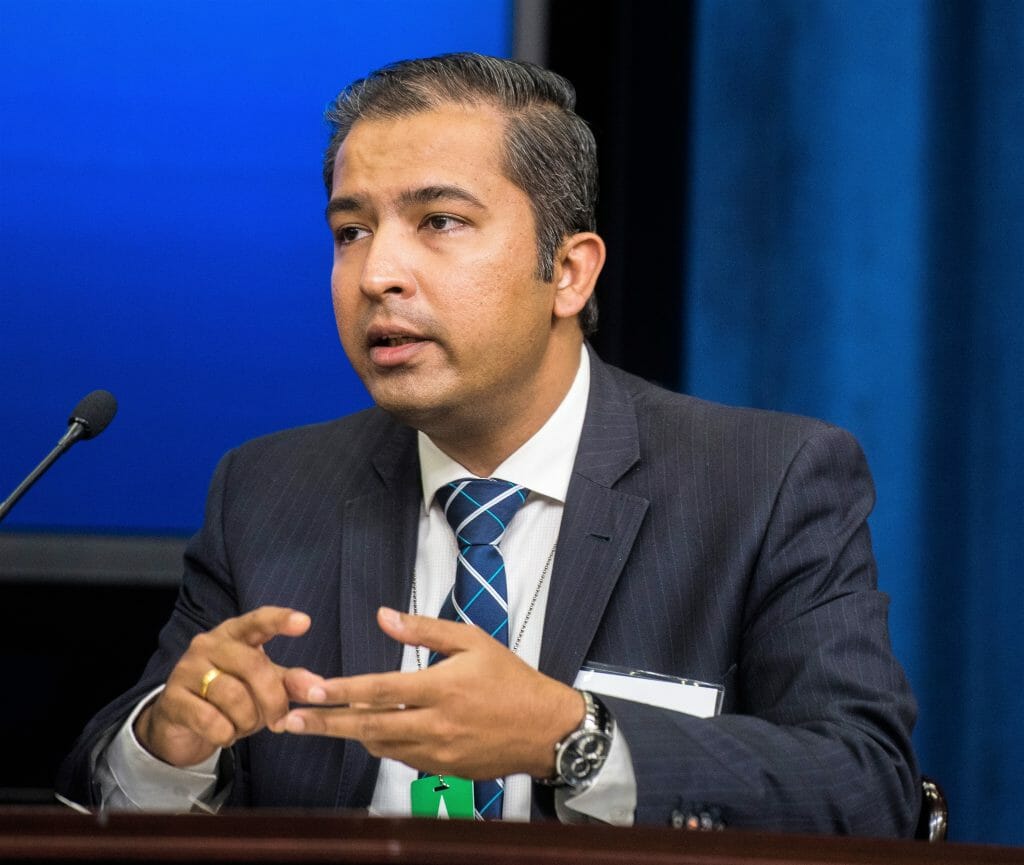 "A strong well-prepared workforce will power our economy and spur innovation in critical sectors," said Georgia Congressman Sanford Bishop in a statement. "We owe it to our students to help them stay ahead of the curve and prepare them as early as possible for their future careers. I believe that by providing our teachers with additional tools and resources to educate and empower our students we are setting them up for success. I'm excited that teachers from Chattahoochee-Flint Regional Education Service Agency (RESA) and Sumter County are taking advantage of this exciting initiative. I'd like to thank Tata Consultancy Services, Discovery Education and Georgia Public Broadcasting for their contributions for making this possible."
The computational thinking is certainly a broad category and difficult to define with any specificity. But you don't need to sign on to Ignite My Future in School to learn more about it. Tata has published a good deal of curricula and lesson plans for numerous levels at ingitemyfutureinschool.org.
Other Education Initiatives from Tata Consultancy Services
If that's not your cup of tea, Tata Consultancy Services is currently working on four other STEM-related education and workforce development initiatives. These are goIT, STEM Career Accelerator, Learning Blade, and CS Ed Week. They've already reached learners in countries around the world.
In other words, education and workforce development has been something of an evangelical mission for Tata Consultancy Services in the past year or so. And it just so happens that the company has been expanding its offices throughout the U.S. at the same time.
Most recently, it reached a deal with Transamerica to become third-party administrators of the business's and annuity products. In the past few months, Tata has opened offices in St. Petersburg, Florida, Plano, Texas, and Little Rock, Arkansas. In each, the IT company has announced plans to expand goIT, Ignite My Future in Education, or its other initiatives in the region.
Tata Consultancy Services has invested nearly $3 billion in the U.S. over the past 3 years and has become one of the leading IT services job creators.
"Creating pathways for students to gain skills that power today's digital economy is essential to their success and the future of the nation," said Balaji Ganapathy, Head of Workforce Effectiveness, TCS.
Cover Image: NeONBRAND, Unsplash.