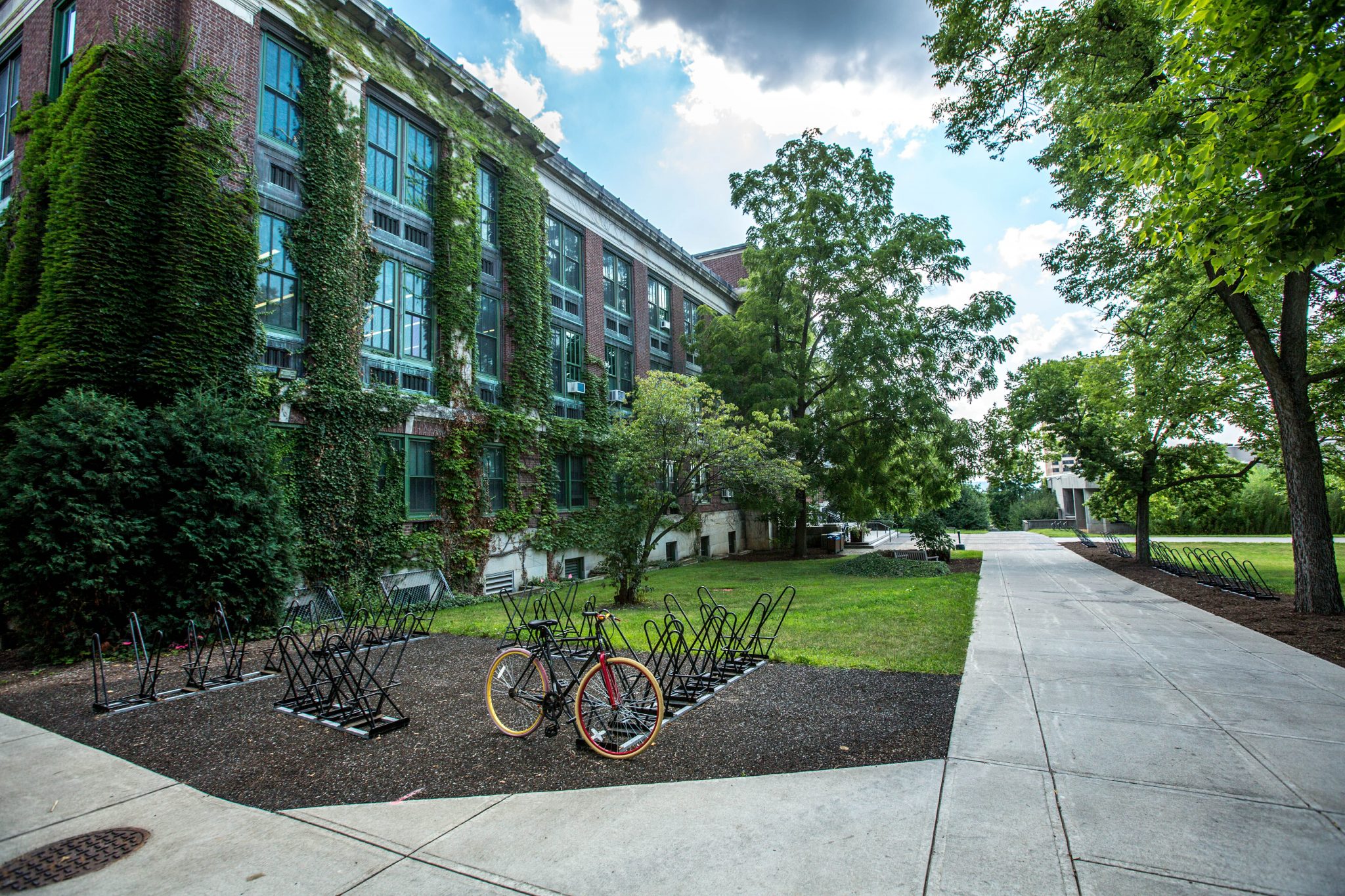 Apps, Virtual Tours, and Online Seminars: Welcome to Freshman Orientation 2018
August 22, 2018
In the past, when you arrived on campus for college orientation, you may have been handed a map if you were lucky. Much of what happened next depended on being in the right place at the right time or simply following the crowd. By contrast, freshman orientation 2018 is all about apps, virtual tours, and online seminars. While incoming college kids can still get into a lot of trouble in person, the important parts of orientation week are increasingly being delivered online and tracked to ensure that no one misses anything critical.
For Freshman Orientation 2018, Follow Your Apps
In many respects, it is no surprise that as the class of 2022 rolls on to campus, most incoming students will simply be following their apps to find out where to go, what to do, and when to show up. Bearing in mind that most of today's freshmen were born in 2000 or later and some of them arrived in kindergarten with their own flippy phones in hand, none of this should come as a surprise. Today's freshmen are digital and mobile natives who expect to be able to download an app for any event, including their freshman orientation. To help colleges and universities keep up with this tech-savvy generation's needs and demands, there are now several software products on the market.
Guidebook, which also develops apps for trade shows, is just one of the many companies that has developed an orientation app designed to meet the needs of today's incoming students. Guidebook's orientation app includes access to a schedule of the week's events, an FAQ section where students can find answers to common questions, a student life section to help connect students with on-campus groups, clubs and volunteer opportunities, and a staff directory to ensure freshies can find their advisor or health services when in need. Guidebook's orientation app is also fully integrated with photo sharing and social media platforms to make it a seamless source of information and information sharing.
Online Orientations As a Gateway to Campus Orientations
In addition to orientation week apps, over the past decade, it has grown increasingly common to offer what may be best described as a blended approach to orientation. In some cases, colleges and universities simply require students to complete an online course designed to introduce them to the campus. In other cases, an activity is designed to direct students to use a specific part of the university's learning management system (LMS) so they are already familiar with the institution's LMS before classes start up. Many colleges and universities also ask students to complete modules on critical topics, such as sexual assault.
Notably, depending on the campus, failure to complete one's online orientation can have consequences. For example, Rutgers University requires freshmen to complete three online courses, and if they fail to do so, they are blocked from registering for future courses. The university's required courses include "Not Anymore," which was developed as a resource on sexual assault, sexual harassment, dating violence, and stalking on campus; and a "AlcoholEdu," which is an alcohol awareness course. Notably, while Rutgers University is especially stringent when it comes to policing the completion of online courses, most institutions do impose at least some penalties if students fail to complete their required online orientation. At UT Dallas, for example, students must complete the university's Freshman Pre-Orientation Online Module before they are permitted to participate in the university's on-campus orientation week.
To survive freshman orientation 2018, it seems like the only thing one really needs is a mobile phone and ideally, a portable charger to make sure one's mobile phone doesn't power off at an essential moment.