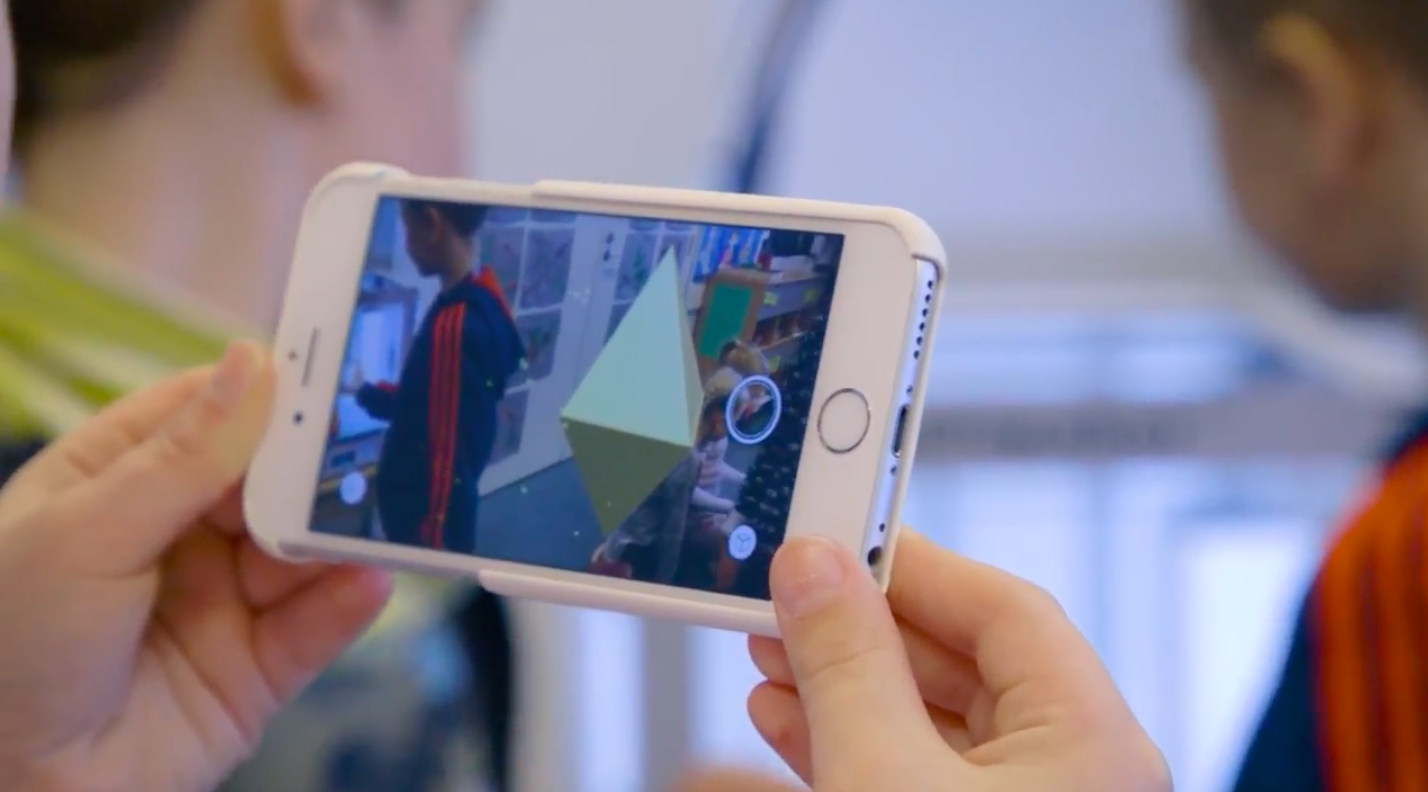 3DBear Brings Animation, AR, and 3D Printing to the Classroom
March 30, 2018
Three years ago, 3DBear co-founder Jussi Kajala was frustrated. He was running the 3D printing technology program in Tekes, the Finnish Agency of Innovation. Though there were clearly a lot of applications for the technology, it had yet to become widely used in the private sector. His colleague, Kristo Lehtonen was also getting itchy. He was heading up the Finnish Minster of Traffic and Communications' cabinet.
"Kristo was a visionary who had this idea of enabling children to 3D design their own toys," Kajala said. The two decided to join forces and form 3DBear.
"With 3DBear, we could unleash the creativity in children and channel their innate energies for good. Moreover, as Finland is known for the best educational system in the world, we thought that we were in a unique position to develop a pedagogical solution which focuses on the learning progress enabled by new technologies and not the technologies itself."
3DBear as a Lesson Enhancer
3DBear is an app (on iOS and Android) that allows you to 3D animate using augmented reality. You can superimpose your 3D creations onto your surroundings with the use of your device's camera.
"There are lot of applications out there where children chase monsters or collect coins," Kajala said, "but we wanted to create something that can be used to improve learning and support creativity. At the same time, we had seen a lot of hardware being sold to schools without [administrators] thinking how to best apply it to improve learning. We had to fix that."
While many gamified AR modules use the technology because it's new and shiny, 3DBear does something different. By simply providing the tools to use 3D animation and AR, it can be harnessed for use in virtually any lesson, class, or subject.
"Using 3D design in augmented reality as a tool for creating makes curriculum come alive," Kajala said. "According to Bloom's taxonomy, creating is the highest form of learning. Think about it: when you reconstruct a scene of, say, the Boston Tea Party in augmented reality, it's an entirely different form of learning experience than reading a book about it or having a teacher explain it to you. When you create it yourself, you've got think: what do I need? I need a ship, boxes of tea, and a crew. What does the crew wear? What actually happens in the scene? Is the tea thrown into the water? Why would they do that? When you've gone through the creative process yourself you are much more apt to remember and understand the topic that you are studying."
3DBear also comes with a few lesson plans to get the ball rolling. These plans can be more simple, like asking students to identify and arrange geometric shapes. There is a lot of room for growth after that. One class at Oregon Middle School on Long Island used 3DBear to imagine the interior space in which Anne Frank hid from the Nazis.
"We've found that 3D design in AR is very powerful for kinesthetic learning, and empowers visual learners and non-verbal students," Kajala said. "Student engagement is very high when the students are active learners and [become] contributors during the class."
"In particular, we've found that students learn higher order skills such as critical thinking and 21st century skills using 3DBear. In our pedagogical development, we emphasize group work, self-evaluation, and struggle as a part of learning experience."
Your Classroom Likely Has All the Hardware You Need
Use of 3DBear in the classroom might sound like a tech-heavy endeavor. But thanks to some updated software from device manufacturers in recent years, it's not as difficult as you think.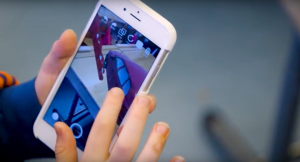 "You need an iOS or Android mobile device to use 3DBear. We are living in exciting times as both Apple's ARKit and Google's ARCore have native support for augmented reality." A good many schools either currently have tablets available for classroom use, or soon will.
3D animation using AR is not the full extent of 3DBear. The app can also integrate with 3D printers so that students can print their designs. That can be costly and use up a good amount of plastic. But most recently, the company has released an open plan for a 3D recycler which can melt most plastics and turn it into spools ready for 3D printing.
"We published [the recycler] in November-December last year and we've received a lot of positive feedback," Kajala said. "We are ourselves working directly with two projects utilizing the recycler. One is with the city of Kauniainen in Finland where a class of 7th grade students recreate the recycler and plan a local recycling center for their municipality."
The recycler can accept most plastics, so long as the material is uniform. More information on that can be found here.