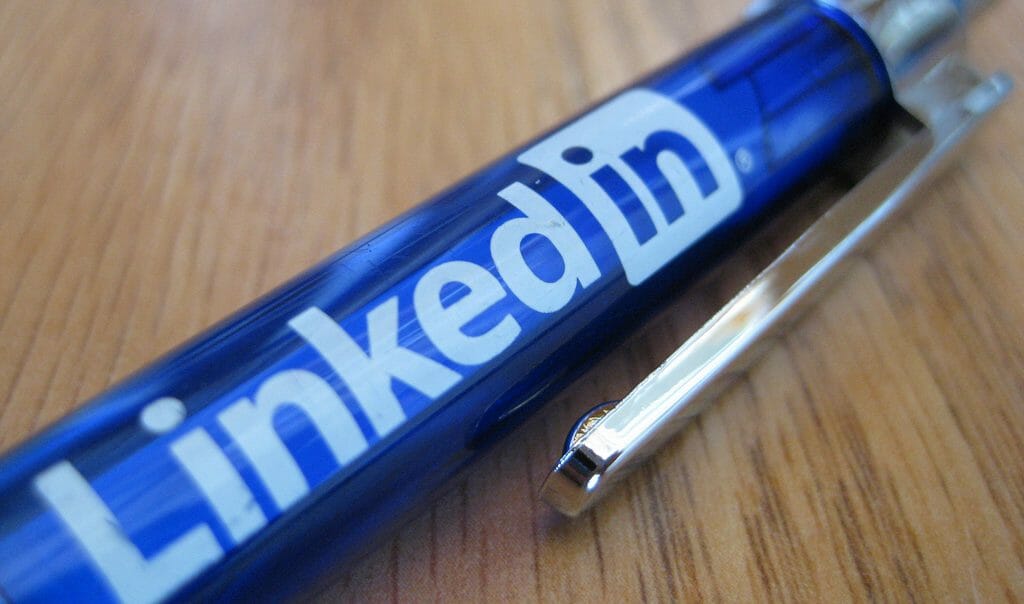 2U Announces New Partnerships With LinkedIn and Keypath Education
February 14, 2019
2U made two significant announcements this week. On Wednesday, the company said it had entered into a partnership with LinkedIn. Under the agreement, every student entered into a course or program maintained by the online program manager (OPM) will gain access to LinkedIn's Premium Career service. This week, 2U also announced a new partnership with Keypath Education–a move that may help expand 2U's impact beyond the North American market.
LinkedIn Premium Accounts for Online Learners
2U, an edtech company that straddles the line between OPM and LMS, partners with dozens of universities and educational institutions around the world to provide an online home and platform for given courses. Many of these faculties that contract with 2U teach primarily at or beyond the master's level and focus on business. The offer of a Premium LinkedIn account, therefore, goes further than it might for other learning communities.
"2U has always been committed to investing in our university partners and delivering world-class digital education programs that lead to career-advancing outcomes for their students," 2U Co-Founder and CEO Christopher "Chip" Paucek said in a news release. "Working with LinkedIn is a unique, exciting, and purposeful way for us to empower graduate students — many of whom are working full-time  —  to take greater control over their careers and strengthen their alumni and professional networks."
The partnership is already live at Northwestern University, where 2U has recently developed two online short courses for the Kellogg School of Management.
"We are excited to be expanding our relationship with 2U as they provide their students with the tools, insights, and content available through LinkedIn Premium Career," Vice President of Global LinkedIn Marketing Solutions Penry Price said in a release. "Through our collaboration, LinkedIn will also bring insights to 2U, its students, and partners to help optimize coursework and educational programs."
Partnership with Keypath Education
Separately this week, LinkedIn also announced a new partnership with Keypath Education. The company operates in a similar role to 2U, but typically partners with smaller institutions. They currently work with institutions in North America, the U.K., and Australia.
"2U's new-program pipeline remains strong among both prospective and existing university partners, and joining forces with Keypath will only enhance our ability to serve these partners across an expanded spectrum of program offerings and sizes," said Paucek. "Delivering quality outcomes has always been a hallmark of 2U- and Keypath-powered programs. Together, we will bring that unmatched track record of success to an even larger universe of programs and students."
University students increasingly expect that they will have the option to pursue some classes, or aspects of some classes, in an online environment. According to a study released last year by Babson, roughly 6.3 million American college students took at least one online course in the fall semester of 2016. The research institution has reported continuous online growth for the past 14 years.
But while online courses are growing in popularity, not every institution has the resources to support them. Besides the back-end infrastructure needed to host the data-heavy practices of dozens of students live streaming into a course, for example, instructors and professors also need to create the course in the first place.
"Keypath's mission is 'to give global access to online education,' and our new alliance with 2U will allow us to extend that important work. We're excited to expand our world-class technology, personalized support, and commitment to great student outcomes alongside 2U and its unmatched portfolio of university partners," Keypath CEO Steve Fireng said in a statement.
Featured Image: Sheila Scarborough, Flickr.