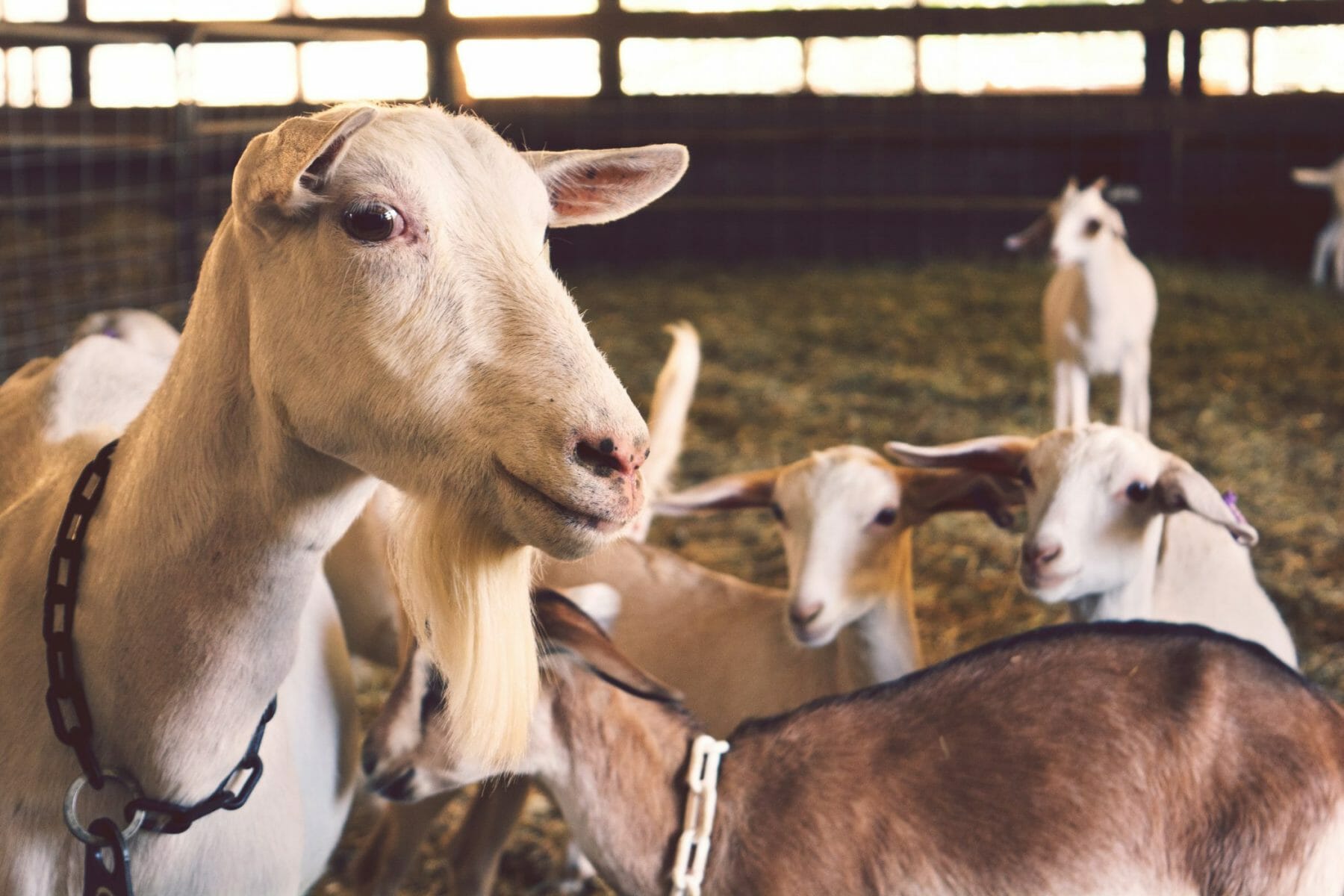 Virtual and Grassroots: Indiana Agriculture & Technology School Offers Agri-ed Online
May 01, 2018
When one thinks of online learning, agricultural education may not be the first thing to come to mind. After all, virtual classrooms and fields don't naturally go together. However, in the 21st century, the agricultural sector is changing. Agribusiness workers need to understand a lot more than how to grow fruits and vegetables or raise livestock. Business beyond the basics and a knowledge of enterprise software systems are just two of the many additional skills now considered essential to agricultural work. This summer a new charter school in Indiana, The Indiana Agriculture & Technology School, will launch with the aim of offering students a combination of hands-on experiences and online learning designed to support the development of future agricultural workers.
From Math to Caring for Newborn Cattle
As explained on the school's newly launched website, "The technology revolution in agriculture today is a game changer. Our ability to feed more people with limited resources is a global challenge. Innovations in growing and producing food will require workers with a wide range of skills, from logistics to finance; from manufacturing to data mining." The school further emphasizes that "a workforce prepared to meet the challenge of accelerating change in every component of agriculture is the primary reason why our school exists." Students enrolled in Indiana Agriculture & Technology School, which will run from  7th grade to 12th grade, will not only take classes online but also make trips to the school's stunning 600-acre farm once a month for activities that include hands-on activities, such as caring for newborn cattle.
However, the school isn't just about agricultural education. Keith Marsh, executive director of the school, told the Daily Journal in early April that while agriculture is the focus of the program, the school aims to be comprehensive. Indeed, the curriculum will include online coursework, specialized agriculture curriculum taught by certified, licensed Indiana teachers, AP class opportunities, career and technical education pathways, and anything else required to complete a high school diploma in the state of Indiana. As stated on the school's website: "We understand that most will not become farmers, but many will go on to seek careers in modern agriculture that include biology, life sciences, environmental management, food and nutrition, human health, and engineering. We recognize that many of our students will choose career education, and there is a huge demand for trained and skilled workers. That is why our school is designed to offer career pathways through partnerships with agribusiness and corporations, offering career opportunities after graduation."
Structure and Oversight of The Indiana Agriculture & Technology School
The Indiana Agriculture & Technology School is a partnership between the nonprofit, Indiana Virtual Agriculture Academy, and Nineveh-Hensley-Jackson Schools, which is the new charter school's sponsor. Under Indiana state law, all charter schools must report to an authorizing agent, which can be a local school district, a college or local government body or official, such as a mayor. This structure ensures oversight over charter schools' student performance levels and finances. But Tim Edsell, superintendent at the Nineveh-Hensley-Jackson United School Corp, is also excited about the virtual school's arrival in his district.
As Edsell recently told Agrinews, "Our rural school corporation is very agrarian, very agriculture based. We have a strong FFA and students interested in agriculture, but no curriculum specific enough to meet their needs." He adds, "If we can encourage more students across the state to enter agribusiness, our farms can produce more crops and create a more stable economy. Not to mention, we help set the students up for a successful future."
Another obvious reason why a virtual school, like the Indiana Agriculture & Technology School, makes sense in Edsell's district and across Indiana is due to the rural nature of the state. Compared to many other states, Indiana is still home to many people who live a long distance from their local school and make their living through agricultural work. Notably, in 2012, the average age of principal operators of farms was 55.8. Assuming the average age has continued to climb in recent years, the need to train next-generation agricultural workers is now pressing need statewide.