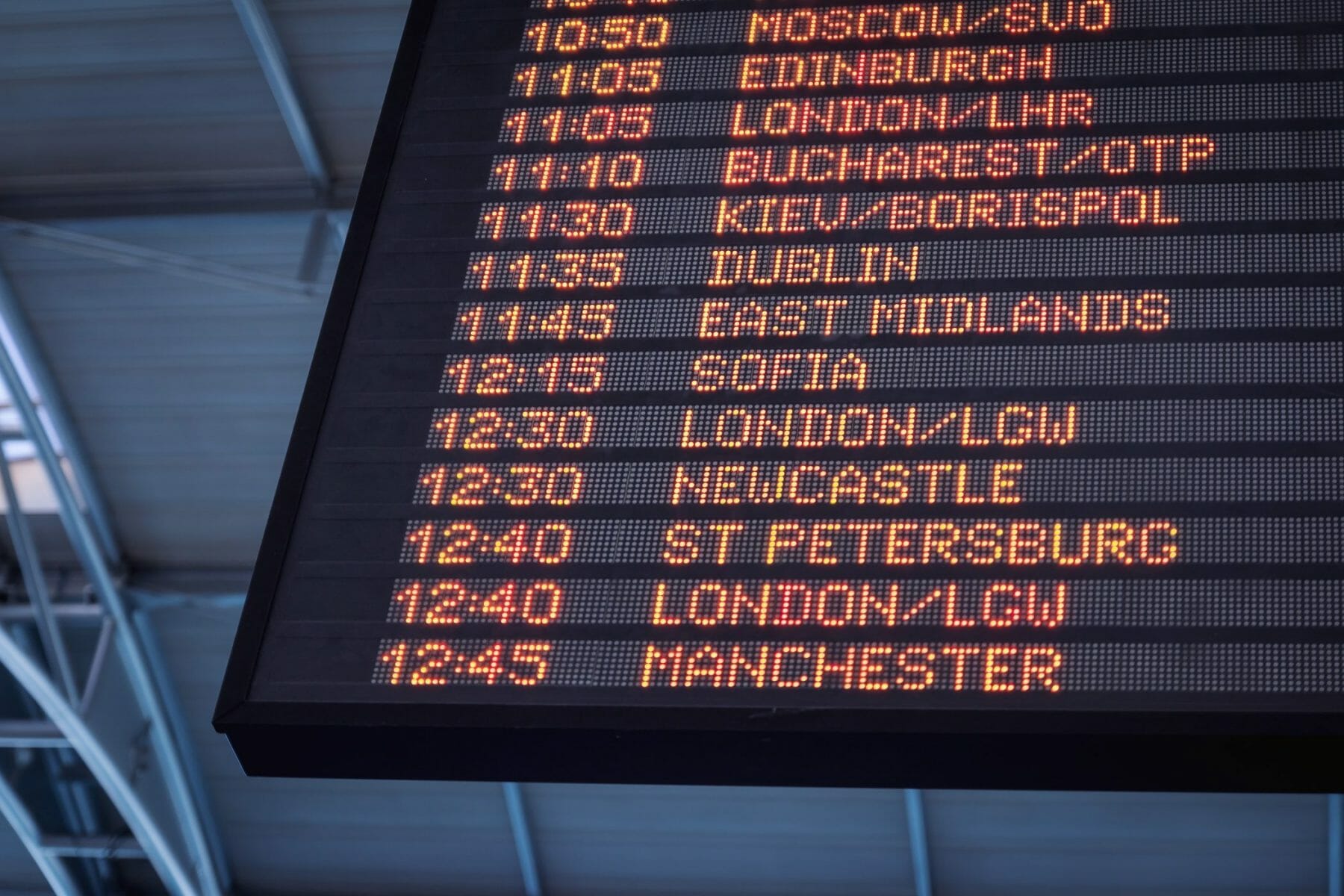 How Declining International Student Enrolments May Impact eLearning
November 21, 2017
As reported in Inside Higher Ed last week, for the first time in decades, international students are opting not to study in the United States. The drop is assumed to be a direct response to President Trump's early 2017 attack on foreign nationals, including students enrolled at U.S. institutions on temporary visas. Understandably, the uncertainty about who can and cannot move freely in and out of the country is driving students who may have once opted to study in the United States to Canada, the United Kingdom, Australia and other nations around the world. Discover more about declining international student enrolments.
The Full Picture on Declining International Student Enrolments
According to Inside Higher Ed, there are many variables affecting international enrolments at the moment: "The drop in new students comes at a time when many in international education have expressed fears that the rhetoric and policies of President Trump could discourage some international students from enrolling at U.S. institutions." Drawing on data published in two recent reports–"Open Doors," which is a comprehensive annual survey of more than 2,000 colleges and universities, and a "snapshot" survey of about 500 institutions that report on international enrolments for the current semester–Inside Higher Ed found, "Among institutions that responded to the survey, 68 percent cited the visa application process or visa denials and delays as a reason for declining new enrollments, up 35 percentage points from last year, and 57 percent cited the social and political environment in the U.S., up 41 percentage points from last year. Other factors cited included the cost of tuition and fees (57 percent of respondents also cited this) and competition from universities in other countries (54 percent)."
Notably, Inside Higher Ed's report found variable responses nationwide. Despite a 7% decline in international students overall, some regions appear to be harder hit than others. For example, the report found that the steepest declines in new international enrolments were in the midwest and in Texas. Indeed, in Texas international student enrolments have dipped 20% but New England actually saw a 2% increase in international enrolments. The findings suggest that red states may be seeing greater declines that blue states, but here it is important to note that west coast colleges and universities have also reported declines of 7% on average.
Can eLearning Make Up for the Decline in International Enrolments?
Given that the current decline in international students does appear to be linked primarily, albeit not exclusively, to visa restrictions (or threats of future visa restrictions), it seems likely that online programs will see rising international enrolments.  To date, however, many online programs are still just beginning to tap into the international market.
According to a 2016 U.S. News report, "A large majority of ranked online bachelor's degree programs that reported the data to U.S. News had international student enrollment rates of 5 percent or less. Nearly 40 programs had international student populations with percentages that rounded to zero." U.S. News further reported that among bachelor's programs, however, some programs are already aggressively pursuing international students. Fort Hays State University, which ranked 24th among online bachelor programs in 2016, had 7,180 students enrolled and among those, 43% were international students. Lawrence Technology University and Lynn University came in second and third among online bachelor programs reporting high numbers of international students, though compared to Fort Hays State, their numbers were still considerably lower (24% and 21% respectively).
Despite the current numbers, there is certainly reason to believe that online programs will continue to grow as international students look for alternatives to studying on-campus in the United States. Online programs, after all, enable international students to study at a U.S. based institution but without moving to the United States and navigating the visa process. Only time will tell, however, whether this proves to be an attractive alternative for those students who are already looking to top universities in other nations.