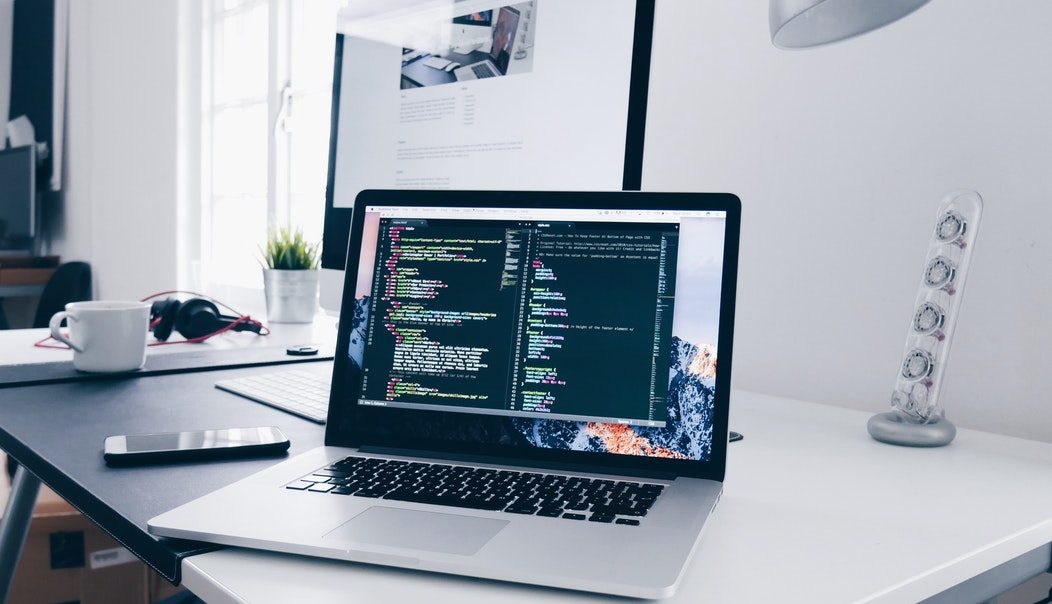 Udacity Lauches Secure and Private AI Scholarship
May 01, 2019
Udacity just announced their newest plan to support students' deep learning/AI skills: the Secure and Private AI Challenge Scholarship. With Facebook's support and investment, 5,000 seats will be made available to anyone wishing to pursue the innovative new program. Upon successfully completing the first stage of the program, 300 students will have an opportunity to earn a full scholarship for one of two Udacity Nanodegree programs. These programs include Udacity's deep learning and computer vision programs.
Secure and Private AI Challenge Scholarship Details
Announced at F8, an annual Facebook Developer Conference, the new scholarship is designed to help students acquire skills on a range of topics, including differential privacy and encrypted computation. Specifically, students develop the ability to use the latest privacy-enhancing technologies, which include PySyft by OpenMined. PySyft is an extension of PyTorch and other deep learning technologies to help train AI models to attend to security and privacy concerns.
As emphasized in a news release posted by Udacity on May 1, with the new scholarship, learners will discover tools to engineer more effective AI models focused on keeping data secure. During the program, learners will be able to take full advantageous of Udacity's supportive learning community and to get  feedback from peers on their work.
This course was built in collaboration with Andrew Trask, who is a research scientist at DeepMind. As Trask explains, there is currently a desperate need for data scientists familiar with privacy preservation.
Both Facebook and Udacity Stand to Benefit 
The Secure and Private AI Challenge Scholarship isn't the first time Udacity and Facebook have partnered. In October 2018, the two organizations teamed up to launch the PyTorch Challenge. Their earlier challenge focused on accelerating Facebook's deep learning framework. Notably, the challenge was a huge success. It received more than 18,000 applications and end up awarding 300 full scholarship to students from nearly 150 countries around the world. 
Previously, Udacity and Facebook partnered to launch Mobile Developer Education at F8 and Udacity's Mobile Design and Usability course. But history may not be the only reason the two organizations are currently partnering on the Secure and Private AI Challenge. Facebook is currently struggling to reposition itself as an organization that is committed to protecting individual privacy. In the wake of the Cambridge Analytica scandal and other recent crises, many users and investors have lost faith in the company's commitment to privacy. Funding scholarships to train next-generation digital security experts is, if nothing else, a good publicity move for Facebook at this time.
Recently, Udacity has also been struggling to keep itself in the news for all the right reasons. Just last week, the company announced the second round of staff cuts in the past twelve months, raising questions about its future. Their current partnership with Facebook is a forward-looking move and one that clearly indicates the company remains on top of current training needs and trends.
How to Enroll in Udacity's New Facebook Scholarship Program
To learn more about Udacity's Secure and Private AI Challenge Scholarship from Facebook and apply to the new program, visit Udacity's scholarship page. Applications for the new program open May 1, and the course will open for general enrollment on May 30, 2019.