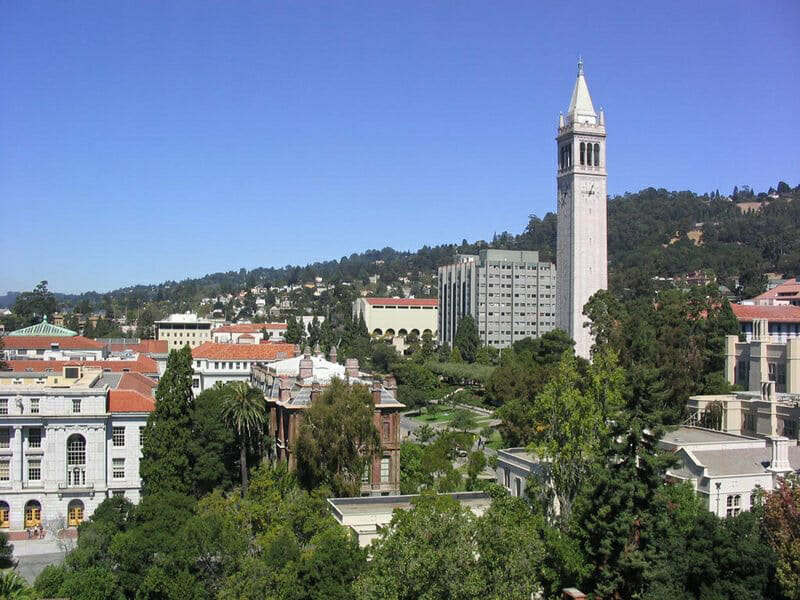 UC System Expands UC Scout
February 24, 2018
On February 21, the University of California (UC) announced that it would make online courses free for high school students to help them better compete for college spots. UC's online program, widely known as UC Scout, is an attempt to give in-state students a competitive edge in admissions at its own highly ranked campuses.
The Current UC Admissions Debate
US Scout is a response to a deficit. In 2017, university statistics revealed that close to 70,000 in-state students were offered admission to at least one UC system campus while over 36,000 non-Californians were offered freshman admission. Notably, the increase in non-California admission offers was especially controversial in 2017 since it came after a pledge to start capping the number of non-Californian offers. So, how difficult is it for a Californian to gain admission to a UC?
The UC system is a jewel in the crown of public higher education. Since its inception, it has worked to create a highly selective system that rivals ivies, and this is precisely what it has done so. The flip side is that California's own students are frequently denied a spot in the state's own public system. In 2015, The Atlantic interviewed Michele Siqueiros, president of the Campaign for College Opportunity, a nonprofit that advocates for access to higher education for all Californians. Siqueiros summed up the situation this way: "Students need to be virtually perfect to get a spot at the University of California."
For students, the situation is disappointing and for parents, the situation is often financially devastating. Today, a high percentage of California parents, including those who once assumed their child would live at home and attend an in-state college, are paying for the kids to attend out-of-state colleges, despite the fact that their tax dollars continue to support the nation's most prestigious state system.
How UC Scout Aims to Fix UC's Admissions Imbalance
UC Scout already offers more than 65 online classes to high schoolers and over 25 AP courses. In 2016 to 2017, thanks to $4 million in state funding, the program added and updated their course offerings.
Here it is important to bear in mind that currently, 47 California public high schools do not offer the full "a-g" curriculum, which one needs to gain admittance to a state university. In addition, 8% of California students attend high schools that don't offer a single AP course. The bottom line is that a certain percentage of California students do not even currently have access to the curriculum needed to successfully compete for a spot at one of the state's top universities.
As UC President Janet Napolitano said last week, "This program is a critical tool to bolster college eligibility." Scott Hill, vice president for the western region at the College Board, agrees that the expansion of is critical for high school students and will ensure the success of all students rather than just a some students.
This article was revised to reduce reproduction of texts from original press release.