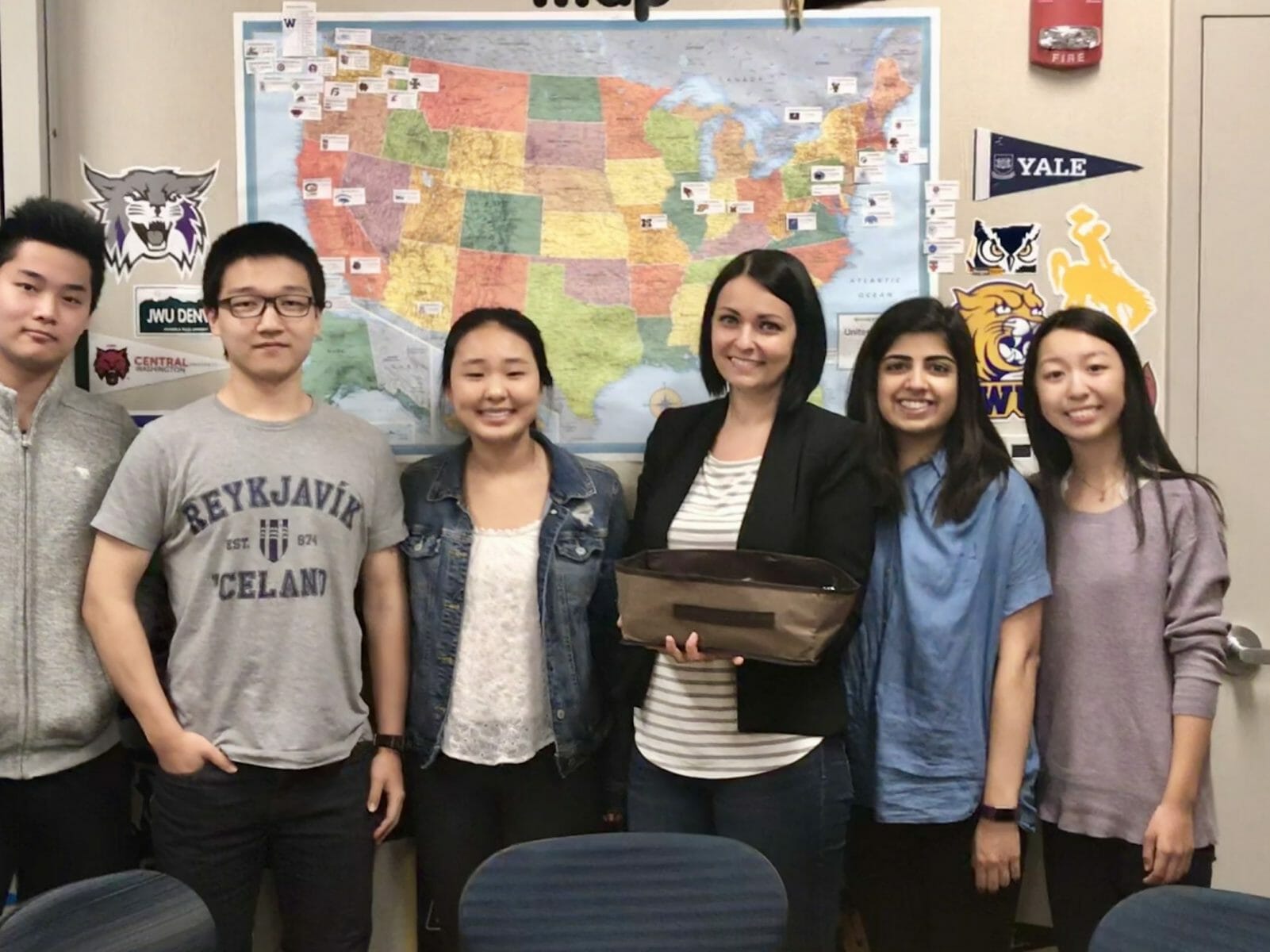 This High School CS Club, with Help from DTML, Created an Online Literacy Game
July 05, 2018
Distance Teaching and Mobile Learning (DTML), a non-profit dedicated to promoting 24/7 online education, often relies on volunteers to create their content. But this spring, they drew talent from an unusual source. The Computer Science for Social Change Club at Bellevue High School (of Bellevue, WA), created a computer literacy game with their help.
Computer Parts in Outer Space is the work of Aisha Magsi, Julia Dai, Ein Chang, Emily Huang, Jack Zhang, and Tyler Wang. The game is intended for non-native English speakers. It asks players to correctly identify the various parts of computers in order to help get introduced to the world of digital technology.
Hacking for Good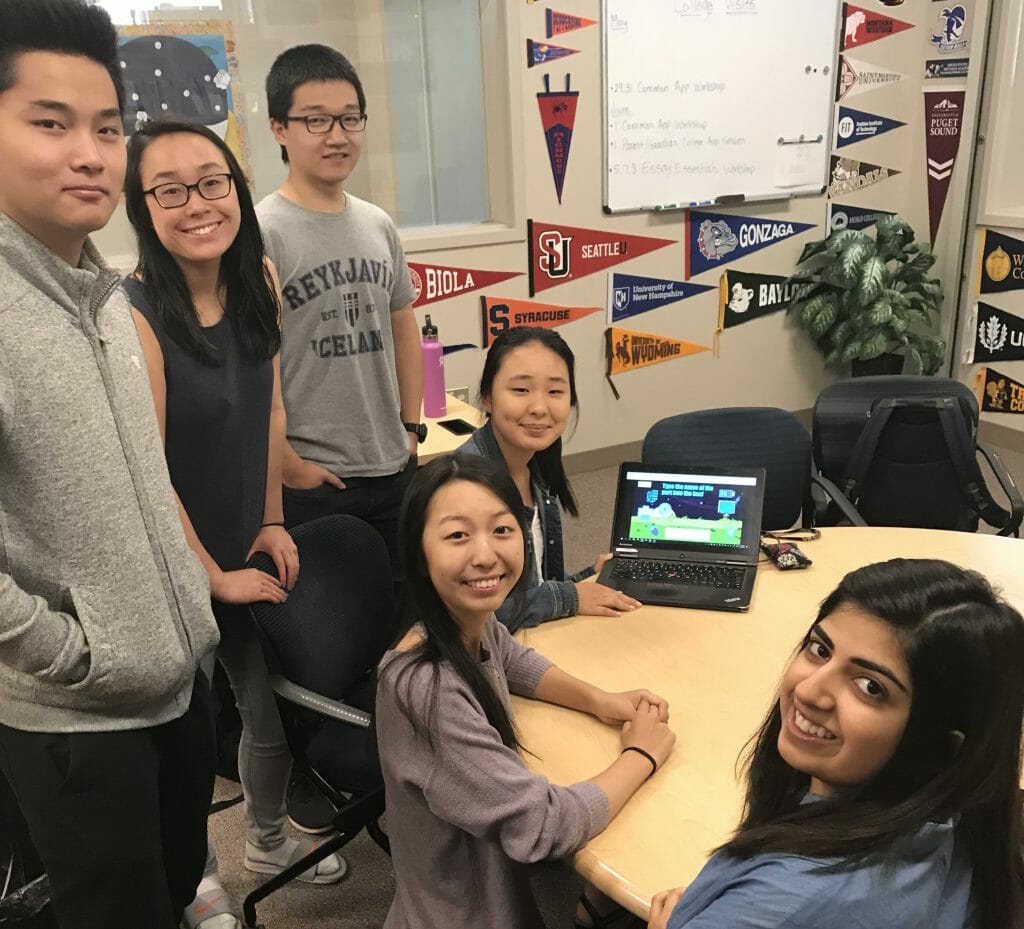 The ball got rolling when Aisha Magsi, founder of the computer science club, interned for Microsoft. During the summer before her senior year, she attended the company's annual One Week Hackathon event.
"The event introduced me to brilliant creations, such as an application that helped refugees locate missing loved ones, and facilitated riveting conversations about social justice," Magsi said.
"That fall, I returned to school determined to empower my peers to help others through computer science, and founded Hack4Good, a CS for Social Change club. With mentorship from software engineers I had met during my internship at Microsoft, we partnered with DTML, and built applications to teach English to elementary school students."
They raised money by hosting events where her club members taught coding to middle school students and donated the funds to schools in Colombia to help purchase new computers
"Through Hack4Good, I realized that even high school students had the ability to build technology and take action that would have a real-world impact," Magsi said.
Enter DTML
Magsi had also connected with DTML at the Microsoft event. In the fall of 2017, they began to collaborate.
"My club members and I spent a few weeks brainstorming and discussing different ways that we could create a game to teach the different parts of a computer that was interactive and enjoyable to play," Magsi said. "It was important to us that we engage as many senses as possible, such as sight, sound and touch, to increase neural pathways and learning connections made by our users. We made sure to use bright colors, and allow students to see, hear the pronunciation of the word, and be able to type the name of each computer object as it was displayed on the screen."
When they had come to those conclusions, DTML stepped in with some necessary resources.
"We provided a set of APIs and the Construct2 Game template," said Aleksey Sinyagin, CEO and co-founder of DTML. "We also provided them with some ideas on what kinds of games we need. The rest was their creativity and imagination. They did an amazing job."
Computer Parts in Outer Space has already been used by DTML initiatives. Learners at the Shammah High School in Kasana Lueweero, Uganda used it as part of a recent 10-day program.  
According to Sinyagin, DTML doesn't usually source content from high school CS clubs. "Usually either volunteers or paid DTML developers create games. Our system is quite unique; DTML has developed machine learning and AI models for eLearning and we use our own set of algorithms to experiment and develop new eLearning technologies."
DTML is a 501(c)(3) non-profit that seeks to provide education resources to learners around the world. It does not sell collected data and relies on donations. So far, they have reached over 175,000 learners in 112 different countries. To learn more, visit their site.
Images courtesy of DTML.