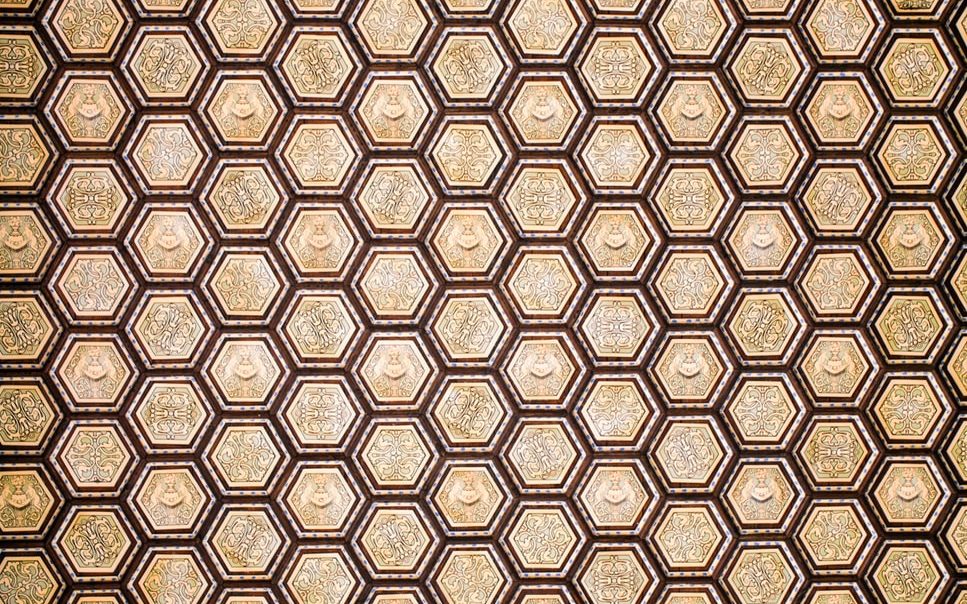 The Launch of Duolingo Arabic
July 05, 2019
In late June, Duolingo–one of the world's most popular AI-driven language-learning solutions–announced that it had just added a new language to its roster. The launch of Duolingo Arabic will no doubt be welcome news for language learners around the world. After all, Arabic is one of the world's most difficult languages to learn and one of the most common languages.
Arabic as a World Language
Arabic is just behind Chinese, Spanish, English, and Hindi when it comes to popular world languages. It currently has an estimated 250 million speakers around the world in over a dozen countries, including Algeria, Iraq, Morocco, Syria, and the United Arab Emirates. Reasons to pursue Arabic-language studies are also diverse. Arabic is an essential language for many people working in business. People working in international relations are also often eager to learn Arabic since many of the countries where Arabic is the official language remain mired in conflict.
Challenges Associated with Learning Arabic
The U.S. State Department, which offers language training in multiple languages, categorizes Arabic as a Level IV language or a "super-hard language" to learn as a native English speaker. Other Level IV languages include Japanese, Korean, Mandarin, and Cantonese. The State Department recommends 2200 hours of instruction over 88 weeks to reach some level of fluency in Arabic. By comparison, they only recommend 650-750 hours over 24-30 weeks to maintain some level of fluency in Level I languages, which include French, Spanish, and Portuguese.
A recent blog post on the Duolingo site explains that there are several reasons why Arabic is so difficult for native English speakers to learn. First and foremost, Arabic has a different writing system. Second, it has many grammatical conventions that don't exist in English. Third, Arabic has many sounds that are difficult for native English speakers. Finally, there are many different Arabic dialects to tackle. This, however, doesn't mean it is impossible for native English speakers to learn Arabic. It simply means that native English speakers often need to give themselves more time to learn Arabic than more familiar languages such as French or Spanish.
The Launch of Duolingo Arabic
Since Arabic is a diverse language with many forms, the Duolingo Arabic launch will focus on just one variant: Modern Standard Arabic (MSA). However, a disclaimer on the Duolingo site notes that the version they are teaching won't be quite as traditional or complex as MSA. The initial course, currently being rolled out on the Duolingo platform, focuses on foundational skills related to reading and writing, vocabulary, and pronunciation, as well as basic grammar.
About Duolingo
Duolingo is an online language learning platform that leverages AI to help people learn new languages. For free or just a nominal fee (that is, if they wish to avoid advertisements), leaners can progress at their own pace with their language studies. Since launching back in 2011, the company has gained millions of users and a lot of attention from investors. As of late 2018, Duolingo had already raised more than $100 million in funding and attracted attention from some of the largest venture capital firms in the United States, including Kleiner Perkins.
Duolingo's founder, also the brains behind the security technology commonly known as CAPTCHA, also continues to attract a lot of attention. Last year, Luis von Ahn took home the Lemelson-MIT Prize, which is worth half a million dollars.
To learn about the launch of Duolingo Arabic and to start learning one of the world's most popular languages, visit the Duolingo website.