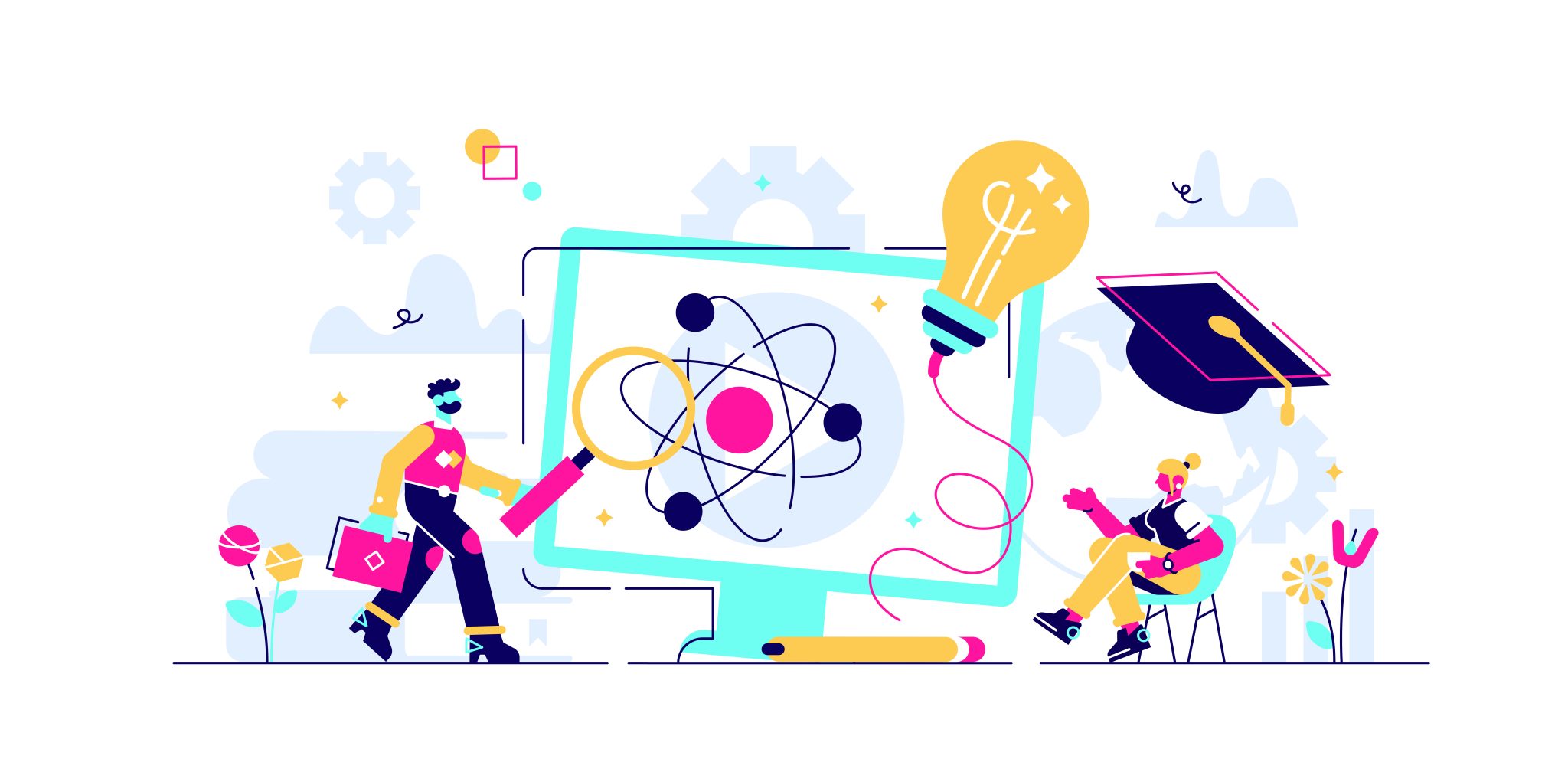 Tech in 2023: 3 Priorities for Education IT Leaders
January 02, 2023
Contributing article by Brandon Shopp, the Group Vice President of Product at SolarWinds
As technology remains a key part of the educational experience, IT teams continue improving processes that focus on enhancing educational outcomes while ensuring resilience across the digital ecosystem.
But, with a new year around the corner, IT teams may be asking: "What should our priorities be in 2023?"
To help answer that question, here are three considerations IT leaders must consider as they plan their 2023 IT strategy.
1 Protect student data
Cyberattacks against schools – from K-12 through higher education – are rising. The education sector experienced a 44% increase in cyberattacks in 2022 compared with 2021. And the impacts are significant; in 2021, the cost of ransomware attacks on schools and colleges alone was $3.6 million, with ransom payouts soaring from $220,000 to $2 million.
While schools have increased their cybersecurity budgets in recent years, challenges remain.
According to the 2022 SolarWinds Public Sector Cybersecurity Survey, a key security obstacle is threat detection and remediation. Observability of security events and threat data is a major challenge for IT pros, which can limit their ability to identify and act upon malicious activity.
In 2023, IT pros must prioritize the adoption of centralized monitoring technology. This isn't just best practice, it's a key requirement of The White House Cybersecurity Executive Order.
An easy first step towards compliance and improved threat detection and remediation is to use modern security information event management (SIEM) tools to monitor activity on school networks.
A SIEM monitors suspicious activity and compliance issues 24/7 by gathering logs from apps and systems located in a centralized location across hybrid environments. In this way, teams can quickly cut through the clutter, pinpoint security vulnerabilities and potential threats, and prioritize where they should focus their limited resources.
2 Automate manual IT tasks
Schools and universities are increasingly adopting technologies to automate administrative workflows, enrollment processes, and assessments. The same should be true of IT.
By automating manual IT tasks, education institutions can free up resources to work on higher-value initiatives while improving resilience and security.
Areas that are ripe for automation include network management, user provisioning, patch management, and ITIL service automation. Automation also makes managing complex environments easier.
By aggregating data from across the IT environment, automated insights can alert IT teams when something isn't right and why it isn't right – whether it's a software vulnerability or configuration drift on the network. With this insight, they can move from a reactive to a proactive mode as they address problems across the IT ecosystem.
3 Network stability
A growing IT performance challenge facing schools is the huge number of connected devices on their networks – particularly during peak registration and testing periods. Ensuring a consistent experience across the district or faculty will be key for students to have a smooth learning experience.
To help IT managers grapple with this, teams need a way to automatically discover and visualize network devices and their health – across hybrid environments. The better they can picture the environment, the easier it is to understand problems. Automation can help with this process.
For example, auto-generated maps of critical network paths can help IT pros can answer the question: "Is it the app or the network?", and quickly isolate what's contributing to performance issues – in a user-friendly way.
The bottom line
The COVID-19 pandemic caused significant disruption to education systems, accelerating the adoption of remote learning and new content delivery tools. But these technology solutions have significantly increased the network perimeter and attack surface.
For students to continue to enjoy rich, immersive, and expanded digital learning, IT leaders must prioritize the right approaches to mitigating complexity and cyber risk in 2023.
Featured images: Serhii Bolshakov, iStock.