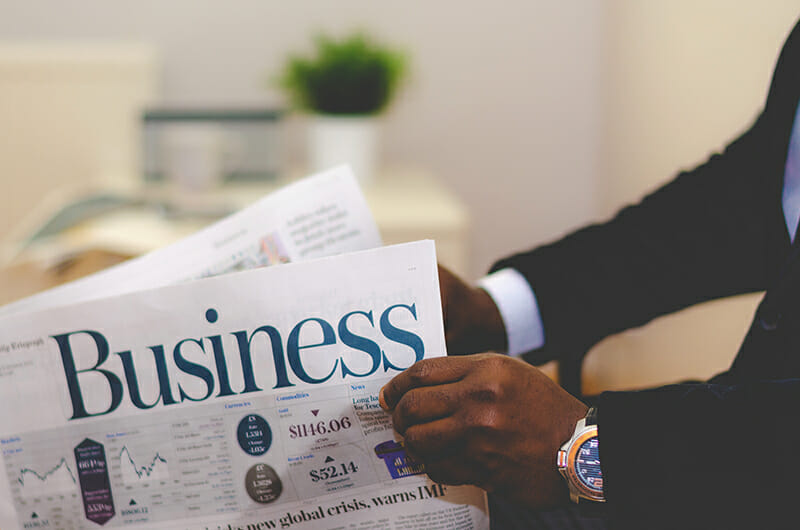 SWIFTSmart Upgrades and Expands to Serve Burgeoning User Base
July 14, 2017
SWIFTSmart, the training platform for Belgium-based financial services company SWIFT, was first announced in April of 2016. Since then, the eLearning platform has greatly expanded its course catalog and capabilities. Its user base now includes 12,000 learners representing 4,000 financial institutions around the globe.
Other companies are now looking to SWIFTSmart as a model of a successful cloud-based eLearning system that meets the diverse needs of international clients.
Global Infrastructure Seeks Global Training Solution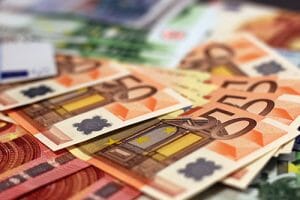 The Society for Worldwide Interbank Financial Telecommunication, or SWIFT, began in 1973 when 239 banks came together to address the issue of communication about cross-border payments. Today, SWIFT is a global financial infrastructure that serves over 11,000 institutions.
As an international leader in secure financial messaging services, SWIFT operates in 200 countries and territories around the world. SWIFT's products and services are designed to facilitate financial flow and support trade and commerce, both at the global and local levels. 
Because SWIFT operates in such a diverse array of markets and has a clientele that includes some of the largest financial institutions in the world, it became imperative that the company provided highly accessible, adaptable training material to empower its customers.
SWIFTSmart's Beginnings
"eLearning is about getting the most qualitative and accurate learning material in the hands of our community, in an attractive and interactive way," said Dana Brants, SWIFT's Head of Services Marketing. "SWIFTSmart delivers that experience and offers a highly flexible, qualitative and personalized eLearning experience for all of our customers, whether they are in the office or working remotely in different countries."
According to the initial press release announcing SWIFTSmart's launch, SWIFTSmart was designed to provide a number of key benefits to its clients. These benefits include:
Reduced operational risk, increased staff productivity, and fewer support calls;

Faster on-boarding of new members and employees;

Better tracking of training effectiveness and more comprehensive learning analytics;

Better time-to-market and more appropriate training content;

Lower and more predictable cost of training;

Progressive learning experience and efficiency; and

Minimized disruption of day-to-day business due to 24/7 availability.
SWIFTSmart found early supporters among key SWIFT clients. When the platform first launched in 2016, Paul Chammas, Head of Group Operations Division at Byblos Bank, expressed the value of an eLearning program for a major financial institution.
"With varying degrees of SWIFT expertise within our institution, the modular approach to SWIFTSmart is a great asset," Chammas said.  "Whether our staff members need an introduction to SWIFT or advanced instructions about SWIFT's products and services, SWIFTSmart provides the digital expertise and the community forum necessary to expand the team's business knowledge."
The Evolution of SWIFTSmart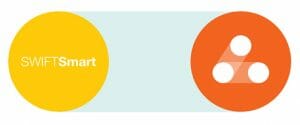 The evolution of SWIFTSmart, like the evolution of eLearning itself, shows no signs of slowing.
Today, the SWIFTSmart catalog includes over 200 online courses, how-to videos, exercises, quizzes, and interactive games. The company is poised to launch 80 new modules in 2017, covering topics like cyber-security, ISO 20022 adoption, corporate actions, and real-time payments innovation.
On June 29, 2017, the company announced that SWIFTSmart's rapidly expanding platform would now include content in 10 different languages, including English, German, French, Indonesian, Italian, Japanese, Portuguese, Russian, Spanish, and Chinese.
Other recent changes include an update to the platform itself. The updated version will allow for a customizable home page, user ratings on the available courses, the opportunity to influence additions to the course catalog, and a functionality for group discussions with colleagues, among other new social and interactive features.
The company has recognized that an effective, efficient eLearning platform is no longer an innovative possibility, but rather a necessity in today's corporate space. Brants expressed the importance of digital training capabilities in the modern world of finance: "The industry – and its accompanying workforce – is changing. Market participants want important information at their fingertips, and educational programs are no different.
"Employees want to learn but at their own pace and at their convenience. Employers want their staff to learn but can't always support week-long training sessions, which are mostly held outside the office," Brants said. "SWIFTSmart addresses these challenges by providing customers with the necessary flexibility and options to educate staff in key areas of the business. eLearning is not the future, it is what we do today."