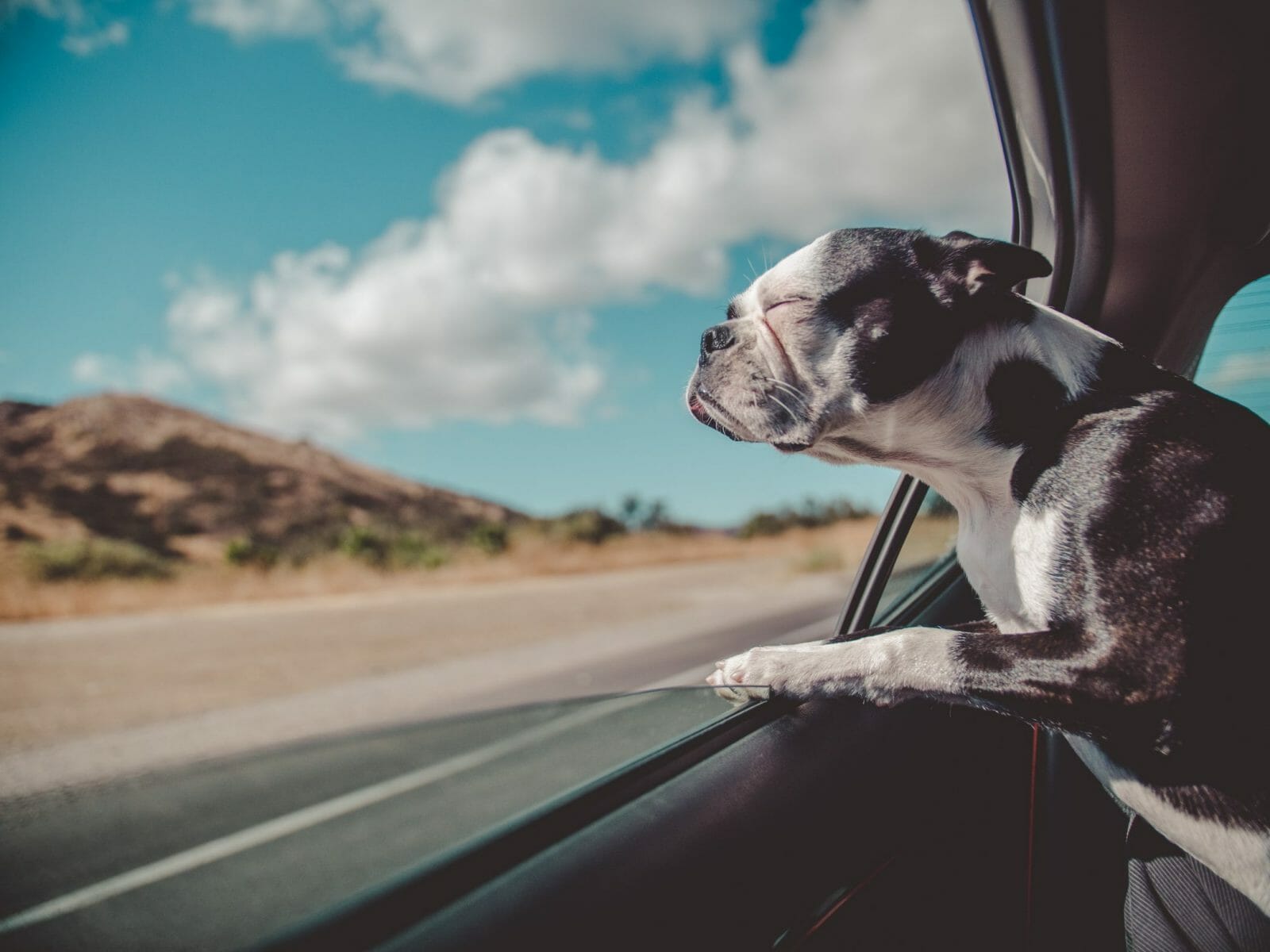 Train Your Dog This Summer And Learn How He/She Thinks With These MOOCs
June 10, 2018
Summer is a time to get outdoors and explore new places with your four-legged friends. With your pet insured, leashed, and ready to play, there is no better time of year for some outdoor fun with your furry friend! But when stuck inside on a rainy day, you might want to consider enrolling in one or two MOOCs that can make your relationship with your dog even more fulfilling. Starting this week on Coursera, "Dog Emotion and Cognition" will take learners on a deep dive into dog psychology.
Taught by Professor Brian Hare of Duke University, the course lasts eight weeks long and is offered for free. (As with many Coursera MOOCs, paid certificates are available on completion.)
"Dognition"
The course is heavily based in science, but it's also designed to be accessible to anyone. It begins with the shared evolutionary history of humans and dogs and progresses to a look into cognitive evolution studies in biology more generally, describing the role an organism's environment plays in how it thinks. From there, Professor Hare moves into more recent evolutionary research regarding dogs, including the work he has done with foxes, New Guinea Singing Dogs, and wolves. Things will conclude with a module on the limitations of canine cognition along with the lecture "Finding Your Dog's Genius." In this class wrap-up, Hare discusses some myths and misconceptions about dog breeds, and how many are erroneously viewed as naturally aggressive. He'll also go into detail about some of the best ways to train your dog.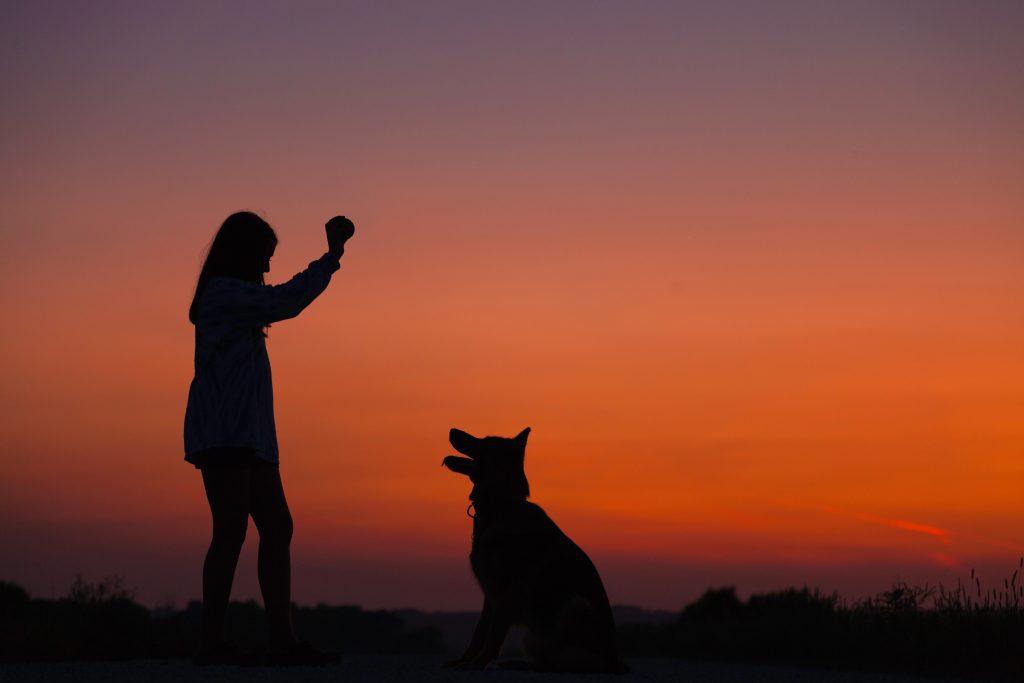 The course should be informative and entertaining for anyone wishing to get a look into their own dog's brain, not to mention some insights into training and correcting undesirable behavior. Modules will be accompanied by optional readings from Hare's book, The Genius of Dogs. Hare has also created the platform called Dognition. The site helps dog owners asses the psychology of their pets, leads them through games and puzzles related to the science of dog behavior, and serves as a training tool. Learners will have access to some of this material as well. Dognition is, however, a subscription-based site, and learners interested in getting the full experience will have to pay to play.
"The class was interesting and it helped me to understand dogs better," writes former learner Kelli S. on Class Central. Dr. Hare did a good job of explaining everything he taught every week. I felt like I understood everything I was learning in his class. I would recommend this class to anyone who wants to understand dogs better."
Or "The Truth About Cats and Dogs"
Many other dog-related MOOCs will be available this summer. "The Truth About Cats and Dogs," offered by the University of Edinburgh via Coursera will begin on June 11. The course touches on many similar topics as "Dog Emotion and Cognition," but, of course, applies to cats as well. In description of the course, the MOOC educators write, "We ask whether we impose unrealistic expectations on our cats and dogs and how this affects their ability to live alongside us. We ask, what can we do to be more responsible pet owners and to ensure the welfare of all cats and dogs in society? This MOOC explores different scientifically validated methods that can help you to better understand your pet, to enrich their lives and help you to be a more educated and confident pet owner."
Cover Image: Avi Richards, Unsplash.