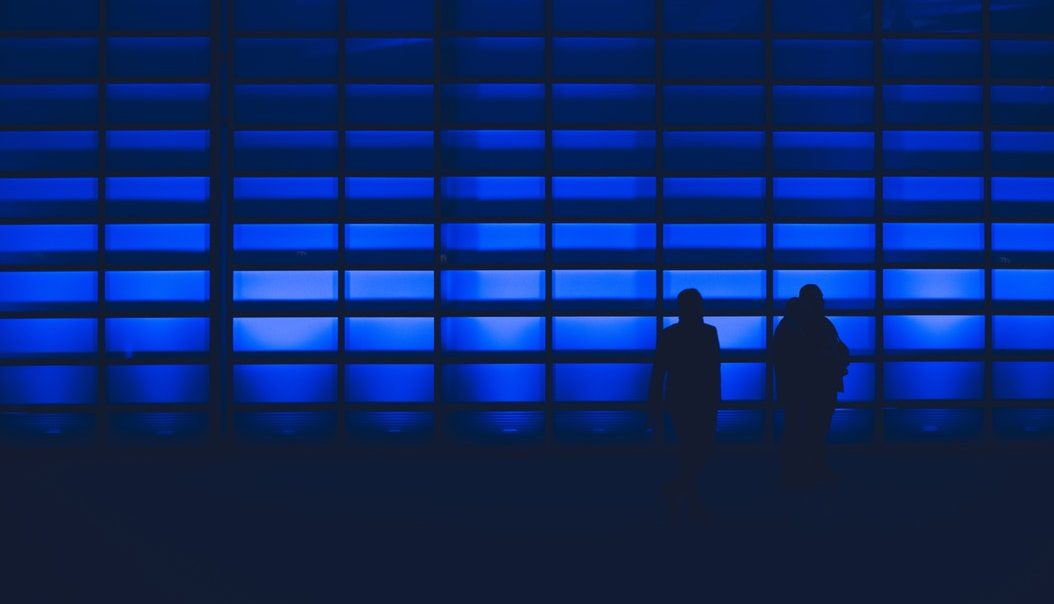 Skillsoft's Perspectives Conference Will Explore How to Accelerate Training for Digital Transformation
April 12, 2019
Perspectives, Skillsoft and SumTotal's annual user conference, is scheduled to take place from April 15-17 at the Hilton Bonnet Creek in Orlando, Fla. The annual event provides an opportunity for Skillsoft's customers, partners, and industry experts to explore current issues in the workplace training sector. Building on last year's Perspectives, which focused on on-demand learning, this year's conference will tackle another pressing issue in the workplace training field: How to accelerate training to prepare workforces to respond to today's rapidly evolving digital economy. 
Skillsoft's Perspectives' 2019 Theme
The theme for Perspectives 2019 is, "Accelerate Your Learning Workforce for Digital Transformation." Chad Gaydos, Skillsoft's Chief Operations Officer, recently spoke with eLearning Inside about the upcoming conference:
"In response to rapid advances in digital technology, organizations are tasked with continuously upskilling and reskilling their workforces at scale. The responsibility of preparing employees for new opportunities and ensuring they have the skill set to succeed in the digital economy largely falls on HR and L&D leaders. Perspectives 2019 will address the changing role of L&D and HR to drive strategy, content, tools, and technologies to strategically address the skills gap."
Conference Highlights Will Include Live-Streamed Events
Gaydos expects this year's conference to attract attendees from around the world, as it has in the past, and to offer more value to attendees than ever before. "There will be over 160 speakers this year and we're expecting over 1100 attendees from over 30 countries," says Gaydos. All totaled, Perspectives will offer 60 hours of programming and 10 hours of networking events in 12 different tracks that includes paths focused on Skillsoft's own products–Percipio (an online learning platform) and SumTotal (a workplace management platform)–and on several broader topics, including enterprise learning, technology and developer training, and leadership development.
Recognizing that some people can't attend the conference in person, this year, Skillsoft is also launching a series of live-streamed, interactive webcasts featuring cutting-edge thought leaders.
Confirmed Speakers and Panels
Daniel Pink, a New York Times bestselling author, is among Perspective's confirmed speakers. He will be talking about his latest book, When: The Scientific Secrets of Perfect Timing, which demonstrates the extent to which timing is a science and one that we can't afford to ignore in today's fast-paced business world.
But Pink isn't the only high-profile speaker who will be at this year's Skillsoft event. There are several other planned presentations and panels that will explore how emerging technologies are impacting workplace training and talent development field.
Brad Yeager, a Sales Leader at IBM Watson, will lead a discussion on how Watson Talent and Skillsoft are partnering to deliver AI-powered learning and career development to companies of all sizes. Morné Swart, Vice President of Global Product Strategy and Transformation at SumTotal, will discuss talent agility in the workplace and how to prepare for the future of work. Two experts from CGI's Business Intelligence Center of Excellence–Anne Rajkumari, Senior Consultant of Emerging Technology, and Helen Sussex, Director of Global Learning Design and Creation, Culture and Experience–will also be on hand to discuss agile approaches to content alignment for emerging technologies.
The 2019 Perspectives conference will also add something entirely new to its lineup: a series of customer panels. On these panels, a handful of customers will join the Perspectives' main stage to talk about digital transformation. As Gaydos emphasizes, "These discussions will highlight real case studies and best practices to address the changing workforce and digital landscape."
Full information on this year's Perspectives conference and details on how to register can be found on Skillsoft's Perspectives 2019 website.
Photo by Markus Spiske on Unsplash.