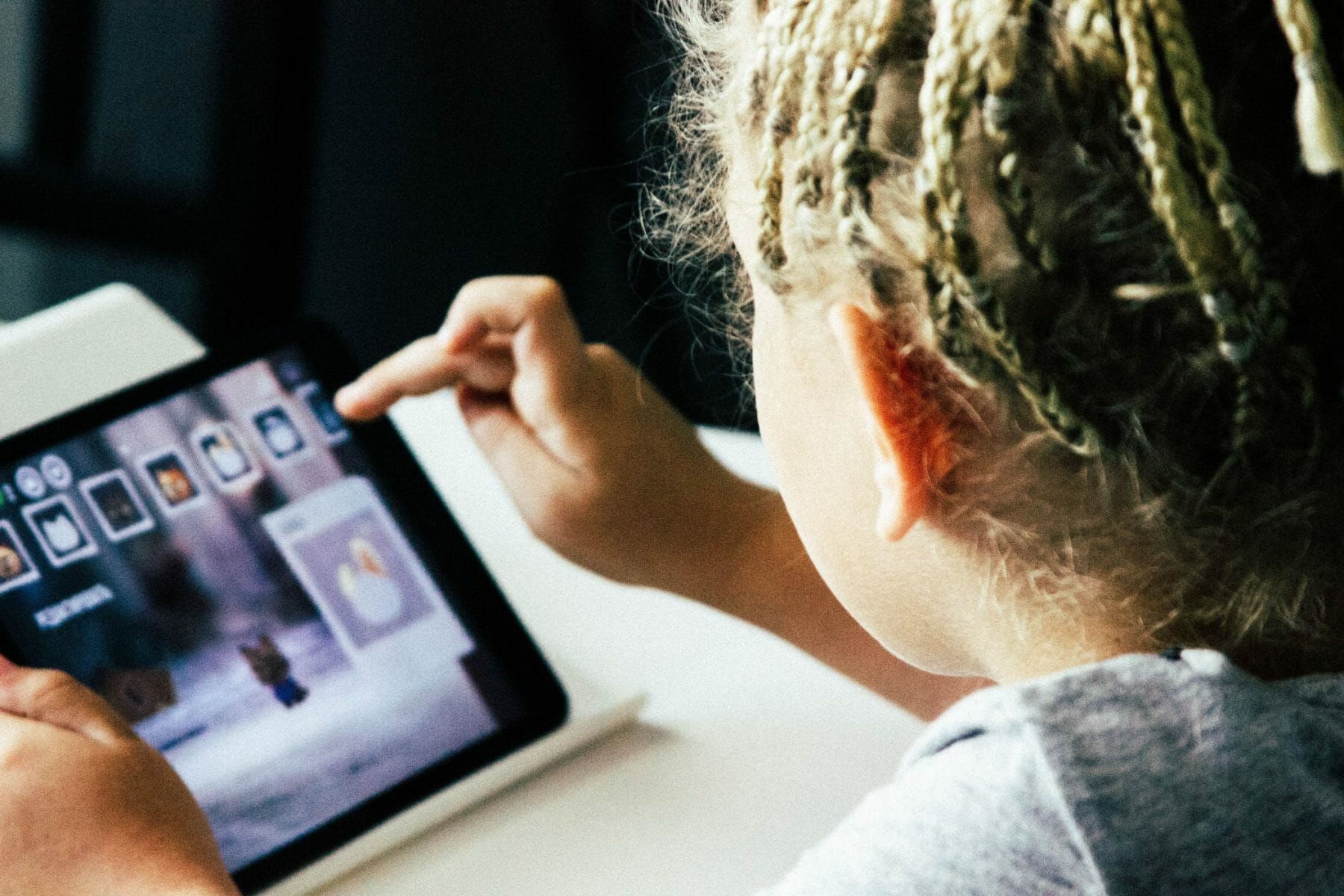 SETDA Announces 6th Annual Emerging Private Sector Partners Cohort
May 22, 2018
On May 21, the State Educational Technology Directors Association (SETDA) announced the participants for the 2018-2019 Emerging Private Sector Partners program. This year's cohort will be formally introduced and honored at SETDA's upcoming Emerging Technologies Forum, which will take place from June 23 to 24 in Chicago. The Emerging Private Sector Partner Program is designed to bring edtech entrepreneurs into dialogue with key stakeholders in education, especially at the K-12 level.
SETDA's Mandate
SETDA is a 501(c)3 not-for-profit membership association that was launched by state education leaders back in 2001, "serve, support and represent their emerging interests and needs with respect to the use of technology for teaching, learning, and school operations." Their current work includes but is not limited to advocating for education and technology policies and practices designed to effectively leverage technology for learning; taking state action to support the advancement of education through technology policy and practice; and promoting strategic partnerships with technology companies.
SETDA's Emerging Private Sector Partners Program
SETDA's Emerging Private Sector Partner Program, now in its sixth year, was launched to foster opportunities for startups in the digital learning space. Over the course of the program, educational startups are offered a chance to engage in conversations on nationwide trends in education. In short, the program aims to help startups better respond to the needs of educators, students, schools, and districts by opening up the communication channels between people in the classroom and people working in the edtech sector.
Dr. Tracy Weeks, SETDA's Executive Director, explains, "Our partnerships with these startups energizes our work as leaders in the digital age, and reaffirms our commitment to be constantly learning what's new and at the edge of innovation with regard to education technology. This collaboration does more than just spotlight new technologies for our membership, it opens the door to important relationships and conversations while providing valuable opportunities for these growing companies to get in front of nearly all 50 states at the same time." But the program is not only one that helps SETDA's members remain abreast of the fastmoving developments in the edtech world.
Ian Simpson, co-founder of Blending Education, a digital startup focused on facilitating micro learning opportunities, is also excited about the year ahead, and what it will mean for his company: "We are very much looking forward to working with education technology leaders to explore ways that microlearning, a way of delivering content in small, manageable units, can open up new possibilities for personalizing learning for each student and create a deeper awareness of how people learn in this century."
Among with Blending Education, nine other startups were selected to participate in SETDA's 2018-2019 program, including Ask School Data, GreyEd Solutions, Goennounce, Kiddom, Leaderally, Loose Canon, RFPMatch.com, Tresit Group, WISEDash Local, and Wonder Workshop. Over the next year, the cohort will be invited to engage with industry leaders including Academic Business Advisors and Forward Thinking EDU.
Eligibility for Emerging Private Sector Partners
Each year, SETDA's Emerging Private Sector Partners program selects approximately ten startups. In most cases, these companies are developing a product or service that responds to one or more needs in the PreK-12 education or pre-service education market, have the capacity to scale on a state-wide and multi-state basis, and have already been established for at least one year but no more than five years unless they are new to the U.S. market. Details about the application process can be found on the SETDA homepage.