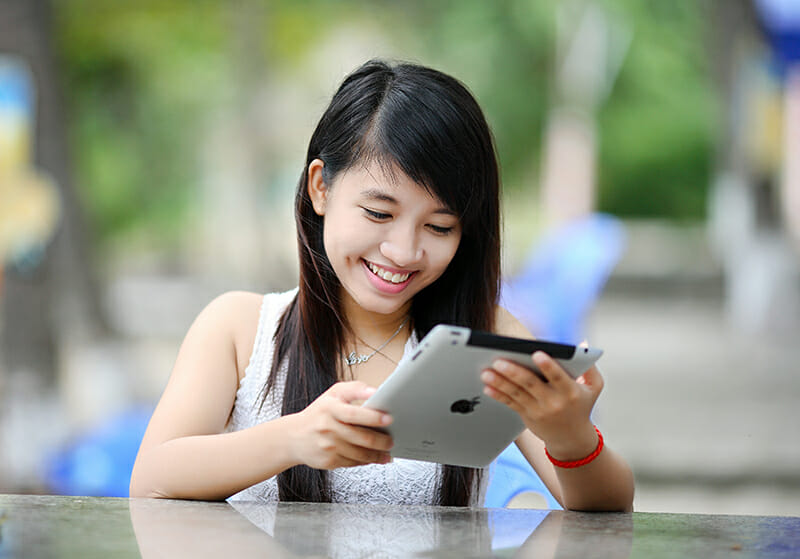 Pearson's eLearning Initiatives Aim to Reduce College Costs
August 16, 2017
Education industry giant Pearson has launched a multi-part plan aimed at addressing the prohibitive costs of higher education textbooks. The most recent phase of this program debuted on August 9, 2017, when Pearson announced that it was partnering with Barnes & Noble Education to offer a "rental-only" model for physical and digital textbooks.
Other recent developments in eLearning from Pearson include Revel, an educational platform for learning, studying, and assessment, and Digital Direct Access, which delivers digital content to students on the first day of class at a cost up to 60% lower than print materials.
Barnes & Noble Education Joins Pearson as a Rental Program Partner
Pearson's two-step plan to address the growing issue of college affordability was announced in January. The first phase, which went into effect immediately, cut the prices of 2,000 ebook titles in Pearson's catalog.
The second phase involves a series of partnerships designed to ensure that students have access to popular titles both in-store and online through trusted retailers. Textbooks will be available through a "rental-only" model for both print and digital versions, where students will pay for a semester of access to the text. Digital-only texts will be cheaper than printed counterparts, and all titles will be available for less than $100.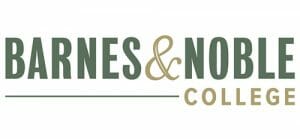 Barnes & Noble is the third of these partnerships, and the largest company to come on board. Other partners include Chegg and indiCo (a subsidiary of the National Association of College Stores).
The new partnership will make Pearson's textbook rental program available in Barnes & Noble's 1,490 physical and virtual bookstores, serving six million total students. The program will be piloted this fall in Barnes & Noble College bookstores with 49 Pearson titles. Pearson expects to add more titles in the near future.
Tim Bozik, president of global product at Pearson, describes the Barnes & Noble partnership as a high point of the ongoing initiative.
"Barnes & Noble College joining Pearson as a rental program partner marks the most significant step yet in fulfilling a promise to provide students with more choices and better prices on their course materials, " Bozik said in a press release from Benzinga. "We are excited to work with one of the largest contract operators of college bookstores to bring these high-quality Pearson materials to the Barnes & Noble College stores and websites that so many students already turn to for their course materials."
Revel Offers Integrated Learning Aids and Time Management Tools
Pearson also continues to strengthen its eLearning capabilities through digital education platform Revel. First launched in August 2016, Revel features compatibility with both iOS and Android phones and tablets, as well as desktop and laptop computers. As of January 2017, the app had been downloaded more than 55,000 times.
Revel allows students to access the full text for their courses, take quizzes, listen to audio versions of the text, highlight and take notes, set assignment reminders, and automatically sync their progress across all of their devices. Classroom texts are available with or without an internet connection. Some Revel titles start as low as $65 (as opposed to traditional print titles, which regularly run $200 or more).
"Revel is designed to provide today's college and university students with the core content, learning aids and time management tools they need for the course — all in one continuous, integrated learning environment," said Paul Corey, managing director for higher education courseware at Pearson. "Revel now meets students when and where they learn — in a fully mobile application, and we continue to make enhancements to the product based upon instructor and student feedback. With the new Revel app, students can learn anywhere, anytime and on any device, while keeping track of their progress across all devices."
Impact of Pearson's eLearning Programs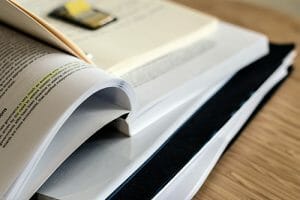 Supporters see Pearson's move away from traditional publishing and toward cheaper eLearning alternatives as a step in the right direction, but the company faces a number of lingering problems: namely, its close association with poorly regarded standardized testing practices and the growing trend towards open-source textbooks and learning platforms.
Still,  students who have been assigned a Pearson title for one of their classes this fall semester might be able to save a little money thanks to these new eLearning initiatives.