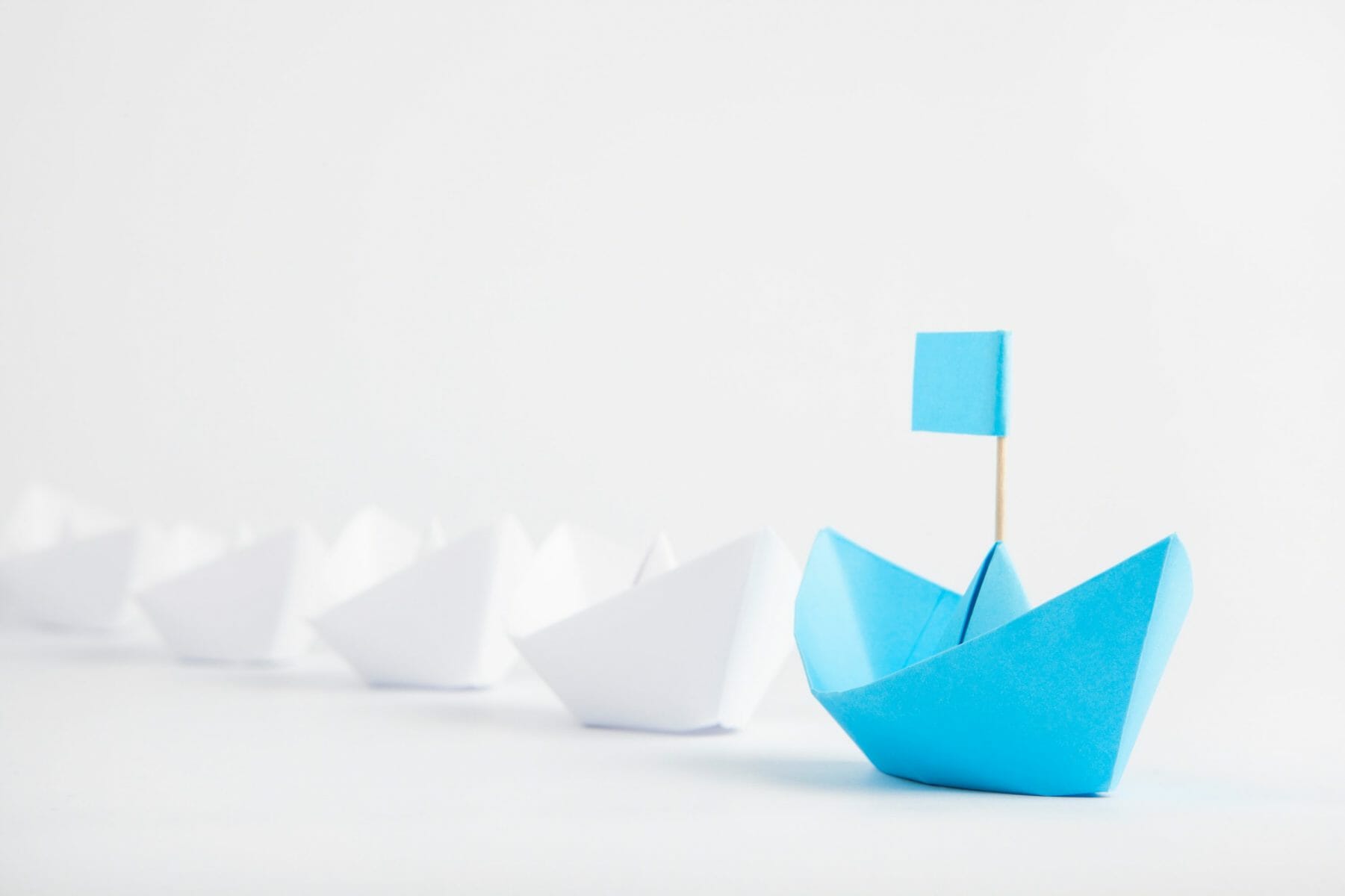 Moodle, the Ideological Online Education Provider, Finds a Conscientious Investor
October 03, 2017
On September 27th, Moodle—by all rights the most widely used online education platform in the world—made a big announcement: they had found an investor.
That's great news for any company; but Moodle isn't just any company. They were the first free, open-sourced learning management system provider. Since they were created, they have operated under a strict doctrine that promotes education above all else.
While other LMS providers have transformed their corner of the once-utopian world of online education into an incredibly profitable product or service, Moodle remains committed to paradise. By prioritizing education over profits, they have been forced to resist numerous offers over the years.
But Education for the Many, a subsidiary of the Leclercq family, passed their litmus test. The organization paid $6 million to become a minority stakeholder in Moodle.
"We have searched for a long time to find an investor who could truly understand and care about our mission, vision and values, and not just look at our organization in monetary terms," said Martin Dougiamas, founder and CEO of Moodle Pty Ltd.
The money will be used to continue to develop their platform and fund new projects.
"In addition to our primary product—the Moodle software itself—we have a number of existing new supporting products that we're excited to be building—they will work together to provide a consistent and next-generation open platform to empower educators in the coming years."
Pedagogy
The profession of teaching (or art if you prefer)—Pedagogy—is treated with the highest deference at Moodle. Their site features a lengthy page elaborating on the subject. The page is not credited with an author, but whoever wrote it did so in the first person. To make an educated guess, it seems to be a product of Dougiamas himself.
The prose is highly ideological, and describes 5 principles which, according to the author, "I use in every presentation I do." These are:
All of us are potential teachers as well as learners—in a true collaborative environment we are both.
We learn particularly well from the act of creating or expressing something for others to see.
We learn a lot by just observing the activity of our peers.
By understanding the contexts of others, we can teach in a more transformational way (constructivism).
A learning environment needs to be flexible and adaptable, so that it can quickly respond to the needs of the participants within it.
For now, the management of Moodle will not contradict this manifesto. That's why Leclercq's investment is so exciting. It proves that, when major LMS and MOOC providers flaunt their social progress while pocketing massive profits, a truly free product can succeed in a free market.
Wait, how does Moodle make money in the first place?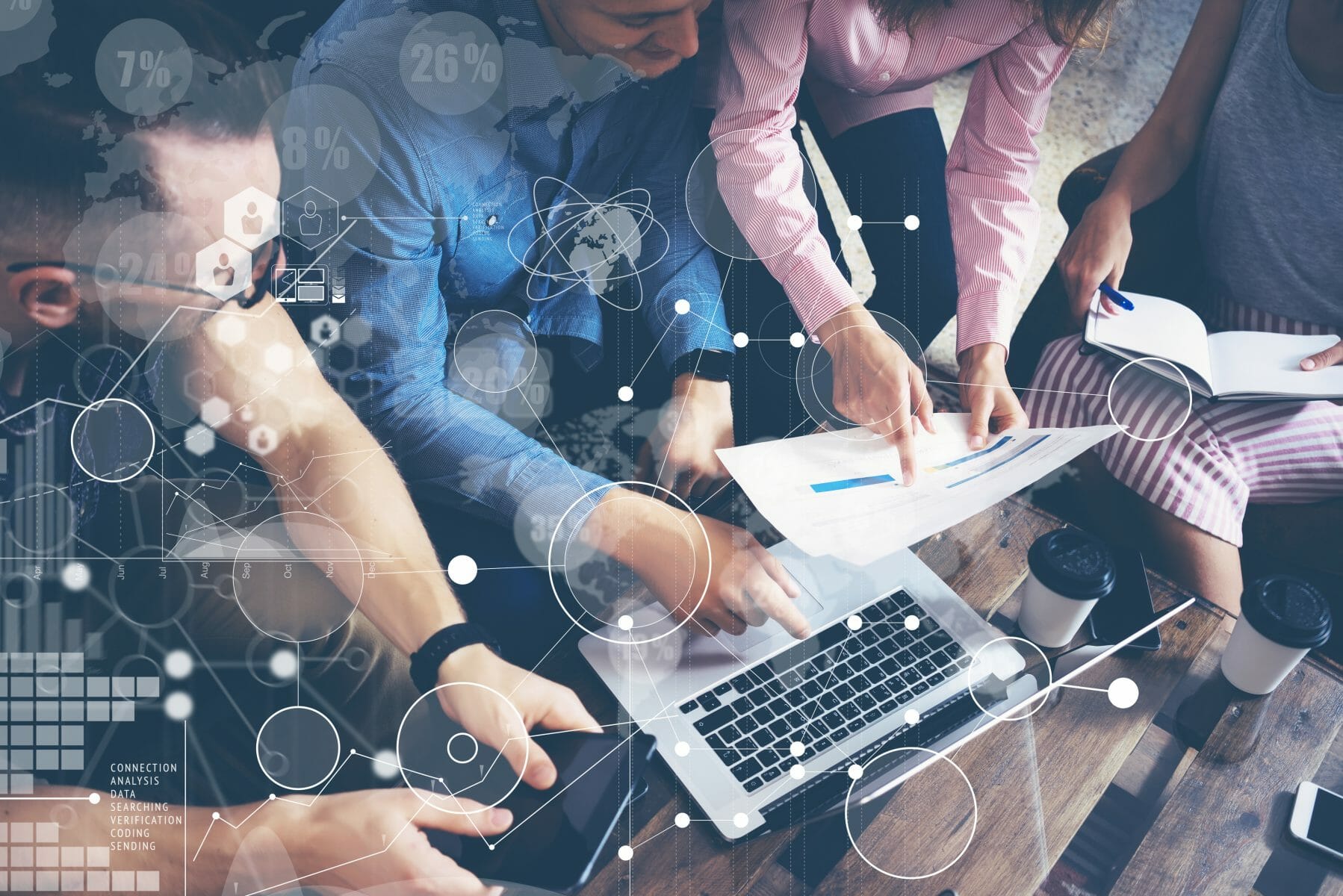 The company offers their platform for free and lets anyone build on it without charging for a developers' license. They don't provide hosting services like Blackboard and they don't sell ads (although they technically provide administrators the option to do so).
So how do they keep the lights on?
According to a 2012 blog post by the company concerning Blackboard's acquisition of Moodlerooms and Netspot, Moodle Partners make up part of the difference. "Moodle Partners give financial support, contribute code, coordinate major projects … and grow Moodle's userbase in exchange for being part of an exclusive group of official partners allowed to hock Moodle related products and services."
But the Leclerq family will not be one of these partners, they just really believe in open education.
According to Julien Leclercq, president of the Leclercq family structure, "The world will experience major technological upheavals in the coming decades."
"To allow everyone to adapt to these changes, education of the largest number of people will be the number one solution to living better together … We are thrilled to now be active in the Moodle community, a community with a purpose."
During a moment when Silicon Valley disrupters trumpet things like innovation and democracy, Moodle is walking the walk.