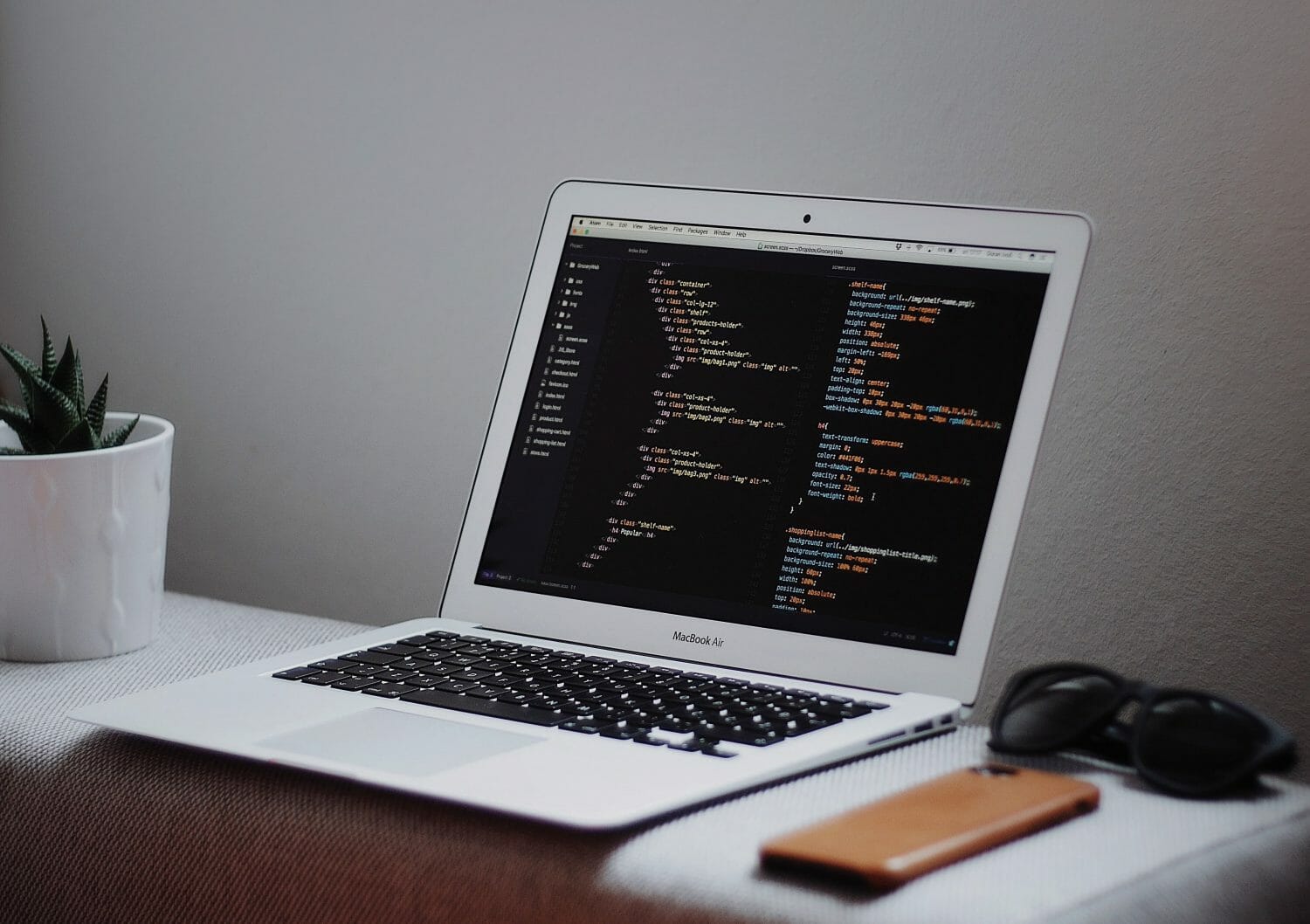 Fewer Adults View the Internet as a Positive Force: Could eLearning Be Impacted?
May 03, 2018
By and large, American adults view the Internet as a positive force. The Pew Research Center has tracked attitudes about it since 2014. They've  found that most adults agree that the Internet and more broadly, digital technologies are good for society at large. Yet, the center's most recent study also finds that the populous is growing at least a bit more skeptical about the Internet's benefits and this may raise questions about the long-term impact on online learning.
Results of the Pew Research Center's Most Recent Survey Of Internet Users
As reported in the most recent PEW Research Center Study, which is based on a survey of U.S. adults conducted in January 2018, a majority of Internet users indicate that "the internet has, on balance, been a mostly good thing for them personally." Indeed, while a "sizable majority of online adults (70%) continue to believe the internet has been a good thing for society…the share of online adults saying this has declined by a modest but still significant 6 percentage points since early 2014, when the Center first asked the question."  The study also an increase in the number of online adults who think the Internet's impact may be a "a mix of good and bad."
Young and College Educated Are More Likely to View the Internet as Positive Force
Not entirely surprisingly, older adults are generally more skeptical than younger adults when it comes to assessing whether or not the Internet's impact on society is positive. As reported by Pew, "Today 64% of online adults ages 65 and older say the internet has been a mostly good thing for society. That represents a 14-point decline from the 78% who said this in 2014." By contrast, the attitudes of younger adults have remained more or less consistent since 2014.
Other factors that appear to lead to viewing the Internet as a positive force are one's level of education with college graduates being more likely to view the Internet in a positive light than people who have never attended or graduated from college.
Skepticism About the Internet as a Positive Force
The Internet's ability to democratize information is generally given as the primary reason why it continues to be viewed as a positive force by most Americans. Among those who do not view the Internet as a positive force, several reasons are given, but no one reason appears to dominant the skeptical side's agenda. As reported in Pew's new study, 25% of respondents worried that the Internet isolates people by promoting them to spend more time on their devices than engaging with people in person. Not surprisingly, fake news and other false information such as scams were also flagged as a concern; this was a concern for 16% of respondents. Another 14% of respondents worried about the Internet's impact on children, 13% cited its link to illegal activities, and 5% expressed privacy concerns.
The Potential Impact on eLearning
Despite the Pew Research Center's findings that society at large may be becoming slightly more skeptical about the Internet's benefits, there appears to be no immediate concern about the future buy-in for eLearning. This is largely due to two key factors. First, the demographics most likely to express skepticism about eLearning are older adults and those without a college education and while both groups do benefit from eLearning, they are not the primary market for eLearning. Second, at least some of the reasons offered for this heightened skepticism (e.g., the Internet's connection to illegal activities) do not appear relevant to eLearning. Nevertheless, if the trend continues and a higher percentage of American adults grow skeptical of the Internet's broader social benefits, the rapidly expanding online learning market could experience a market correction.