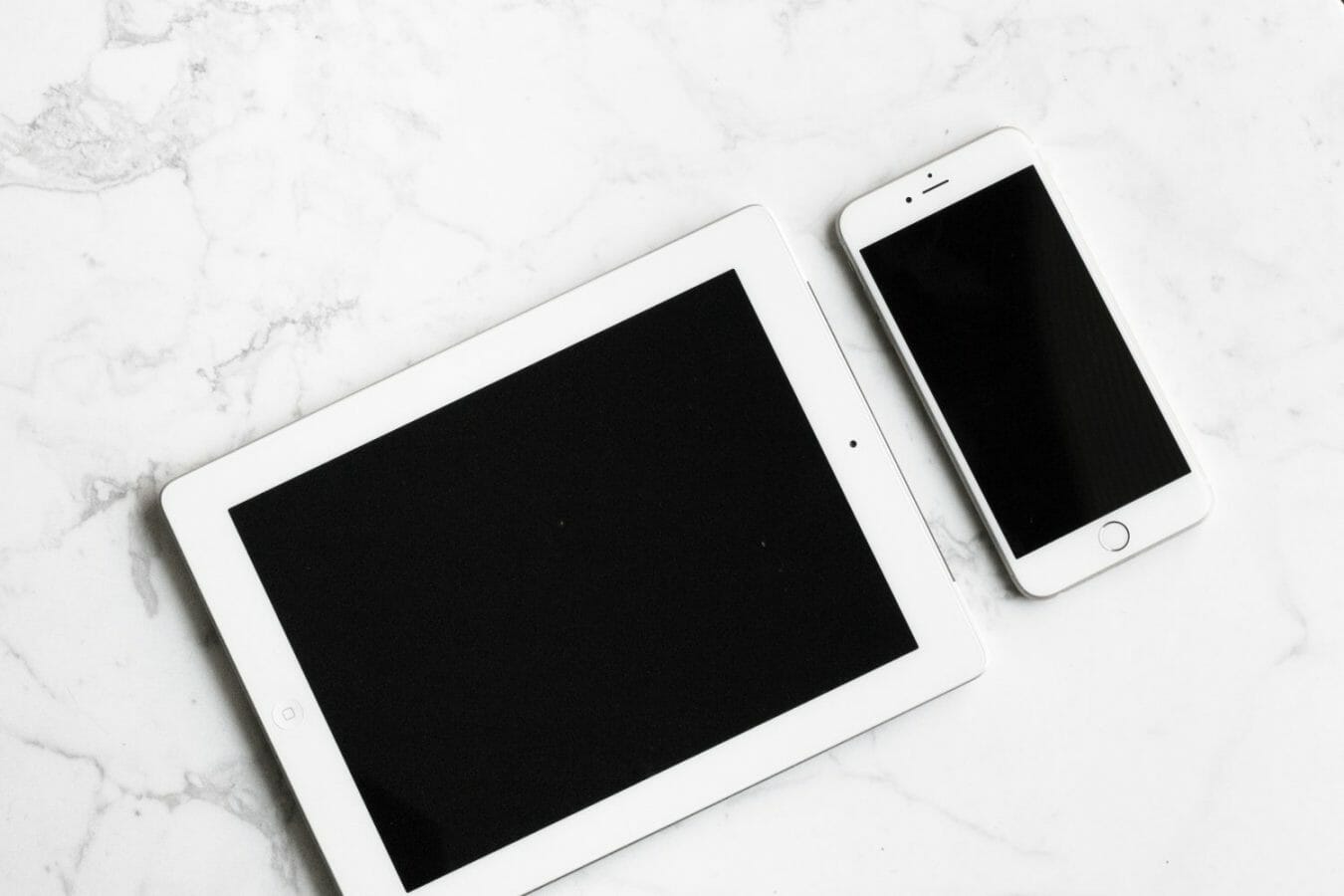 Apple's Tim Cook Hints at Need for Healthy Limits on Tech
January 21, 2018
While it may come as a shock, Tim Cook, the CEO of Apple, appears to think that there can be too much technology in the classroom. The shocking comments were reported in The Guardian late last week after Cook visited Harlow College in Essex, England to launch a new phase of Apple's Everyone Can Code project. Reportedly, while giving a talk to the college's students and staff, Cook confessed, "I don't believe in overuse [of technology]. I'm not a person that says we've achieved success if you're using it all the time. I don't subscribe to that at all."
Notably, while Cook does not have children, he did discuss his nephew's use of technologies: "I don't have a kid, but I have a nephew that I put some boundaries on. There are some things that I won't allow; I don't want them on a social network." Cook also noted that some disciplines may be better left in a "tech-light" state: "There are are still concepts that you want to talk about and understand. In a course on literature, do I think you should use technology a lot? Probably not." If Cook's comments came as a surprise to many people around the world, it is partially because Apple has been investing in ed tech for decades and continues to do so with Everyone Can Code.
Apple's Historical Investment in Ed Tech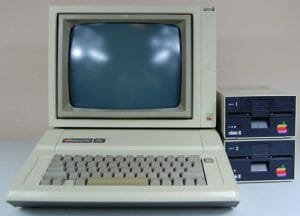 Early on, largely due to its user-friendly interface, Apple made inroads into K-12 schools, colleges, and universities. It was also among the very first tech companies to incentivize the purchase of its products in the education sector. Back in 1993, Apple established an "Educator Advantage" program. The program enabled elementary and secondary teachers to save 20 to 40 percent off the list price of an Apple product for personal use. For example, in 1993, with the "discount," a teacher could buy an Macintosh LC II, a basic color monitor, a CD-ROM drive and a Stylewriter II printer for $1649. Notably, the LC II had only 4 megabytes of system memory and an 80-megabyte hard drive. While seemingly basic by today's standards, the memory was impressive at the time and the discount was steep enough to prompt many educators to purchase their first computer. In the process, many educators bought into the Apple brand, which would in turn help drive the demand for Apple products in the schools. Today's Everyone Can Code initiative extends this tradition.
Apple's Everyone Can Code Curriculum
Given Apple's historical role in schools, Cook's comments about the potential need to limit ed tech were by no means expected. But true to form, he wasn't entirely down on tech.
As reported in The Guardian last week, while Cook expressed some concerns about overuse, he also admitted, "If you had to make a choice, it's more important to learn coding than a foreign language. I know people who disagree with me on that. But coding is a global language; it's the way you can converse with 7 billion people." This is why Apple is now working to introduce coding at increasingly early ages.
Apple's Everyone Can Code curriculum is a comprehensive curriculum designed to help anyone teach coding to students from kindergarten to college. The curriculum comes with teacher guides and lessons that can be accessed on an iPad. As one works through the curriculum, they can build apps on a wide range of Mac products. Notably, while Everyone Can Code kicked off with several higher education partners, Apple is now bringing its innovative coding curriculum into a K-12 schools. The reason for the expansion is simple. In Cook's own words, "Coding is an essential skill for today's workforce, and through Everyone Can Code, we're giving people around the world the power to learn, write and teach coding."