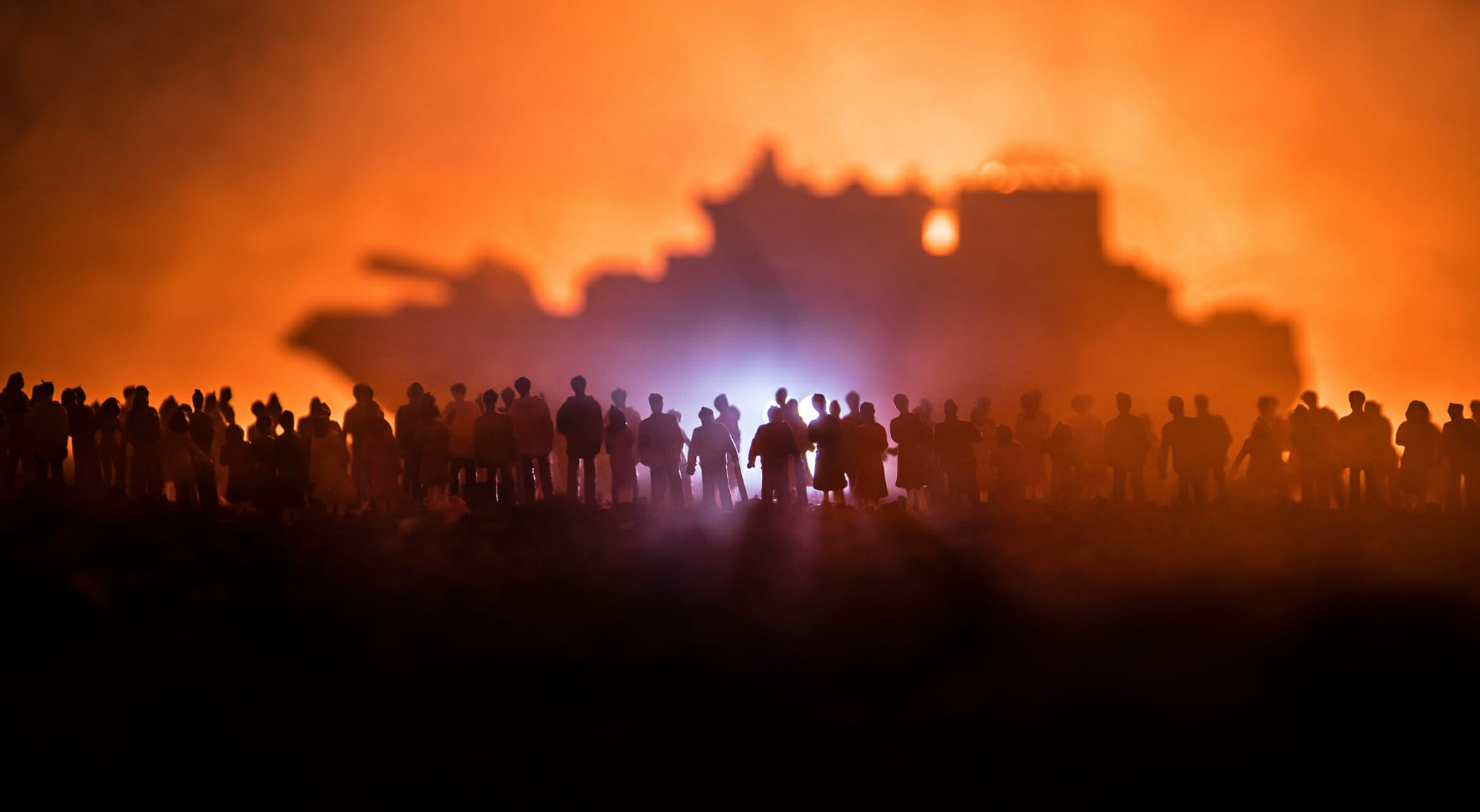 Mobile Learning to Help Refugees and Displaced Individuals Learn
April 14, 2017
Government officials, education specialist, and policy makers met at the Paris headquarters of the United Nations Educational, Scientific and Cultural Organization (UNESCO) between 20th to 24th March for Mobile Learning Week 2017. They discussed how they can utilize mobile learning to help refugees and other people in emergency circumstances. Refugees face several obstacles, but they also represent an opportunity to transform educational practices.
As per the report from UN High Commissioner for Refugees (UNHCR), only 50 per cent of refugee children are able to access primary education. The global average is close to 90 percent. As they grow up, the gap intensifies. Only 22 percent of refugees are able to attend secondary school. The global average is 84 percent. When it comes to higher education, the number falls to just 1 per cent of refugees, far below the global average of 34 percent.
The main objective of the seminar in Paris was to work on solutions to help improve the education prospects faced by the growing number of refugees around the world.
Mobile Learning to Help Refugees Overcome Barriers
Mobile learning has been cited as an opportunity for refugees to invest in their future, despite obstacles like lack of Internet connection. Paul Frisoli, education technical advisor for the International Rescue Committee, believes that education protects life during conflict. It saves children from harmful labor, being forced into early marriages and pregnancies, and similar circumstances. Education can enrich an individual's life like nothing does.
Since traditional modes of education may not be feasible, the next best option is to use smart phones, as they are now ubiquitous, even among refugees. Information and communication technology (ICT) enhanced learning have two major advantages in emergency situations.
The first advantage is bonding, where ICT tools help the displaced individuals to keep in touch with their home country. The second advantage is that ICT tools promote integration in the host society. The latter involves using the application to enhance involvement between citizens and refugees.
Since mobile applications also include diagnostic tools, they can also be used to personalize the learning experience based on the learner strengths and weaknesses. Mobile devices are easy to carry, so learners are able to access learning anytime and anywhere. This also means that their learning is not disruptive is they move to a new camp.
What's the Flipside?
The world's turbulent geopolitical situation has forced millions to migrate from their home countries. While, host countries are trying to accommodate and integrate refugees into their populations, there are certain constraints that cannot be overlooked. Mobile learning has multiple advantages. But can applications be designed in the same way for both refugees and citizens of the host country?
The first barrier is the availability of Internet connectivity. Some European cities do have free Wi-Fi areas but others do not. Simply put, it is not a common standard. As such, mobile applications need to be available for offline use too. Of course, refugees may not be able to pay for such apps. Civil society should provide safe, free Internet access areas and leverage open-source applications to help address such situations, but only time will tell if governments support such initiatives.
The next concern is about the protection of data. Due to cultural differences, some refugees may not be open to providing their personal information. If it is compulsory to create an account in order to access these educational apps, then it might discourage some refugees from embracing the technologies in question.
Finally, not all individuals are tech savvy. They might struggle to work with complex applications on a smart phone.This means that further training and support may also be required in refugee camps to ensure the widespread use of mobile technologies for educational purposes.
In spite of the barriers and obstacles, mobile devices can go a long way to support refugees in discovering their host countries and enhancing their learning at a time of flux and crisis.