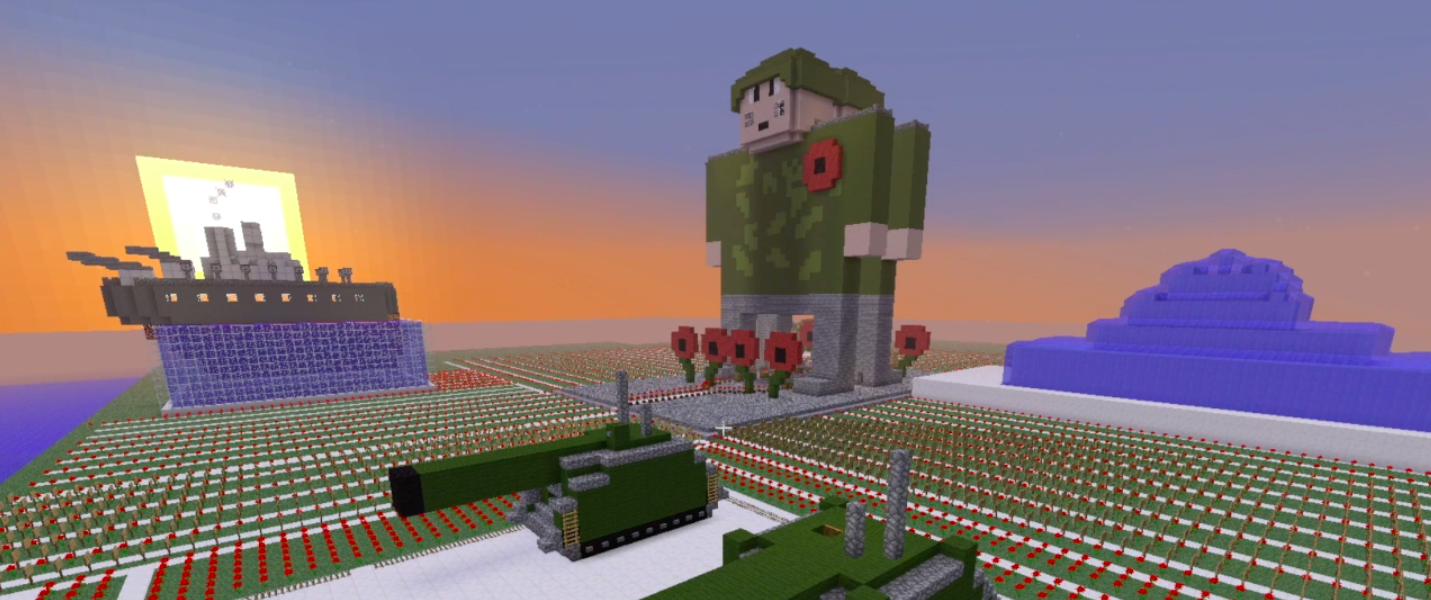 Minecraft Provided Ideal Game-Based Learning for Benjamin Kelly. But to Use It, He Had to Cut Through Some Red Tape.
May 29, 2018
Game-based learning has been shown to be a viable educational tool. But that doesn't mean it's necessarily easy to implement. When Benjamin Kelly, a technology teacher at the Caledonia Regional School near Moncton, New Brunswick, tried to get the newest version of Minecraft into his class, he found that out first hand.
"Back in the day, there were pioneers who would head out on the trail long before everyone else would leave," Kelly said. "I really feel like I'm one of the crew that headed out first and encountered the wilderness. It was chopping down things. It was talking to the department of education and then you talk to the district, and then you talk to someone locally, and then you talk to someone outside at Microsoft. So you have to get all these stories and match them up. And then, nobody seemed to be too concerned with solving the problem. So it landed at my feet. And you have a choice. You can say that's someone else's job or you can start solving the problem."
What It Took to Bring the New Version of Minecraft Into the Classroom
Kelly had been creating Minecraft-based lessons for years. He would publish them on his website. And for years, because of the barriers he faced in his own district, everyone except him could use them in the classroom. But that changed last fall.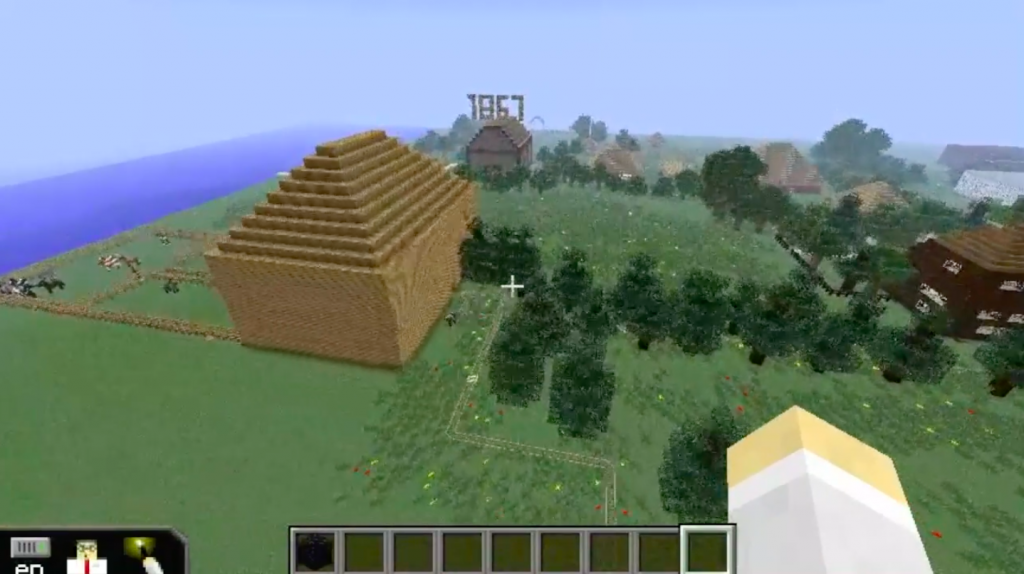 "I got hit with all these things–like every parent who has a kid involved has to sign off on a policy document warning them that Microsoft stores student data outside of the country. So I said, where's that document? There is none. So I had to write it. Again, no help. The district didn't swoop in and say this is an appropriate document. They basically said you need to do 100% of the red tape cutting and if you get through all these steps, the congratulations, we'll support it."
"There were a lot of problems in the early days of Minecraft education," Kelly said. "Server ports had to be opened. How come this didn't work? How come my Mac is linked up but it isn't being seen by the PCs? We went through all of that. And now we come in every day and we do Minecraft-related work. And it's working. It's going quite well."
Kelly knew that if he could make it happen, it was going to be a big deal.
It Wasn't a Question of If Game-Based Learning Works
"I think we're lucky enough at this point — you have to be living under a rock to not know what Minecraft is and not know the power it has over kids. If anything, the questions I'm getting are 'Why do you let them play so much Minecraft?' Or "Why are kids on Minecraft at school and at home?'"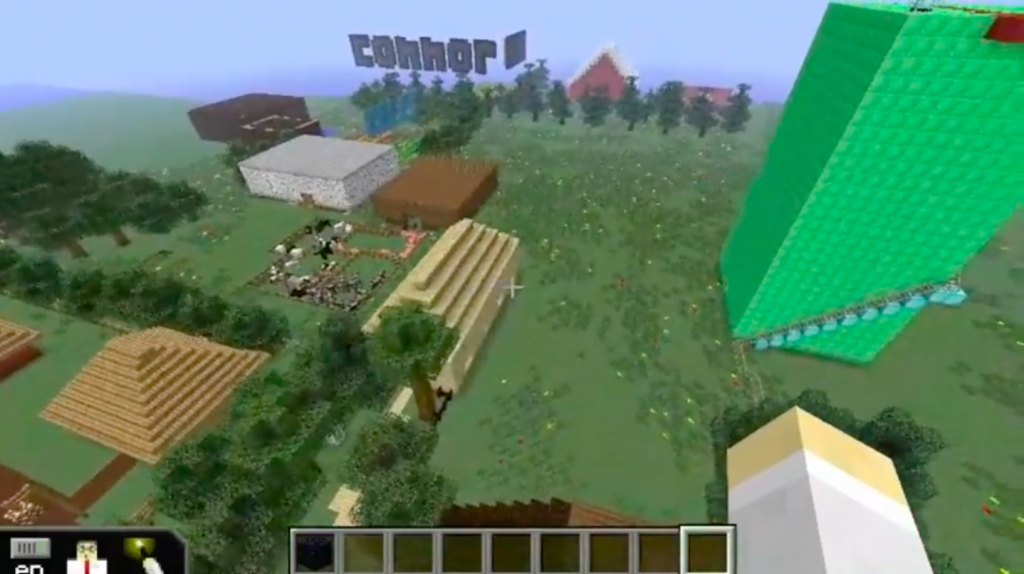 "One of the greatest comments ever came from one of my own child's teachers, who said, "I'm not sure if I'm ok with kids playing Minecraft because it's so engaging, it makes everything else in school less engaging for them." So you can imagine sitting there as a Minecraft mentor, the biggest smile came over my face. Because the obvious answer is, well, it sounds like someone needs Minecraft in school."
Kelly is not your average technology teacher. For years, he has adopted new technology into his classroom with the hope of acquainting his students for the world of technology in which they will work. He has taught his students to fly drones, design video games with Unity 3D, use AR and VR in the classroom, and develop mobile apps, among other things.
While it took a lot to get Minecraft in the classroom, he counts himself lucky for two reasons: the IT staff at his school are incredibly supportive, and his administrators allow him to take risks.
"The IT end of things have a real mentality of 'how can we make this happen.' From the principal to the top, they are allowing me to take risks, which is one of the greatest gifts you can be given.  Because I'm sure in other districts, everyone's handcuffed. I'm sure there's no way of doing anything without going up ladders just to get permission. What administrators are allowing me to do here is do what I think is right, do what I think kids need, and at the end, if it works, fill them in, and if there are hiccups, let them know.
"One of the greatest gifts, to be able to try something and to not worry too much about it failing."