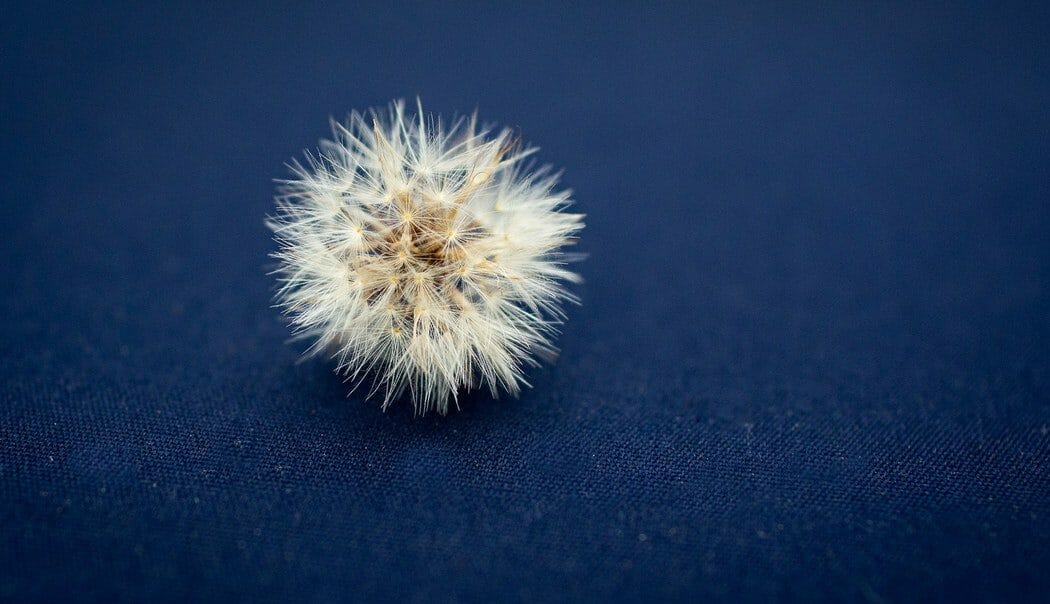 MENA Region Has Two Edtech Startups Attending This Year's SeedStars Summit
April 05, 2019
Many parts of the Middle East and North African (MENA) region continue to struggle to delivery quality education to their diverse populations. While many parts of MENA are emerging economies with limited resources, other parts continue to suffer from internal and cross-border conflicts. This is precisely why eLearning and other edtech solutions are increasingly being embraced as a potential way to bring quality education to the region. In April, two of the MENA's region top edtech startups will attend the SeedStars Summit in Switzerland.
The SeedStars Summit
As stated on the Seedstars Summit website, 84% of the world's population is located in emerging markets. Seedstars Summit gives startups based in these economies an opportunity to showcase what they are doing in their local economies. Specifically, SeedStars Summit offers over 80 startups, all finalists of Seedstars World Competition, access to a 2-day private bootcamp and one-on-one meetings between mentors. SeedStars also offers prizes in several key categories, including education and health.
MENA Startups at the 2019 SeedStars Summit
This year, 12 startups from the MENA region will be participating in the SeedStars Summit along with startups from Africa, Asia, and South America. The startups include those working in the fintech, health, and travel, as well as edtech. The MENA-region edtech startups participating in the upcoming SeedStars Summit include YNMO and Elham Education.
YNMO, based in Saudi Arabia, allows service providers, including schools, centers, and clinics, to design and monitor individualized treatment plans for people with special needs. Elham Education, based in Libya, is a personalized learning and career exploration platform. eLearning Inside recently talked to Mallek Mohamed Aggiag, the CEO of Elham, to learn more about his startup and what he hopes to achieve at this year's SeedStars Summit.
Elham Education
"The vision of Elham is to inspire lifelong learning," says Aggiag. "We believe that the world has changed a lot and will change even more. Those who continuously learn are the ones who will have a bright future. So we are providing Libyan kids aged between 9 to 17 with these fundamentals so they can compete in an ever-changing world. Elham was founded in October 2016. Currently, it provides jobs for over 30 young Libyans between full time and part-time jobs."
Aggiag explains that although Elham's end users are kids and teens aged 9 to 17 years old, the startup's customers are schools:
"We run our programs inside of schools to enhance directly the level of education and reach more users. We use technology-based education as a basis for our educational approach. What we mainly focus on is inspiring life-long learning. We do this by using self-learning and project-based learning in creating educational content, and creating a competitive environment to accelerate learning. We focus on the assessment of character and competence qualities.
"All of this is done using two main elements. One is a physical space that we call the lab, which we open inside schools. It's equipped with all the tools that you see in any makerspace. The second element is online. All of our learning material and assessment happens online. Our online website eLearning portal is made from scratch and contains 9 different technology roadmaps that are custom made to meet the needs of 9- to 17-years-old students. So, the physical space complements the online eLearning website. We believe that education is not only about gaining information but about enhancing character and competence, which is why the human side to education has to be there. It's also why we complement our eLearning with a physical space and mentors who are trained in house to mentor students." 
Aggiag emphasizes that SeedStars has already done a lot to support his startup, but he is also looking forward to the new connections, knowledge, and funding opportunities he will encounter at the upcoming Summit:
"Seedstars has provided us with a great amount of exposure and business knowledge. Our aim for the Summit is to see what is missing in our business operations, and how we can grow even bigger as a company. We are looking for investors, and we are looking to optimise a more sustainable business model through the help of the mentors that we will meet there." 
This year's SeedStars Summit will take place in Lausanne from April 2nd to 5th.
Photo by Danielle MacInnes on Unsplash.