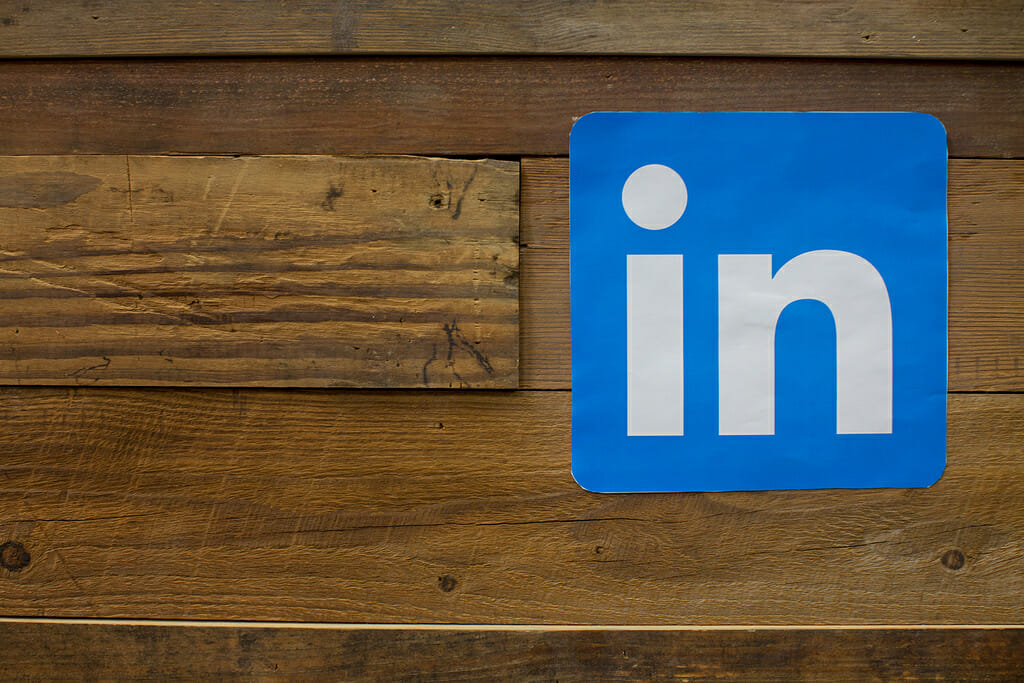 LinkedIn Learning Is Rolling Out Their LMS Partnerships
January 17, 2018
LinkedIn, the social media platform that seeks to connect professionals and expand their networks, continues to move into the education and worker training space. Specifically, they've begun to partner with learning management systems (LMS) in order to expand their online courses, more effectively report a worker's education, and direct qualified people to vacant positions. So far in the New Year, Absorb and Infor have joined their growing list of LMS partners.
"Our inclusion in the exclusive LinkedIn Learning Integration Partner Program brings a significant advantage to our clients when delivering and reporting on LinkedIn Learning content seamlessly in the Absorb LMS experience," said Craig Basford, the Director of Product Development at Absorb in a statement. "There's an expectation that technology 'just works,' and with LinkedIn Learning and Absorb LMS, we can confidently say that's the case."
Last November, LinkedIn Learning announced their Integration Partner Program. Put simply in a blog post, "LinkedIn Learning aims to transform the way people learn within organizations by providing a solution that fits seamlessly into their daily work. That means ensuring that our content and learning insights talk to the products already being used across their organizations."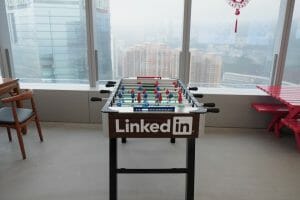 Once integration is complete, users from a partnering LMS can access LinkedIn's entire course catalog. New courses (roughly 25 to 40) are added each week. Learners' progress will be recorded and reflected on their LinkedIn profile.
Their list of partners since the program launched is already impressive. Adobe Captivate Prime signed on as did Bridge by Instructure in December.
"By joining LinkedIn Learning's new program, we have the opportunity to provide great educational resources through Bridge to many new learners, and we're proud to be that trusted resource," said product VP for Bridge Matt Bingham in a release. "Organizations rely on Bridge to help elevate their talented workforces, and the new tools offered by LinkedIn Learning will bring even more options."
Diving Into the Education Space
The LMS partner program has been a next step for LinkedIn Learning. It launched in 2016, roughly a year and a half after the company acquired Lynda.com for $1.5 billion. It remains their largest known acquisition. Lynda was co-created in 1995 by technical skills how-to author Lynda Weinman. LinkedIn adopted the site's educational content as their own and has continued to expand it.
In other words, LinkedIn now has the content and the infrastructure to wield it. But while they have built it, it's unclear whether users will come. Over 500 million professionals use LinkedIn, but the company has not released user stats for their eLearning platform. That said, the integration of partner LMSs is still in its very early stage. The company is still accepting applications for more companies to join them.
To try it out the education platform, new users get a free trial and then must pay $29.99 per month or a reduced annual fee. The company also offers options for managers seeking to train entire teams.
LinkedIn's Economic Graph
While it may seem like a branch extending from LinkedIn's main trunk, the company is working towards a more holistic goal. In 2012, CEO Jeff Weiner announced that his company will develop an all-encompassing 'economic graph' by 2022. Inspired by Facebook's 'social graph,' LinkedIn hopes to record and represent all jobs and employees (along with their complete profile (including their training)) in the world. Data nodes will include companies, jobs, content, education, skills, and volunteer opportunities. The graph has already been applied on a smaller scale for several projects, such as New York's "Tech Talent Pipeline."
LinkedIn Learning will be just a piece of this puzzle, but its partnerships with LMSs should help to speed the process along.