Learning How to Set Up a Cincinnati Arrow 1000 for the First Time – A Newbie Guide
January 12, 2023
If you want to get to grips with the Cincinnati Arrow 1000 vertical machining center, there's a bit of a learning curve to overcome.
With time and experience, you'll be able to use this hardware effectively, but you need to start in the right way, and the setup is key to this.
We've put together a brief introduction to what you need to do before learning the basics of harnessing this particular piece of equipment, so read on to get a good grounding before diving in.
Safety must be your primary concern
Adhering to safety standards for using machinery with moving parts is crucial, as you want to do all you can to limit risks and avoid accidents.
It's not just about sticking to the regulations to stay safe yourself, but also to recognize hazards and thus protect other site users.
Knowing and following safety best practices is not just necessary when setting up the machine, as you also need to keep up with relevant procedures every time you use it.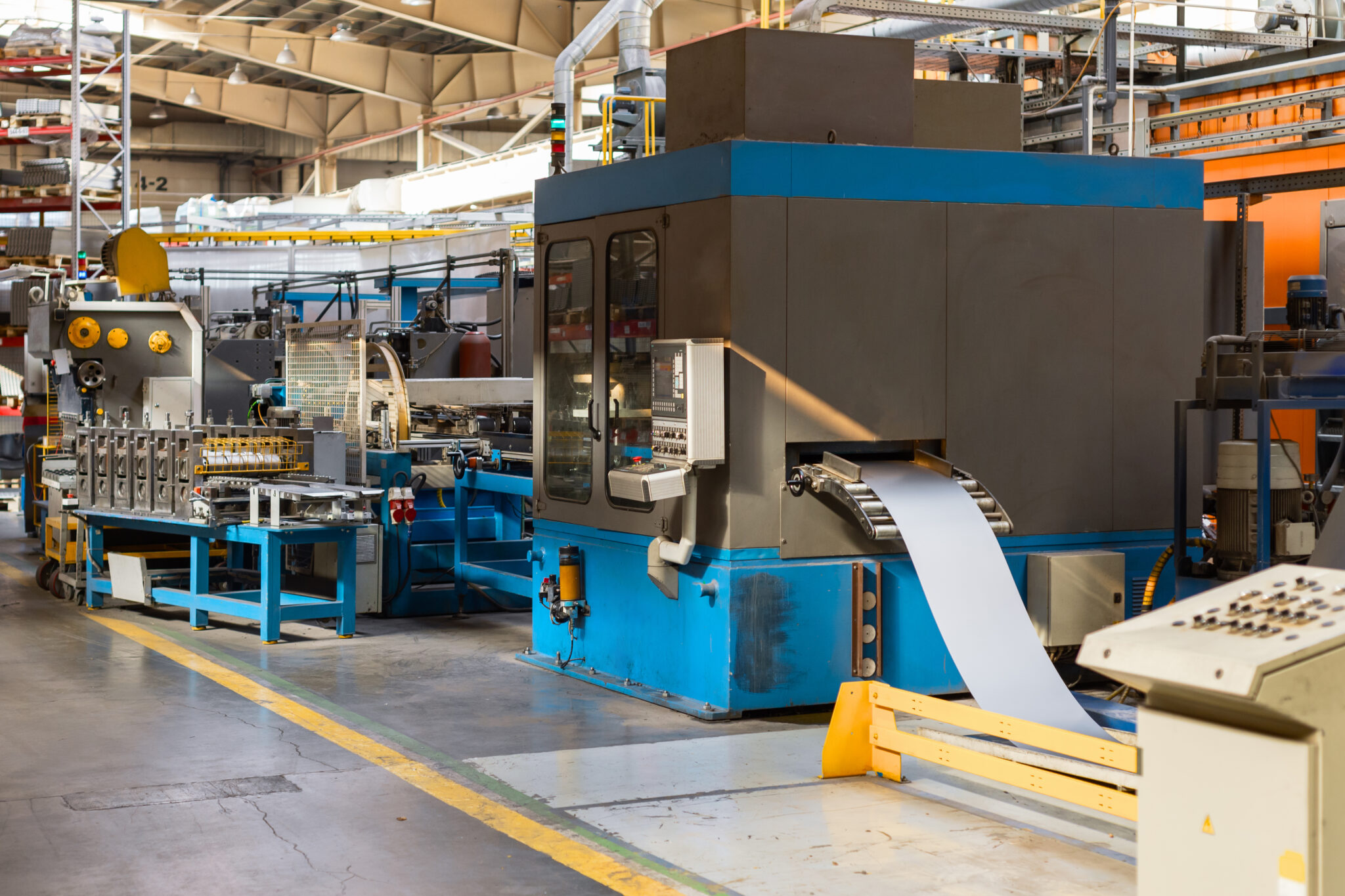 Furthermore, the work area itself has to be safe, providing enough space for the machinery and the operator, as well as being free from potential dangers, whether that might be obstacles left carelessly in walkways, liquid spills that pose a threat, or poorly maintained flooring that could lead to trips and falls.
Completing a workplace safety course, whether online or in person, is a good jumping off point. There are also machinery-specific learning resources available, and getting up to speed sooner rather than later is a must.
Lighting, temperature & ventilation are all relevant
For a machining center like the Cincinnati Arrow 1000 to function effectively, the area in which it is positioned has to offer certain basic features.
First, lighting has to be sufficiently bright and consistent across the entire space. You can learn more about suitable lighting in this video, which is geared towards hobbyists. For those working in commercial premises, other decision-makers and third parties may need to be involved in the process.
Then there's the temperature. The most important thing here is to ensure that the temperature around the machine remains constant, especially during periods of operation. Fluctuations caused by windows and doors, for instance, are to be avoided.
Ventilation also makes a difference for vertical machining centers of all capacities, including models in the Cincinnati Arrow range. This is important so that the heat that generates during its operations can be properly dissipated, prolonging the lifespan of the machine.
An appropriately ventilated space is also one which ensures that dust and other particles do not accumulate in significant volumes.
Noise levels must be checked
A good way to ensure that the machine center has been installed correctly is to measure the noise levels that are created during its operation and compare them against the manufacturer's own parameters. For the Arrow lineup, this is determined to be at a maximum of 78 decibels in typical conditions for its operation.
If you don't have a noise testing device, this is a good investment, not only for setting up machinery like this in the right way but also for detecting issues that might arise further down the line. As soon as anticipated volume levels are exceeded, you can confidently say that something is not right, and take action to address this.
Getting to grips with the controls is a must
As with many types of CNC equipment, the Arrow 1000 is capable of operating largely autonomously. Once it has been fed the necessary CAD model data, it can get on with creating the design, and even changing tools, free from the need for human input.
However, there are integrated controls that you'll need to leverage to make full use of the machine. There's a pendant control which allows the equipment to be operated at a distance, for safety purposes when it is in the middle of a task, as well as a more comprehensive control panel found on the front surface.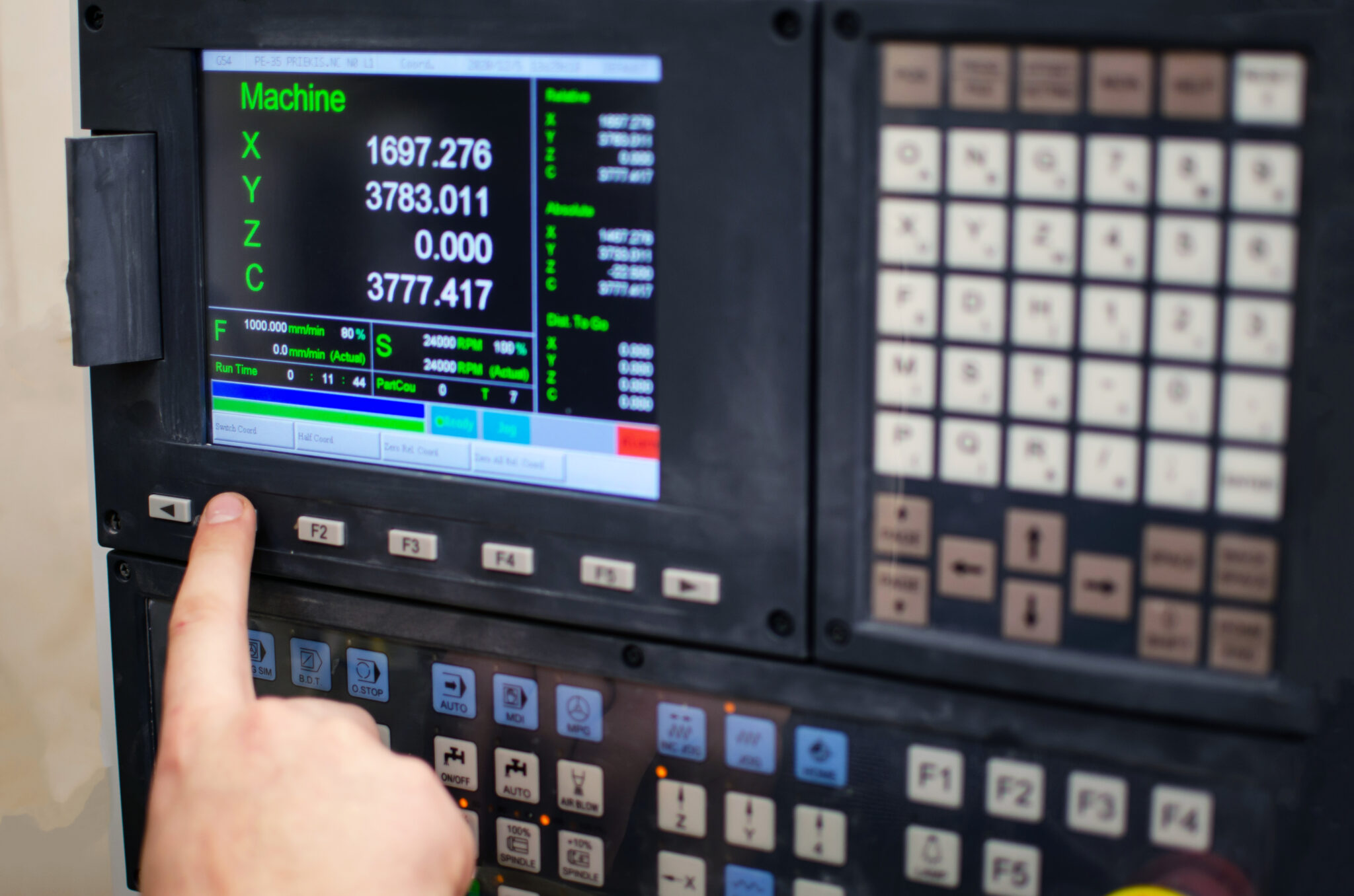 Perhaps most importantly, there's also an emergency stop button, which will of course terminate the current operation so that a dilemma can be dealt with as needed.
Referring to the user manual will provide you with full details on how each control element functions, and participating in a dedicated CNC machining center training course to achieve full-blown certification will give you the knowledge and skills to extract the maximum value out of this equipment.
Conclusion
If you're an employee, consider requesting that your employer put you through training in the use of the Cincinnati Arrow 1000 after it has been installed and set up by an expert. Unless you have experience in this area already, leave it to the pros until that changes.
Featured image: genkur, iStock.