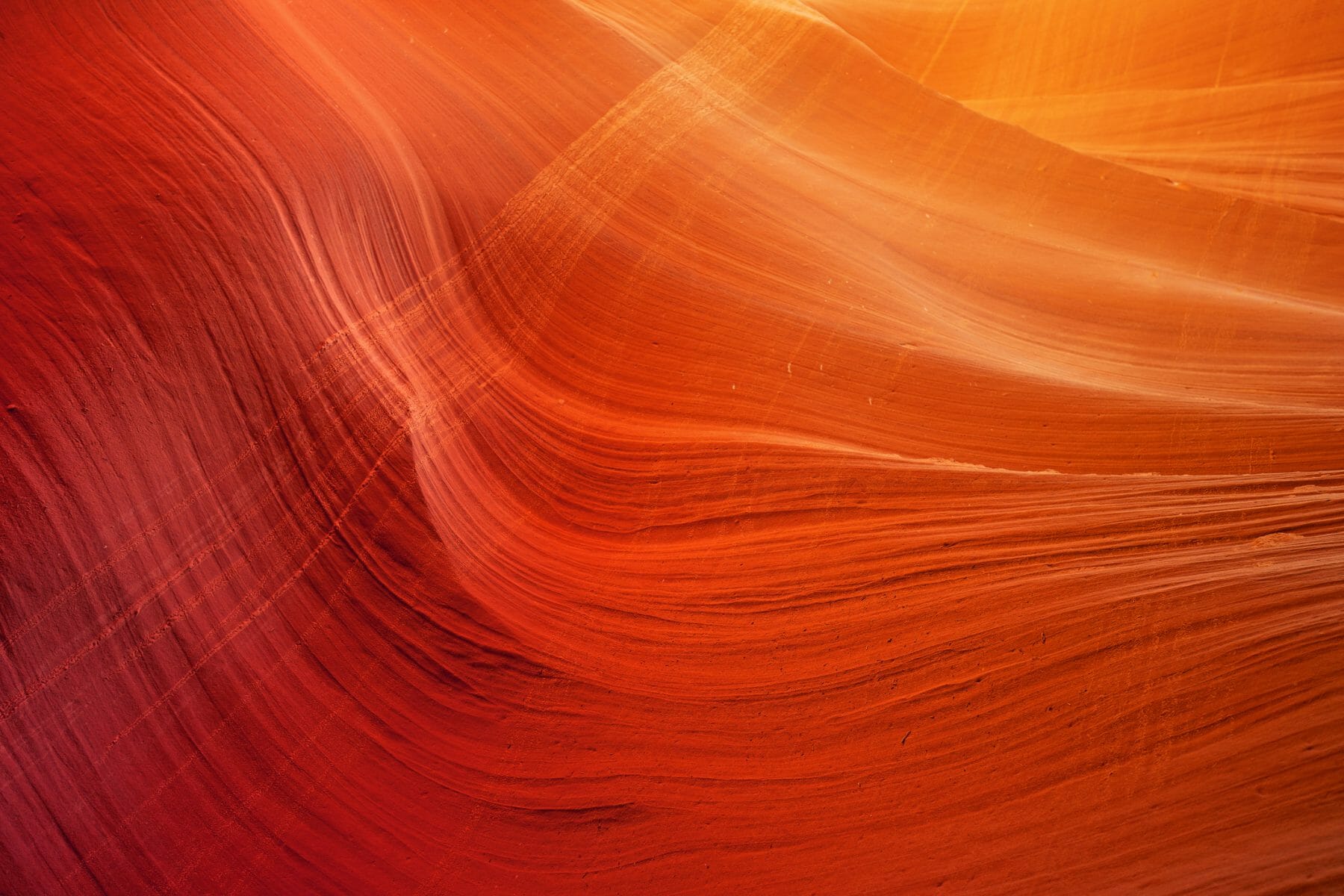 Imarticus Learning Raises $2 Million in Series B Funding Round
August 31, 2018
Mumbai-based edtech company, Imarticus Learning, recently announced yet another successful funding round. The company just raised $2 million in a Series B round of funding. According to Crunchbase, education-focused venture capital fund CBA Capital, which also has invested in the Indian-based Buddy4Study (a scholarship platform), lead this funding round. Previously, the Imarticus Learning team raised $1 million in funding from three individual investors. The current funding round is good news for Imarticus Learning, which is already operating in Mumbai, Delhi, Bengaluru, Hyderabad, Chennai, and Pune, but is eager to expand its territory to eventually add more international clients.
Imarticus Learning
Imarticus Learning was founded by Nikhil Barshikar with Sonya Hooja and Vishal Bharat. Barshikar, who holds degrees from Rutgers, London Business School, and Columbia University, held positions with the Lehman Brothers, Nomura India, and Nomura Securities prior to launching Imarticus. Hooja arrived at Imarticus after stints at Lehman and Accenture, and Bharat previously worked in quality operations for a wide range of companies, including McCormick & Company.
Since founding Imarticus in 2012, the founders have focused on developing robust learning solutions for corporations. On their website, they describe their mission as follows: "Imarticus Learning offers a comprehensive range of professional Financial Services and Analytics programs that are designed to cater to an aspiring group of professionals who want a tailored program on making them career ready. Our programs are driven by a constant need to be job relevant and stimulating, taking into consideration the dynamic nature of the Financial Services and Analytics market, and are taught by world class professionals with specific domain expertise." Specific products including industry specific training, corporate services, analytics, and recruitment and placement services. So far, the company has trained over 30,000 students globally since its inception and aims to raise this figure to 55,000 students by 2020.
Not surprisingly, Barshikar is enthusiastic about the results of his company's most recent funding round and optimistic about the future. In late August, he told Your Story, "As a well-established investor in the education sector, CBA Capital understands its potential as well as the challenges faced by the industry. Apart from being able to leverage their guidance and mentorship, the capital infusion will enhance our ability to reach out to students all over the world and bring us one step closer to redefining the relevant-skill based training landscape globally."
India's Edtech Scene Continues to Grow
On the K-12, higher education, and training sides of the sector, the Indian edtech scene continues to demonstrate strong growth. As reported earlier this month on eLearning Inside News, according to one recent study by Google and KPMG, India's online education market will grow to USD 1.96 billion and around 9.6 million users by 2021 from USD 247 million and around 1.6 million users in 2016. The study, "Online Education in India: 2021," further predicts that while reskilling is currently the largest edtech market in India, by 2021, the market will shift. K-12 and test prep markets will dominate. If edtech is currently experience strong growth across India, it has much to do with the sheer size of the Indian population. With an estimated 260 million students enrolled in more than 1.5 million schools and 39,000 colleges, the demand for access to high quality education and training is massive in India. However, this is not the only reason India continues to see major edtech growth.
India also happens to be home a high number well-trained engineers and developers whose companies continue to demonstrate great innovation. In addition to companies like Imarticus Learning, which offers training solutions to companies, there are companies like Zebi, which is harnessing blockchain technologies to help India's thousands of training institutes and universities better manage student records.