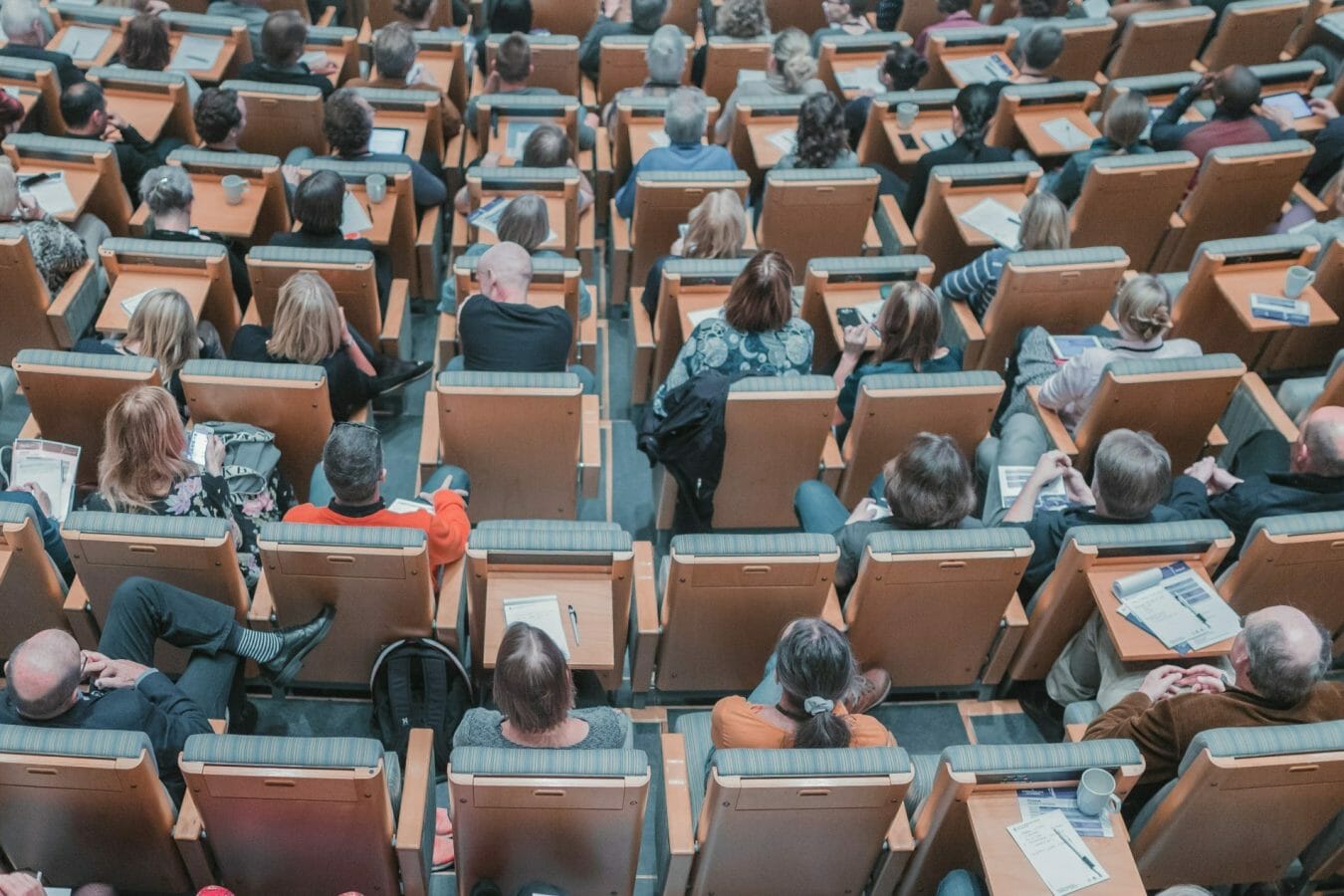 How Can Universities Convert Prospective Student Search Behavior into Enrollments?
April 19, 2019
Data is the new oil—or at least an increasingly valuable commodity that has apparently infinite reserves. Meanwhile many smaller and mid-size institutions of higher education across the U.S. are facing down enrollment issues of increasing magnitudes. Beyond a well-performing economy which historically translates into lower enrollments, the population of undergrads will simply be smaller over the next decade. Prospective students who will attend college, however, also leave a bread crumb trail of data upon which institutions must capitalize if they hope to stay afloat. That, at least, was the mood during Wiley Education Services' industry showcase at the OLC Innovate conference in early April. Wiley Director of New Partners Sean Dunne provided a rundown of the importance of optimizing for search engines, college landing pages as they are, college landing pages as they should be, and what Wiley can do about it with their platform, Ranku.
"There are so many online degrees today and, without the right strategies, your university can go undiscovered," Dunne said. "So what is your university doing to get your programs to show up in search? And if a student ends up on your program pages, more importantly, what strategies do you have in place to get those students to hang out, to gather information they came looking for?"
How Do Prospective Students Research Institutions and Programs?
The first step is understanding prospective student search behavior. According to Wiley research, prospective students tend to work their search engines for information about colleges, and they also spend a long time doing so.
According to Dunne, 79% of prospective students begin their college search with a search engine. Two out of every three of those searches are non-brand—as in, students don't simply search 'Can I get into Harvard?' Instead, they might search 'affordable engineering degrees in my region.'
Dunne also highlighted how a good deal of emerging internet search behavior is expected to become the norm. For example, it is predicted that next year, over half of all searches will be done via voice. But at the same time, many marketing vehicles remain nascent. 13% of students interact with a potential school via social media and 24% read blogs or discussion forums. YouTube vlogs are also viewed as an incredibly important emergent aspect of a university's online presence.
Traditional search, however, remains king. In the end, 89% of prospective students visit an institution's site as part of their search. They spend a long time mulling the information they glean there. Less than 7% of prospective students enrolled at an institution within four months of visiting their site.
Colleges Are Not Responding Appropriately
And with that in mind, a lot of institutions still have some work to do.
"When I first started out about 3 years ago," Dunne said, "my boss gave me a task every day. He said, 'Sean, I want you to go out and Google universities' online program catalogues. Try to identify one or two every day that are probably less than effective when it comes to providing information or engaging with prospective students. Just see how quickly you can do that.'
"Every day, I got that done very quickly. So many colleges and universities don't have basic information that are top considerations among prospective students."
So what are those interests? Again, based on Wiley research, the top concerns among potential students (in order of importance) go as follows:
Career interests

Tuition costs and availability of loans, grants, and scholarships

Time investment

Reputation

Requirements (to get in)
"If you make it easy for them to digest that, they're more likely to engage with you on a personal level," Dunne said. "The objective is for students to get that information with as few clicks as possible so they get the basics and they're intrigued enough to either continue to navigate through the site or raise their hand and ask for more information."