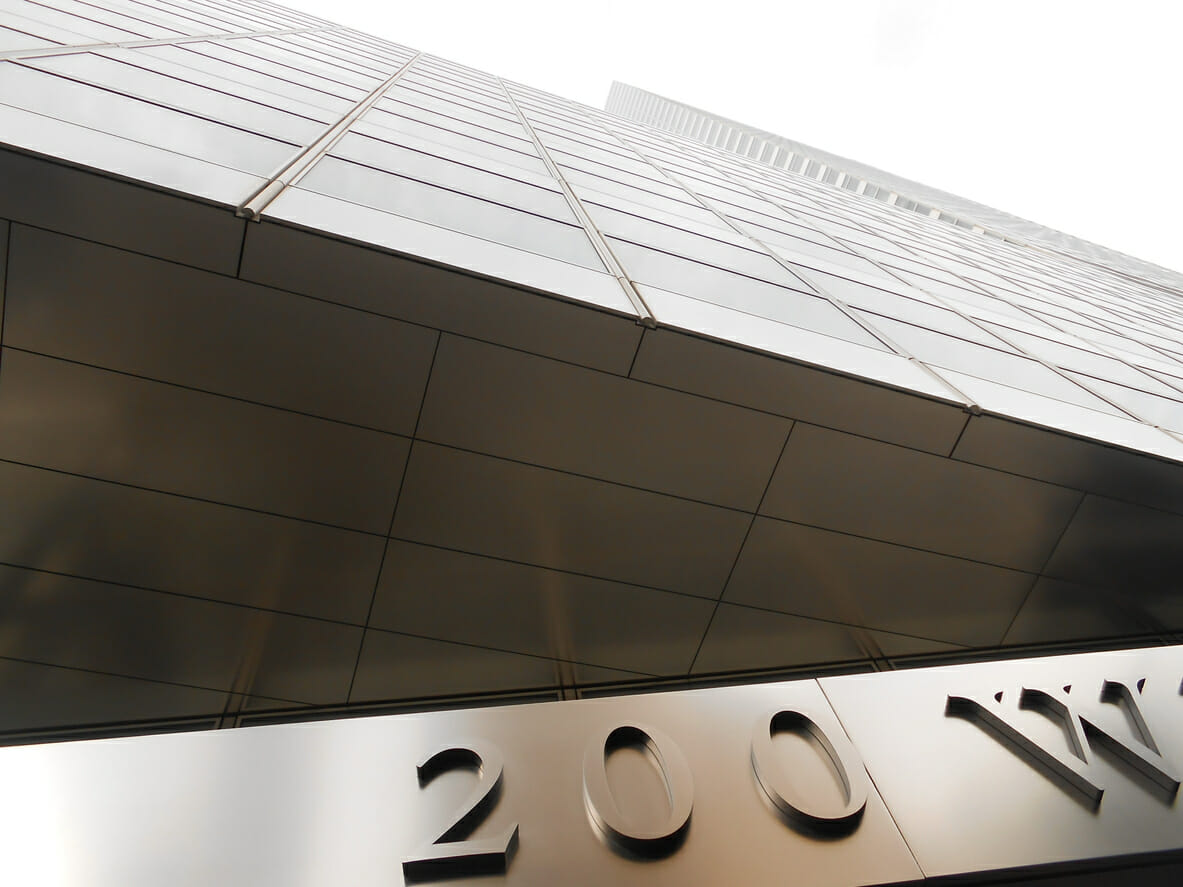 Goldman Sachs Launches Their 10,000 Women Entrepreneurial Course as a Coursera MOOC
May 22, 2018
Since its role in the recession beginning in late 2007, Goldman Sachs has committed itself to operate in a more ethical manner. On Monday, the company launched their 10,000 Women initiative in MOOC-form, an effort to support female entrepreneurs with education and an expanded network. It will comprise primarily of an online course hosted by Coursera.
Goldman Sach's Coursera MOOC
The MOOC is intended to help eager entrepreneurs or those with existing businesses assess their market readiness, expand their base, and grow into the future. The introductory lesson will also include some points on the psychology and behavior of successful business owners.
The following modules will present strategies to determine financial security and optimize for growth. As a final project, learners will develop a 'Business Growth Plan.'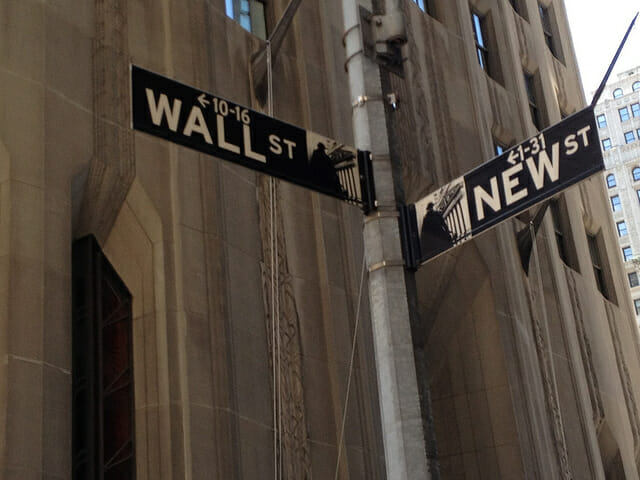 As with any business program, the value won't simply lie in the knowledge imparted but also in the people involved in the process. Peers will be joined by alumni who will provide mentoring services. Goldman Sachs hopes to foster a community that will grow outside of the course.
"This is a question of opportunity, not capability, and this partnership with Coursera allows us to expand 10,000 Women to reach those entrepreneurs we haven't been able to before," said John F.W. Rogers, Chairman of the Goldman Sachs Foundation, in a statement. "Helping businesses grow is at the core of what we do as a company, and increasing access to business education to support smart, driven, and talented women is good for their businesses, their communities, and the world."
"Supporting women entrepreneurs is so crucial to creating an economic future that is fair and inclusive, and we're so honored to partner with the Goldman Sachs Foundation in this endeavor," said Leah Belsky, VP of Enterprise Development at Coursera, in a statement. "Exponentially scaling this program with our platform will allow many more women to develop the skills, credibility, and networks needed to execute on their ideas."
Learners Will Join an Existing Network
In 2008, Goldman Sachs greatly expanded the scope of the Goldman Sachs Foundation, the philanthropic arm of the company. They launched the 10,000 Women initiative that year and began with in-person instruction. Ten years on, the bank has exceeded its goal of training 10,000 women and in 2018, Goldman Sachs acquired personal finance startup Clarity Money for $100 million. According to their own reporting, 70% of graduates of the program have gone on to bring in higher revenues and 60% have created new jobs. Those taking the online course, in other words, will join an existing network of successful entrepreneurs.
The recent announcement of the Coursera course comes as Goldman Sachs has reached a significant milestone with their partners. Along with the International Finance Corporation of the World Bank Group and the Women Entrepreneurs Opportunity Facility, they have raised over $1 billion in capital to invest.
The course is open to anyone. But for women business owners to receive a certificate of completion, they must operate a company with a minimum of three employees and take in at least $50,000 in annual revenue at the end of the course.