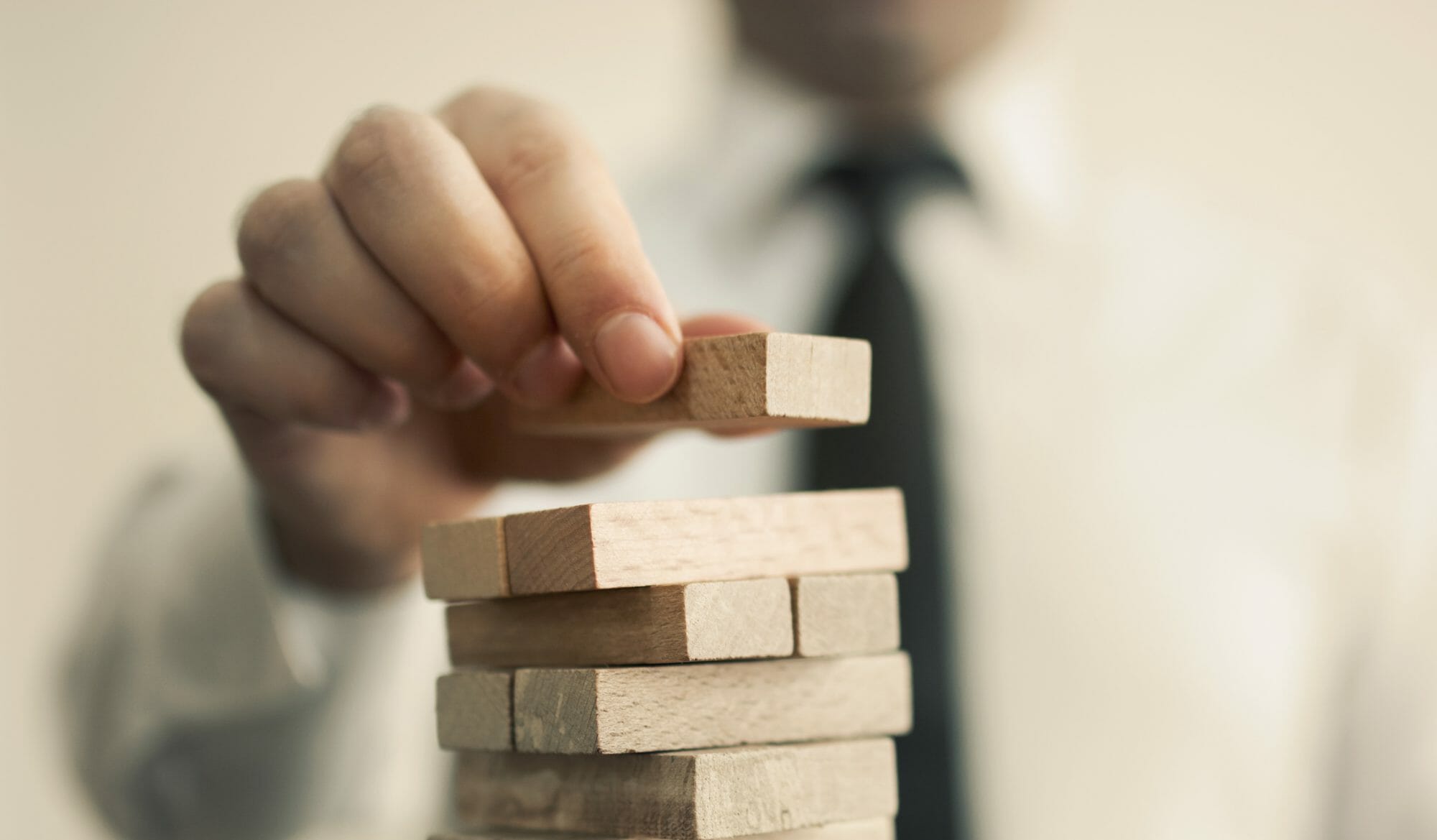 For-Profit MOOC Providers Are Pushing Margins First and Changing the World Second
October 02, 2017
In mid-September, the nanodegree pioneer Udacity announced it would be partnering with Lyft to offer a new Self-Driving Car (SDC) introduction course. The 4-month course costs $800, but Lyft is offering 400 scholarships to help attract the best students to the program regardless of their financial backgrounds.
The course requires some programming experience, but when students complete it, they will be guaranteed admission into the Advanced Self-Driving Car Engineer Nanodegree program and well-equipped to enter the workforce.
Udacity has formed dozens of partnerships—deals that often include hiring agreements—with tech giants and other major corporations intended to bring them the top talent and train them specifically for certain jobs.
"At Lyft, our mission is to improve lives through the world's best transportation but we can't do that unless the best and brightest from all perspectives are given the opportunity to contribute," said Raj Kapoor, chief strategy officer at Lyft. "We have long admired Udacity's commitment to the democratization of education and are thrilled to offer scholarships for this new self-driving program to communities that are underrepresented in technology."
"Democratization"
Udacity emerged from founder Sebastian Thrun's Stanford AI course that enrolled 160,000 students. But after launching, they realized that, often, less than 10% of enrollees completed their free MOOCs. In 2013, Thrun admitted to Fast Company, "We have a lousy product."
But then they pivoted into a more aggressive for-profit model and began to charge money for industry-specific, vocational programs. Dubbed 'nanodegrees,' these programs typically feature corporate partnerships and are designed specifically to connect star students with employers in tech.
This system marked a new form of teaching, a kind of venture education, which threw (and continues to throw) a mass of students against the proverbial wall and collects the ones who stick. Corporate partners, in turn, have the chance to select among the elite group of top performers, a workforce they can pay less than individuals with industry experience.
Udacity currently has over 53,000 users enrolled in programs of various topics and structures. They typically cost $200/month. The company has declined to discuss the details of their corporate partnerships, but it seems probable that they extend beyond 'neighbors helping neighbors.'
Tech industry leaders like Raj Kapoor would love to brand Lyft's new partner as a democratizing force, but that only describes part of the story. Udacity is currently valued at over $1 billion.
New Ways of Profiting from Online Education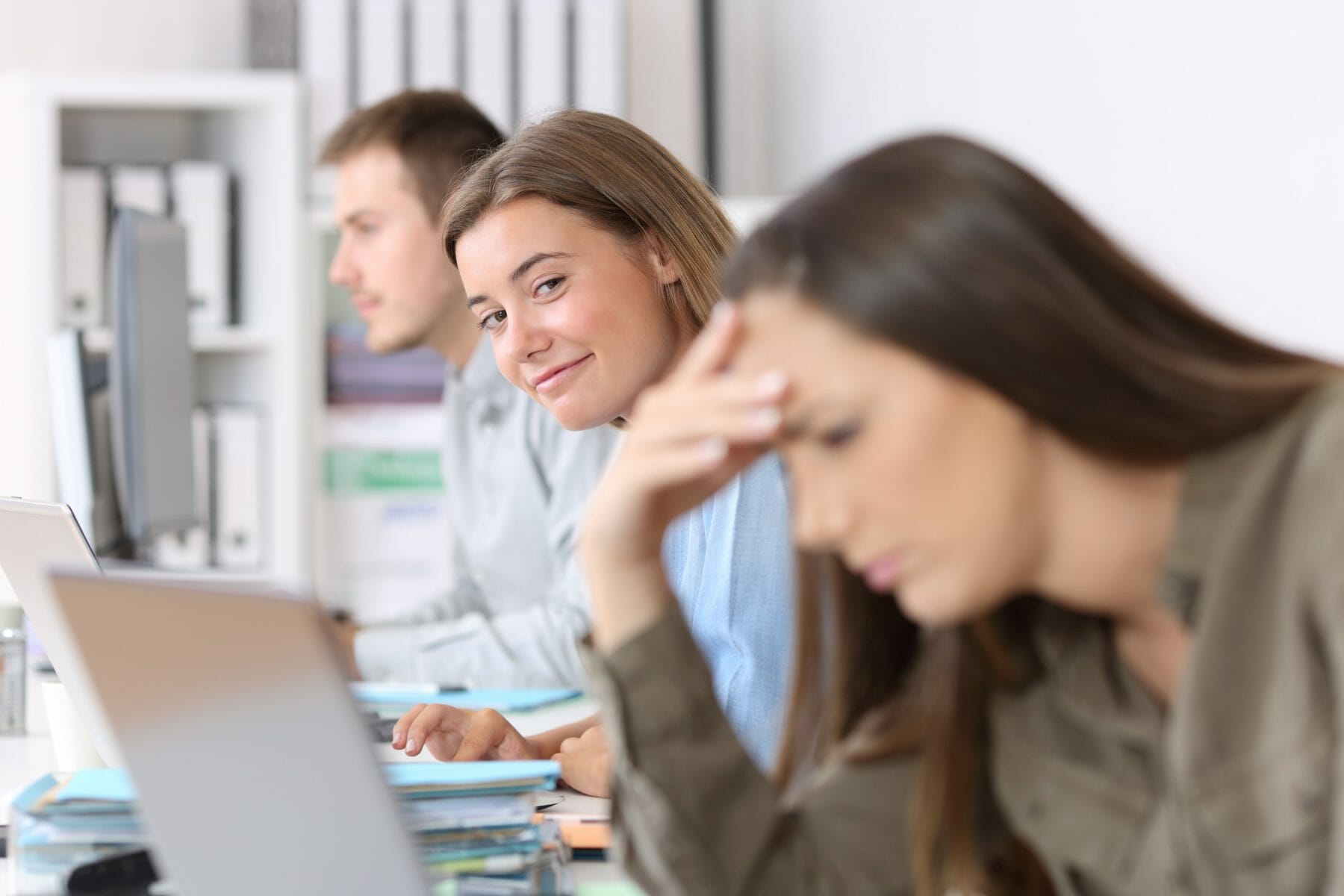 Udacity marks just one-way disrupters are profiting from online education using business models previously absent from the field.
The company with the most registered users, Coursera, operates on a kind of graduated and diversified freemium model. You can try before you buy with Coursera, but to progress in their classes, students can pay a flat fee, get a bundled deal, or sign up for a subscription package. With enough credits, students can obtain accredited degrees. Though it has millions more users than Udacity, Coursera was just valued at $800 million in June.
Alison, an e-learning provider from Galway, Ireland, offers all of its content completely free for students and generates revenue—some of which it shares with course providers depending on their contract—by selling ad space. Many other for-profit MOOC educators use some combination of these strategies.
For-Profit Education
Make no mistake, these companies are changing the world by providing more widespread access to education with lower barriers of entry. They're also generating huge profits in the process.
What's more, as scholar Amy Sepinwell writes in Corporations and Citizenship (2014), there's a fine line between educating and exploiting. For-profit universities—typically traditional-style institutions like the University of Phoenix—have "targeted homeless shelters and halfway houses for potential students, seeking to enroll individuals who are recovering drug addicts or alcoholics, or convicted felons."
"At the same time," Sepinwell continues, "through the use of MOOCs, [for-profits] may be able to offer their students the star power and quality instruction that elite institutions provide, without shortchanging their students by denying them the spontaneous and sometimes unique experiences emerging in the live classroom."
The moral: While MOOCs began as an initiative that would bring education to those who struggled to access it, the practice was soon swallowed up by-, or transformed into for-profit education. This is not an innovation of democracy, it's capitalism.