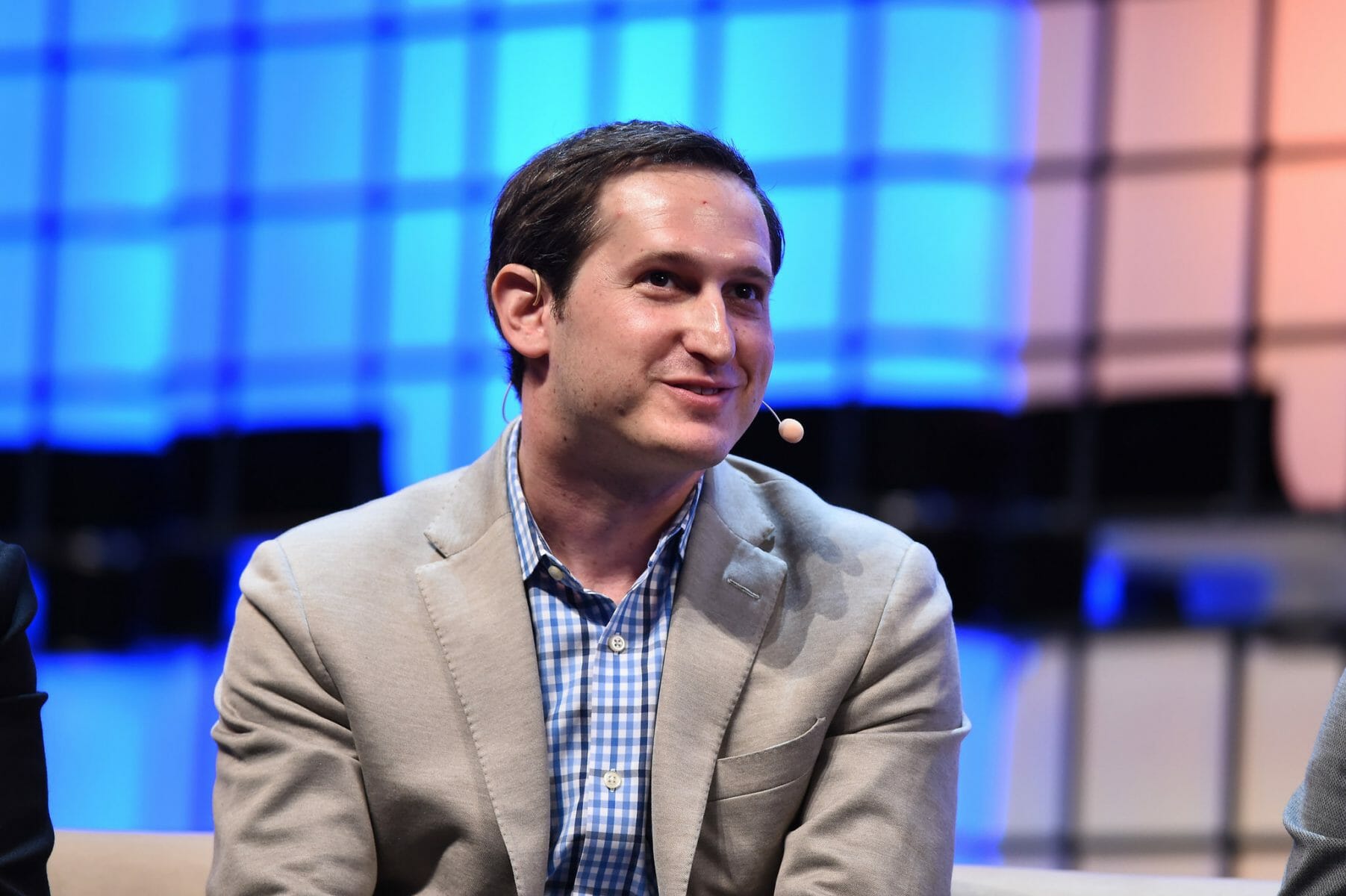 DraftKings Partners With VetsinTech to Offer Free Coding Training to Ex-Military Members
June 14, 2018
On Thursday, the fantasy sports platform DraftKings announced the launch of a new social responsibility education initiative. Tech for Heroes will connect military veterans with free job training and resources for employment in tech. The official launch will take place later this month in Boston.
The 10-week course will look a lot like a coding bootcamp. It will train learners in front-end web development. DraftKings employees will in turn share their experience in the sector and help expand their network.
DraftKings Will Support Initiative with Charitable Fantasy Contests
"After serving our country, veterans face unique challenges in navigating the civilian job market and finding meaningful and rewarding employment, especially in the tech sector," said Jason Robins, co-founder and CEO of DraftKings in a statement. "DraftKings' Tech for Heroes program will help veterans break into tech careers by ensuring they have the skills innovative companies require."
To provide the training, DraftKings has partnered with VetsinTech, a non-profit organization that seeks to aid in re-integrating vets into American society with workforce training and employment services.
"VetsinTech is thrilled to be working with DraftKings on its Tech for Heroes initiative," said Katherine Webster, founder and CEO of VetsinTech in a statement. "The training provided by DraftKings will make a difference in the lives of many veterans and set them on the path to high paying tech careers."
DraftKings users will also have the opportunity to support the initiative on the platform via ongoing charitable fantasy contests. All proceeds of these will go towards supporting the Tech for Heroes initiative.
VetsinTech
VetsinTech has, in the past, partnered with businesses such as Andreessens, Wells Fargo, and Samsung to provide programming training to ex-military members.
"Samsung recognizes the sacrifices the U.S. military and their families have made," said Ann Woo, director of Corporate Citizenship, Samsung Electronics America in a 2016 statement. "Creating a pathway to meaningful employment is just one of the many initiatives Samsung is involved in that helps veterans.  We're honored to continue our commitment to giving back to the communities where we live and work."
The transition from military to Silicon Valley and work in tech has become an increasingly process career path. Many in talent acquisition prize skilled veterans for their discipline and commitment in a sector that tends to be popular among a generation known for its weathervane tendencies.
Vets also tend to be more entrepreneurial than the general population. A 2011 Small Business Administration study found that  "military service is highly correlated with self-employment probability." And "In the private sector workforce, veterans are at least 45 percent more likely than those with no active-duty military experience to be self-employed."
Cover Image: DraftKings CEO and co-founder Jason Robins in 2017. Web Summit, Flickr.