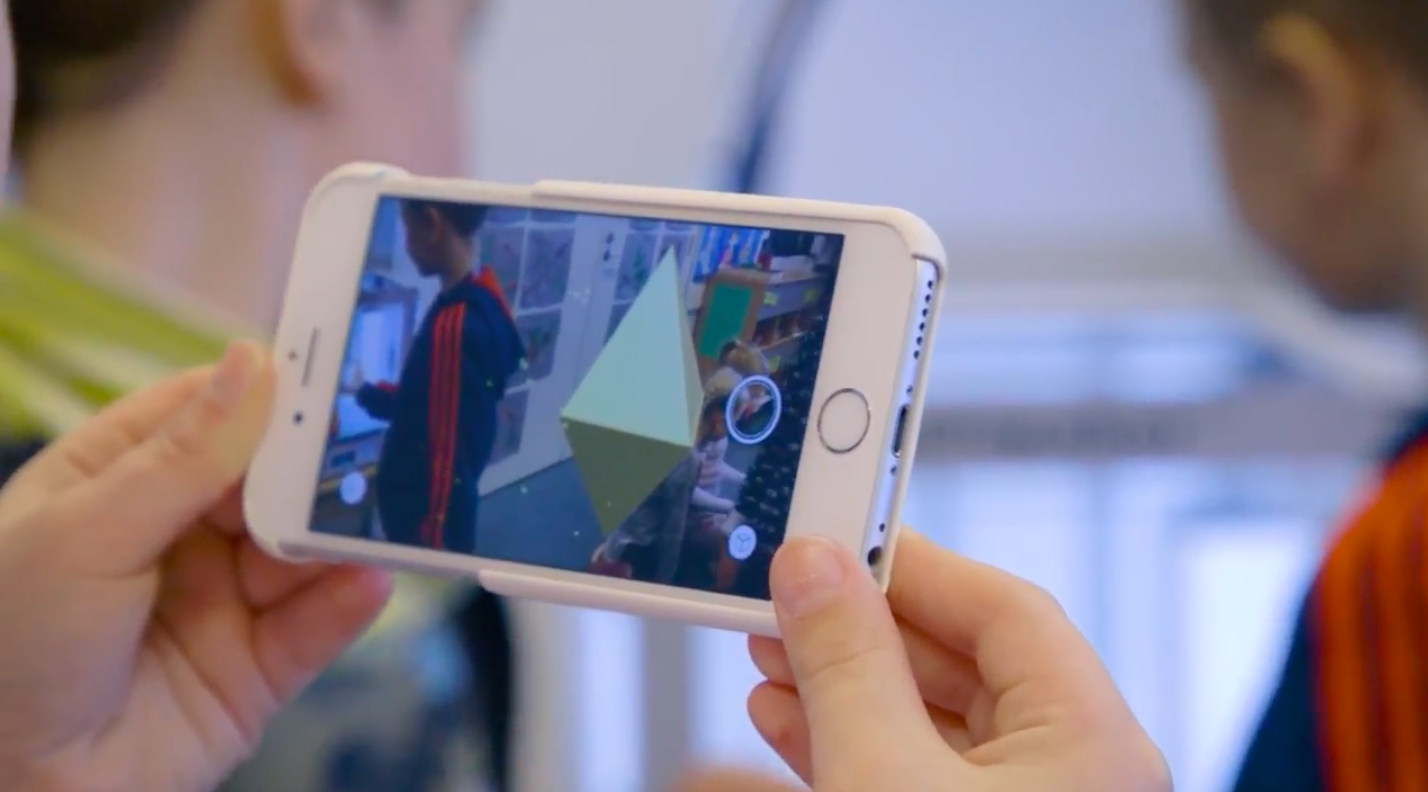 Back to the Digital Badge Debate
April 17, 2018
In early March, eLearning Inside reported on a new German study that suggests gamification, especially gamification's reliance on badges, may not have the positive effects that it is often assumed to have on student experience and performance. The article generated a surprising amount of attention and critique, so this week, we decided to return the issue by highlighting two other recently published studies on gamification and digital badges, which both offer a somewhat more positive take on their benefits.
Gamification in Nursing Education
In March 2018, Meagan White and Teresa Shellenbarger published a new study on digital badges and gamification in Nurse Educator. As White and Shellenbarger emphasize, "Digital badges provide new opportunities for designing engaged and individualized learning experiences…They can display informal or soft skills, such as collaboration, entrepreneurial thinking, and communication, as well as 21st-century skills such as digital literacy, which are usually not recognized in university degrees." But can they be used to enhance nurse educator at the postsecondary level?
According to White and Shellenbarger, while there is the potential to use badges to promote motivation in learning, "limited badge-related research has been conducted in nursing and in higher education. Empirical evidence that describes the potential relationship between DBs and motivation is also scarce and inconclusive." Some notable concerns include earlier research conclusions demonstrating that "the value of badges may be entirely dependent on the design of the badge and characteristics of the learner such as internal versus external motivation and previous exposure to badges." White and Shellenbarger also note, some studies have found that with the use of badges, students "may be discouraged, stressed, or frustrated by failure to 'win' recognition and thus may be distracted from the content of the course."
However, their conclusions are not entirely negative. "Potential benefits remain strong," write White and Shellenbarger, but as with any new pedagogy, "faculty should be aware of possible limitations and research gaps during lesson planning to ensure strategic planning for future changes and improvements."
Gamification in a Green Chemistry Class
In early 2018, Green Chemistry Letters and Reviews also published a new study on the use of digital badges and gamification. Focusing on the "green chemistry" classroom at the high school and undergraduate level, researchers, Karoline E. Mellor et al. describe a pilot project that entailed creating a game designed to introduce students to safer chemical design concepts and the manipulation of the physico-chemical parameters in order to "minimize undesired biological and environmental interactions of a hypothetical commercial chemical." As they further explain, "Game scenarios that are presented to the student (player) model the decision-making process used by professionals to design a new chemical and thus the graphic style of the game is realistic. Critically, the computer game simulates various real-world constraints that may affect chemical product development as the student designs a novel product."
In this case, Mellor and her colleagues offer a largely positive assessment of the use of gamification and digital badges: "We successfully created an educational game for undergraduate and advanced high school students that is intended to translate research to practice in the field of safer chemical design…The game was assessed by chemistry educators and students. The majority of the workshop participants ranked the overall game experience as highly favorable and engaging, and agreed that the game content was informative. Critically, educators indicated that they are very likely to include the game in their existing curriculum." Notably, they are currently working to make their game more widely available to other chemistry educators.
The above-cited studies suggest that it is far too early to write off the potential merits of gamification and digital badges. What is clear is that for gamification to gain credibility across disciplines, additional studies, especially longitudinal studies, are necessary.