Anagram Offers Training to "Future-Proof" Business Leaders
October 05, 2017
On September 26, Anagram Group announced the launch of a series of new workshops. The training programs will focus on developing management and leadership in the digital age.
Singapore-based Anagram Group is a training and communications company. Founded by Liyana and Mark Stuart, Anagram provides management training, team-building support, and personality profiling services. Through a combination of eLearning and face-to-face instruction, Anagram Group will be providing a suite of future-focused workshops that are designed to prepare leaders for change in the workplace.
Topics Covered by the New Workshops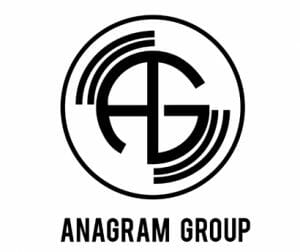 Anagram's new workshops were prompted by a startling statistic: Experts believe that half of all jobs will disappear in the next ten years because of artificial intelligence. With this in mind, Anagram created a series of training programs in order for organizations to "future-proof" their leaders. 
Topics for the newly announced series include "Leadership in the Digital Age," "Design Thinking and Innovation" and "Change Management."
A new workshop on "Emotional Intelligence" is also part of the series. This workshop is designed to equip leaders with empathy and the ability to appropriately respond to emotion in others.
These workshops will be offered in numerous formats. Most of the topics are available as a keynote speech for up to 100 people, a one- or two-day workshop for up to 20 people, or both. The signature program in the series, "Leadership in the Digital Age," will be available as a keynote speech, a workshop, and a yearlong program.
Adaptability as an Asset
Mark Stuart has provided training to over 2,000 individuals across more than 100 organizations. Through Anagram, Mark has provided training in places like London, Cambodia, Malaysia, Indonesia, China, and more. He's the author of the 2016 ebook "Leadership In The Digital Age" (available for free download).
As Managing Director and Head Trainer for Anagram Group, Stuart emphasizes that change is coming, and in a big way. The increase in digitization and automation will have wide-ranging impacts across nearly every industry in the coming years. Artificial intelligence, he believes, will radically transform the business landscape as we know it — and it's a matter of when, not if.
Because these changes are in the pipeline already, Stuart explains that now is the time to prepare.
"In the future, many studies have cited that 50% of jobs could disappear due to AI. As business costs rise, more employers could hire freelancers from a global pool rather than local employees. This will mean increased competition for jobs, flatter organization structures, and more pressure for leaders to innovate and drive change within companies," Stuart said in a press release about the new workshop series. "To stand out from the pack, leaders will need superior soft skills and technological know-how to manage humans and the increasing involvement of technology."
The solution, Stuart explains, lies in focusing on what technology can't do. There are plenty of human elements that artificial intelligence can't replace (at least at any time in the near future).
"As soft skills become even more critical for managers, Anagram's workshops will cater to behaviors that are more challenging for artificial intelligence to replicate – such as understanding, motivating, and interacting with human beings," Stuart explained. "Skills like persuasion, social understanding, complex problem solving and empathy will become increasingly important."
Preparing for the Progress of Technology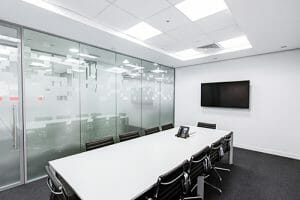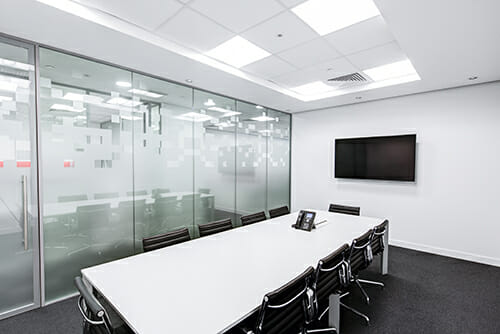 Liyana Stuart, Marketing Director for Anagram, recognized the present moment as a crucial juncture for businesses.
"We cannot fight the progress of technology – we can only prepare for it," she said. "We have seen a 45% surge in workshop requests catering towards preparing managers for change, innovation and the digital era. The challenge for future leaders would be how to use their soft skills and creativity to innovate in the workplace, and that is what we aim to provide. We are also seeking partners and collaborators who are focused on delivering this need."
More information about the new series of workshops, including pricing details, is available on the Anagram Group website.
Featured Image: Charles Forerunner, Unsplash.