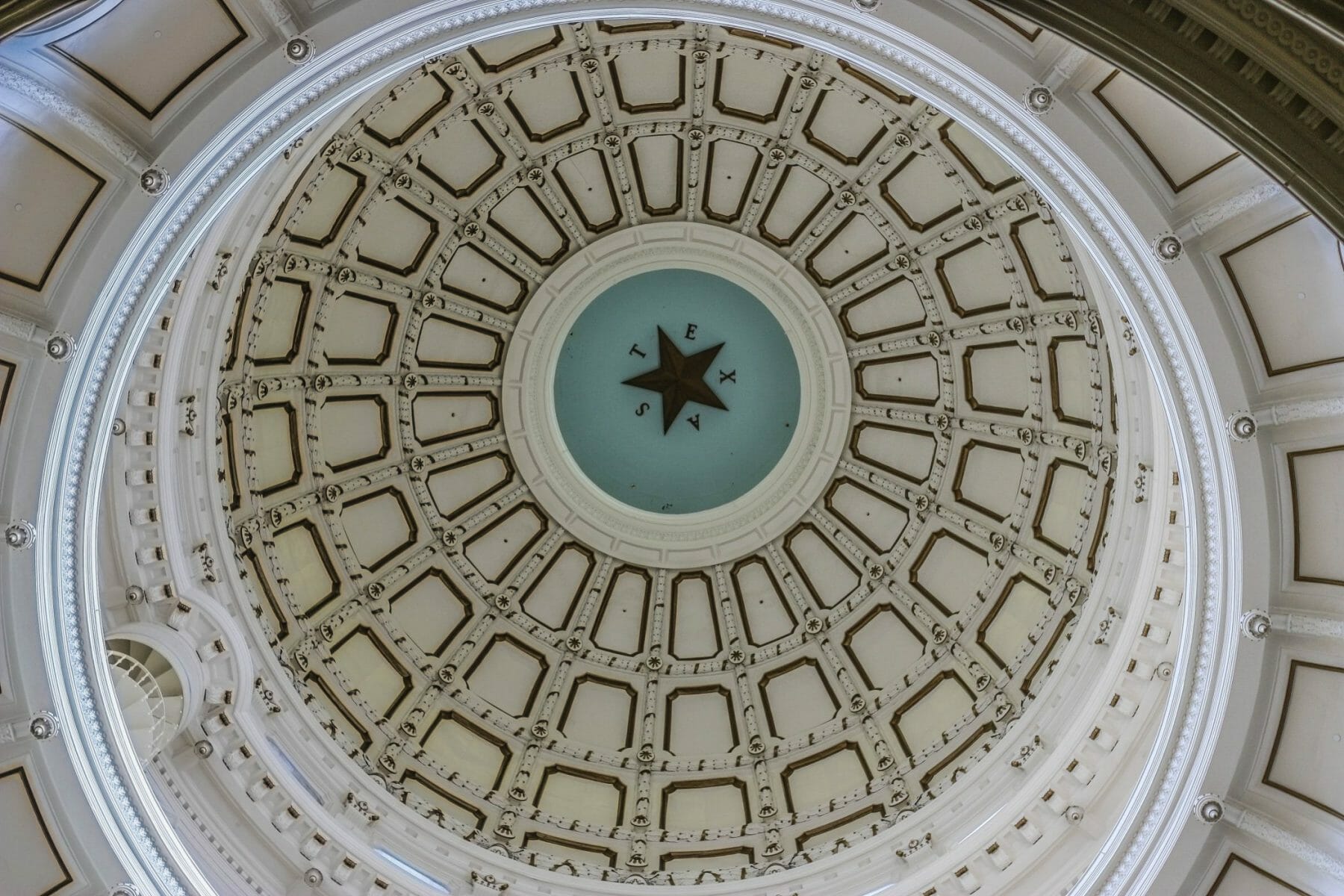 Texans Look to AI and EdTech to Mitigate School Shooting Risk
June 08, 2018
In the wake of numerous high profile school shootings this year, the tech industry has responded with new software that seeks to identify potential incidents, connect troubled students with aid, and mitigate risk. This week, the Austin-based company OneSeventeen Media released a new product–the ThinkingApp–which targets elementary students in PreK-2nd grade.
In response to the May shooting at Santa Fe High School in a district south of Houston, the Texas legislature passed a new law intended to prevent incidents in the future. One of the measures of the legislation prohibits behavioral expulsion in grades PreK-2.
Reaching Troubled Students Early with the ThinkingApp
Commissioned by the Austin Independent School District, OneSeventeen Media created the ThinkingApp. The software consists of interactive ebook-style stories. Unbeknownst to distressed young learners, however, it also actively assesses their mental state and seeks to de-escalate their behavior using an AI framework. Educators and parents, meanwhile, receive real-time reports from the app based on how the learner responds.
These techniques are based on "trauma-informed, restorative and social-emotional learning (SEL) principles to provide real-time "emotional digital triage"™ for upset students before they escalate damaging behaviors, engendering a safer learning environment for all students," according to a release.
These findings come from third-party research which found that the techniques provided a "statistically significant reduction in students' emotional distress." One school in which the intervention was tested reported a 77% reduction alternative school transfers.
Using AI to Identify Potential Risks with iNotify
Meanwhile, a computer science major at UT Dallas was inspired to create an AI-powered warning system following the knife attack at UT Austin last year. Ashlesha Nesarikar's algorithm scans security camera footage to identify weapons and potential threats.
"We can add this extra level of context to, in real time, recognize whether someone is wielding a weapon and posing a threat to people in the community," Nesarikar told a local NBC affiliate.
"The call to 911 didn't happen until about five minutes after the start of the [UT Austin] attack, so you had five minutes where people were being hurt and no one could help essentially," said Nesarikar.
Nesarikar's technology, iNotify, can be programmed to alert both police and school security when it detects a potential threat.
"It, in real time, recognizes these weapons and then can actually determine the meaning of what's going on rather than just saying, you know, this is what I think it is and then send out, based on that, still in real time, a notification to law enforcement, emergency responders and anyone who may be in harm's way as a result of the weapon being detected," Nesarikar said.
The product is still in development, but it's scheduled to be ready by the end of the year.
Addressing School Shootings Where Gun Control Is Out of the Question
At least in Texas, the state has by and large rejected gun control as a method of reducing the risk of mass school shootings. Over 1.2 million Texans are licensed to carry guns in public. If that doesn't make gun control a non-starter itself, the state has been firmly controlled by the Republican Party for over 20 years.
As CBS reports, gun control isn't popular even among Santa Fe High School students. In contrast, there was wide support and action for the measure among students of Marjory Stoneman Douglas High School in Parkland, Florida, the site of the deadliest mass shooting in recent years.
It remains to be seen how effective these AI-based tech interventions will be in future incidents, but they do have the benefit of being non-partisan efforts for the most part. If shown to work, they may present the most realistic course of action in the current political climate.
Cover Image: Ryan Wallace, Unsplash.