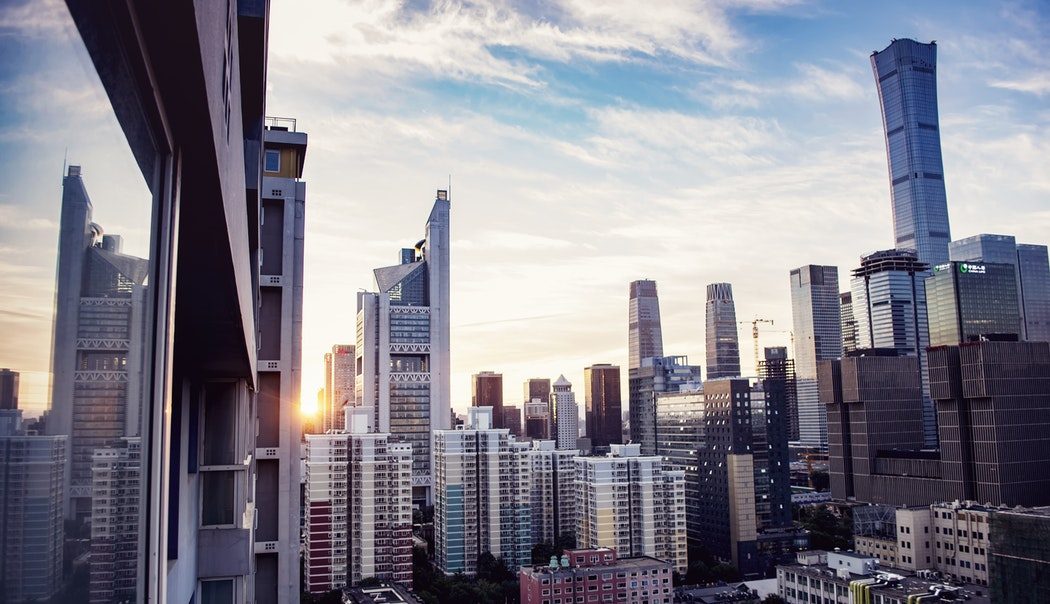 Tencent Launches Tencent Education
May 29, 2019
Since launching just over a decade ago, Chinese internet service portal Tencent has sustained steady growth. To date, most of the company's expansion has been fueled by its popular user services, which include WeChat, QQ Games, Qzone, and Tenpay. Now, there are signs that Tencent is getting serious about carving out a stake for itself in another rapidly expanding sector–China's edtech market.
Tencent Establishes Tencent Education
Last week, Tencent announced that it was establishing a new education brand that will be known as Tencent Education.  As reported in Tech Crunch on May 23, the new brand will consist of 20 products across all six of the Tencent's business groups.
But Tencent isn't entirely new to education. Since the company's launch, it has served approximately 15,000 schools and 70,000 educational institutes with various services. It currently boasts an estimated 300 million users in the education sector. Tencent has also collaborated with U.S.-based edtech companies (in 2018, they entered into a collaboration with Age of Learning). Tencent is also a major investor in VIPKID.
What The Move Means for Tencent
The arrival of Tencent Education will change how Tencent approaches research and development on the edtech side of its operation. As Rita Liao of Tech Crunch reported last week at the time of the Tencent Education announcement, "What this means is when it comes to making education products, there will be more teamwork among Tencent divisions." For example, someone overseeing WeChat may coordinate more directly with someone operating in Tencent's entertainment division. In addition to developing classes, Tencent will be scaling other products, including face recognition technologies to monitor students during class, which is a highly controversial but increasingly popular technological application in Chinese schools.
However, there is reason to believe that the arrival of Tencent Education may also simply be a response to China's recent track down on the gaming market. In 2018, the Chinese government imposed a nine-month-long freeze on new licenses–a move that saw Tencent, which derives much of its revenue from games, take a huge financial hit. From ideological concerns (Tencent's Honor of Kings was among the games criticized by Communist Party officials) to health concerns (some government officials also worry that video games are damaging the eyesight of the nation's youngest citizens), gaming is increasingly under attack in China. On this basis, one has to wonder whether Tencent Education isn't simply a strategic way for Tencent to put its gaming talent and resources to work on educational solutions instead?
What The Move Means for Edtech in China
For edtech startups in China, the establishment of Tencent Education is also significant. As one of the country's largest tech companies, the move could signal an increasingly for-profit approach to edtech in China. To date, the edtech explosion in China has been driven in part by government initiatives and public-private collaborations. This approach is, perhaps, best demonstrated by the existence of the MOOC Times building–a government-supported edtech building in Beijing that offers space and shared support services to many of the country's edtech startups. The arrival of Tencent Education may suggest that China's edtech market is shifting, and this could be good news for China's edtech startups.
Photo by zhang kaiyv on Unsplash.