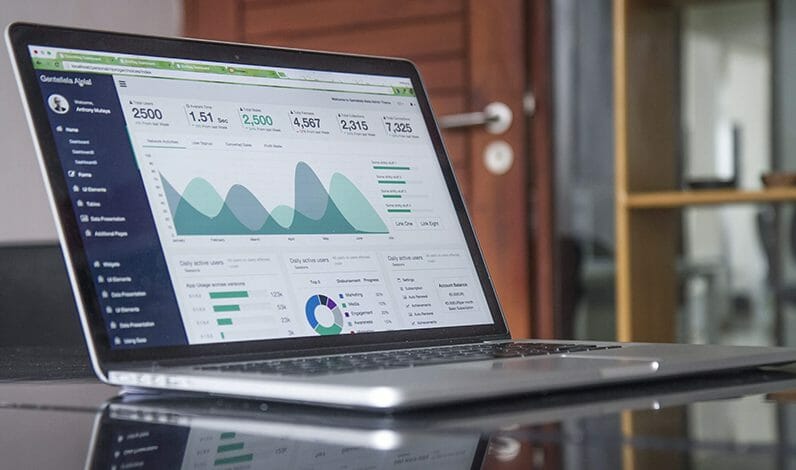 Technavio Publishes New Reports on the Global Education Industry
July 14, 2017
On July 7, Technavio announced the release of three new market research reports on the latest developments, opportunities, and trends in global education. Technavio, a leading global technology research and advisory company, highlighted the key findings of each of these market intelligence reports in a press release from Business Wire.
The three reports are entitled "Corporate Online Language Learning Market in China 2017-2021," "Global Library Furniture Market in the Education Industry," and "Global Train-the-Trainer Market 2017-2021."
Technavio's analyses found that the rapid growth of eLearning has facilitated significant development of products and services such as digital education publishing, mLearning, game-based learning, massive open online courses (MOOCs), and packaged content services.
Corporate Online Language Learning Market in China 2017-2021
The first market research report released by Technavio examines the rapidly expanding language learning market in China, with a focus on a forecast period of 2017-2021. The report found that an increasing demand for employees trained in a foreign language is the primary driver for expansion in this industry, which is projected to grow at a CAGR of almost 22 percent over the next four years.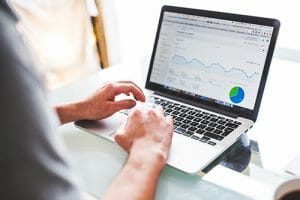 Key players in the language learning market in China are a mixture of prominent international brands and smaller local and regional brands, which are able to more closely align with Chinese cultural standards. The largest vendors of the online language learning market include EF Education First, Hills Learning, Linguatronics, and Rosetta Stona. Other smaller, but still significant, vendors include Berlitz, inlingua International, iTutorGroup, LearnCube, OKpanda, and Transparent Language.
In the Chinese market, online language learning companies face intense competition from traditional language learning providers. As a result, many vendors are choosing to offer a combination of face-to-face instruction and digital learning platforms.
The two primary languages being taught through online courses are English and Japanese.
Notably, the report found that while markets in other areas of the world are increasingly looking toward cloud-based platforms for eLearning, corporations in China tend to prefer on-premise deployments. The preference against cloud-based systems is largely due to the country's high incidence of cyber-attacks and data security issues.
Global Library Furniture Market in the Education Industry
A second report provides a competitive analysis of the library furniture market, segmented by product (library shelves, library seating, and library tables). Key vendors in this market space include Steelcase, Smith System, Herman Miller, and KI.
The report notes that the widespread adoption of laptops and tablets by both K-12 and higher education institutions has driven the need for secure storage units in libraries, while the increasing integration of computer labs and multimedia centers in libraries has shaped the types of furniture and equipment purchased for educational settings.
Global Train-the-Trainer Market 2017-2021
Technavio analysts anticipate that the global market for trainer education will grow at a CAGR of nearly 15 percent by 2021.
One of the main drivers of this growth will be the increasing adoption of digital badges. These badges provide a means to represent learning achievement among employees and offer rewards and incentives accordingly.
The trend of awarding and recognizing digital badges is quickly gaining acceptance throughout much of the corporate world; employees are therefore more motivated to pursue online training opportunities, and companies in turn are more motivated to provide those opportunities.
The report offers a competitive analysis segmented by training program type, in which the products in the trainer education industry were designated as either workshop programs or certification programs. Of these categories, the workshop program types, which typically focus on providing professional development for in-house trainers and offer a customization option to match course content to an organization's needs, made up the major shares of the market.
The primary vendors in the train-the-trainer market space include Langevin, The Ken Blanchard Companies, The Training Clinic, and TrainSmart. Other prominent vendors include Dale Carnegie Training and Velsoft.
Access to each individual report, as well as Technavio's full library of over 8,000 additional reports, is available for purchase through the Technavio website.