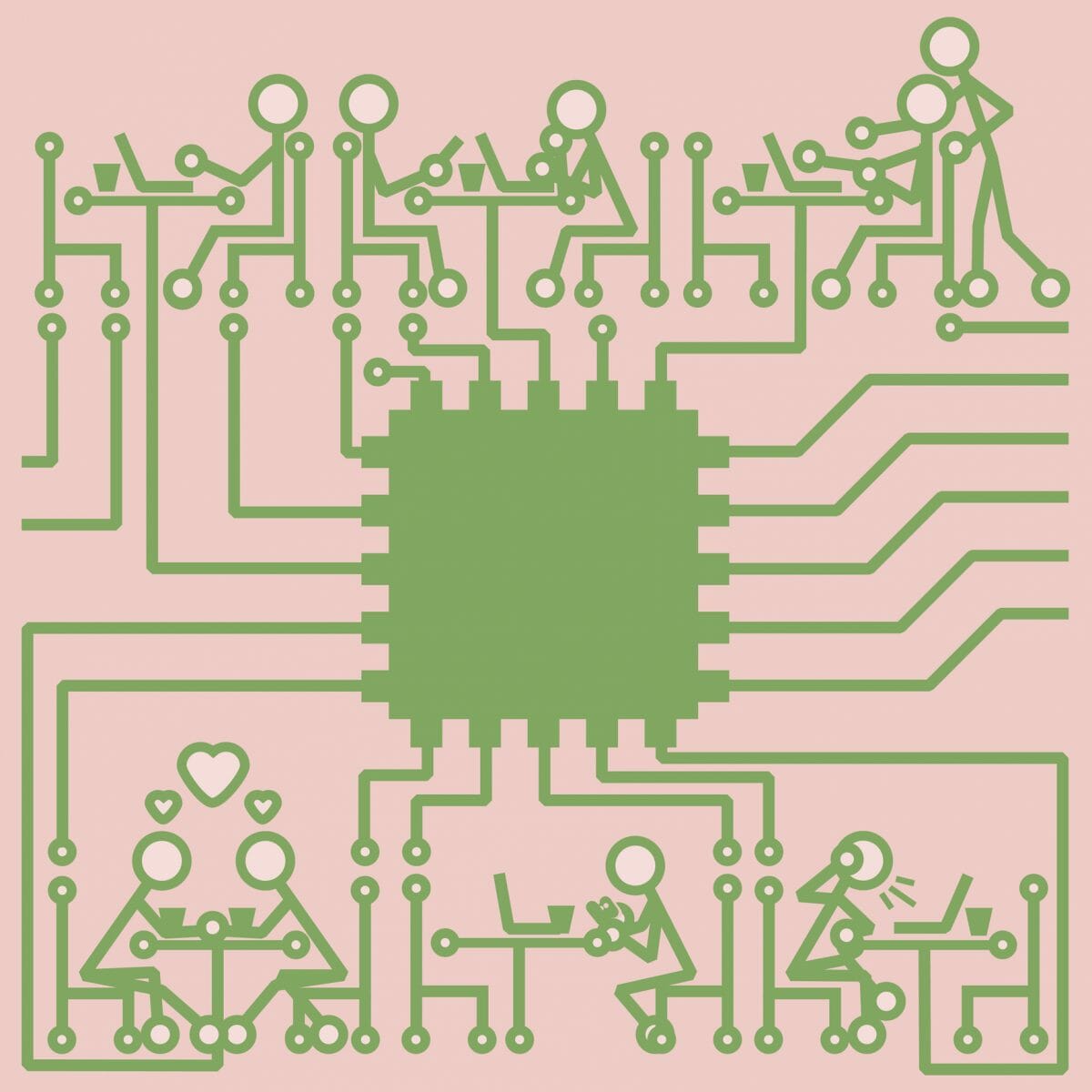 This Fall, SUNY Empire State College Will Debut A Virtual Residency
May 23, 2018
At SUNY Empire State College, students have long been able to participate in residency programs. These opportunities typically stand adjacent to a major or minor program. They'll involve visits to sites of interest, events that bring together experts, professors, and learners. They often involve blended—online and in-person—study. This fall semester, however, the institution will debut a new modality altogether: a virtual residency. And according to Dr. Rhianna Rogers, who developed the program, it came together somewhat accidentally.
"About a year ago, we had a situation where we were going to do an in-person residency in Lebanon, and, at the very last minute, it got canceled," Rogers said. "As a group of faculty, we were trying to figure out how we would make this residency work. We had a whole bunch of students coming in, there were 12 classes scheduled and 3 days before we were going to leave, we learned that we wouldn't be able to go. And the students were all ready, they had taken off work, and we wanted to make sure that they still had an engaging experience. So that was the beginning."
Zoom, the videoconferencing application Rogers was already using for the residency, played an instrumental role in the initiative.
"During the process of talking with educational technologists, we learned that Zoom had a feature called 'breakout rooms,'" Rogers said. "The great thing about this software — not only is it inexpensive — but you can have up to 100 students in the same room. With this feature, you can move students into small groups (still associated with the larger room). So you can make these micro spaces where students can engage. It kind of mimics what you do in a classroom when you break students into small groups. And we thought that was going to be a great format to get people interested and engaged."
The Results Were Clear
Initially, the proto-virtual residency was a workaround. But when it completed, Rogers found that students responded positively to the medium.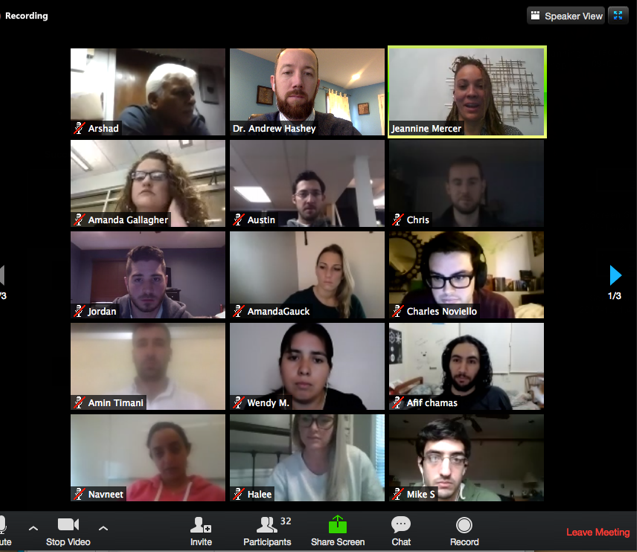 "It went ridiculously well," Rogers said. "Students were really excited. Students from the U.S. and from Lebanon were going into these breakout rooms and discussing their use of digital technology in their culture, what kind of software they were using, come back in the same room, and share about it."
"We collected survey information and students were like, 'This is such a great experience. We really felt like we developed some cross-cultural collaboration, we developed some intercultural  competencies on top of learning about some cultural contexts as well as course content.' A lot of things came out of this experience that we weren't expecting. At the time, we were just hoping that it would work out."
For this course, Rogers was representing the American University of Technology in Lebanon. It was part of the Stephens Initiative, a program set up in memory of J. Christopher Stevens, the Ambassador to Libya who was killed in the 2012 Benghazi attack.
Bringing the Virtual Residency to SUNY
Based on the success of the experience, Rogers went back to SUNY Empire State College and presented it to the administration there.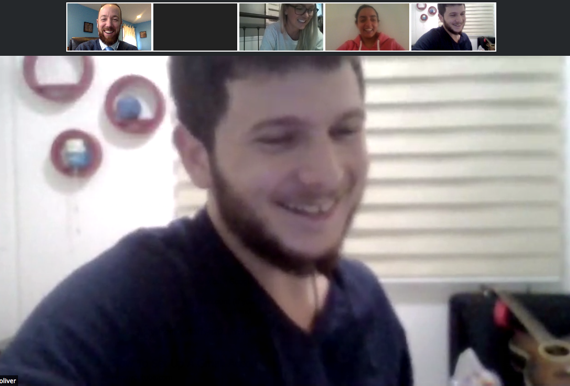 "I said, "this was really successful we should consider adopting this model that we just did almost accidentally and make it a new modality at the college. The provost and the deans were on board."
This upcoming residency will work in tandem with the institution's initiative known as 'Year of Indigenous Peoples of the Americas.' Rogers is creating OER educational content for it this spring and summer. She has already made numerous modules with indigenous Americans in the past.
The upcoming virtual residency will be unique for yet another reason: it will combine all grade levels.
"All of these courses are part of the virtual residency but students will be required to join in a united Moodle shell. Once you register for one of these five courses, you'll go into your class but then you're going to be joined for three weeks in a joint module where all courses are together. You're going to be joined by international students, undergraduates, and grad students. We're building it around the theme of 'Indian education.' So we're going to have native american experts coming in and we're going to explore with students what it means to be a native person in the United States today."
SUNY Empire State College residencies are open to both Empire learners as well as members of the general public.