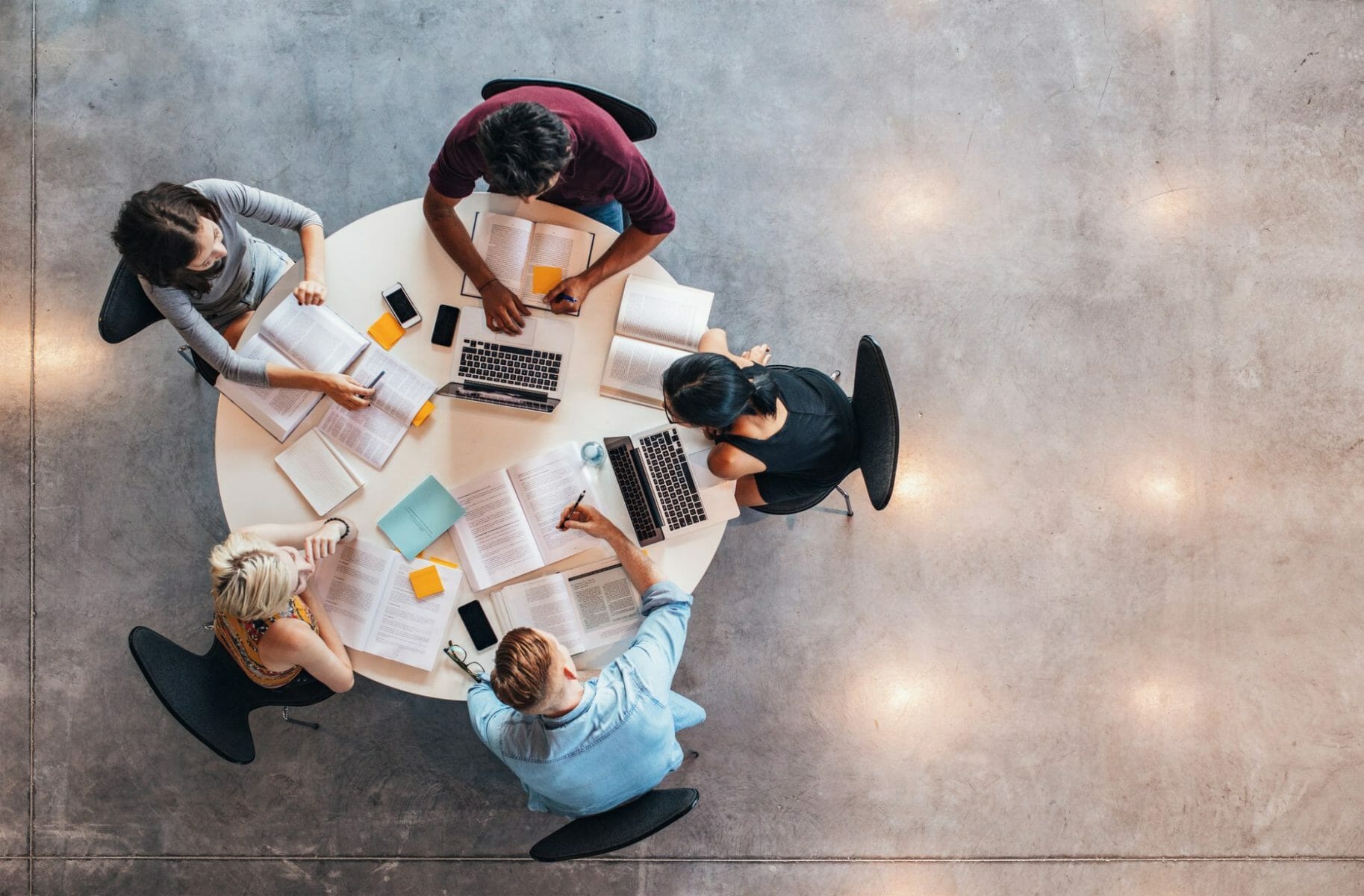 Strada-Gallup's 2017 College Survey Suggests Higher Ed Is Struggling
January 30, 2018
The results of Strada-Gallup's 2017 College Survey appear to point to a growing disconnect between postsecondary mandates and employer needs. As the recently released study found, nearly all (96%) of chief academic officers think their institutions are doing a good job preparing students for the workforce but only 11% of business leaders agree. So, what's the answer?
Key Findings of the Strada-Gallup's 2017 College Survey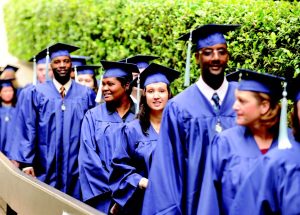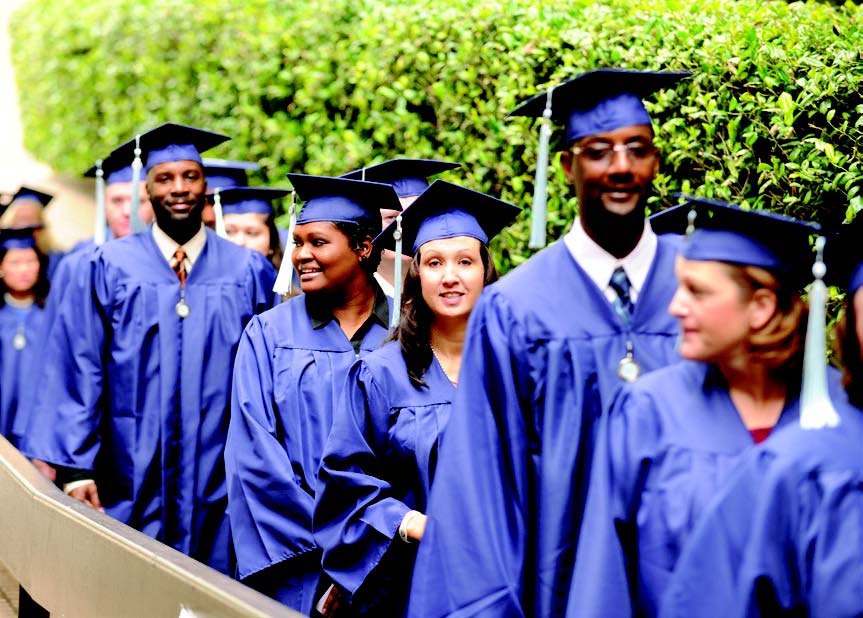 There is one trend that has been growing over the past decade: Students increasingly enrol in a postsecondary program because they want a great job on the other end of their degree. Esoteric pursuits, such as having time to experience the world and encounter new ideas, are no longer the main reason most people pursue a university degree and this increasingly holds across the liberal arts and STEM-related fields. Indeed, as stated in the summary of Strada-Gallup's 2017 College Survey that close to 75% of first-year students between 2000-2009 were pursuing a college degree for work reasons but by 2010, the percent has edged about 85%.
As it turns out, many students are not as confident as they should be. On average, only 34% to 36% of current students believe they will graduate with the skills and knowledge needed to be successful on the job market and in the the workplace. Not surprisingly, STEM majors are far more confident than liberal arts majors about their majors leading to a desirable job upon graduation. Somewhat surprising, the most confident students are those enrolled in public service programs, such as social work and education.
Despite the fact that today's students are worried about the future, the Strada-Gallup's 2017 College Survey also found that only 40% have ever visited their campus career center. But these findings do not apply to all groups. While Black and Hispanic students and first-generation university attendees tend to use their career service programs and give them high ratings, other students appear to under-use these services and generally rank them as less helpful.
Proposed Implications and Solutions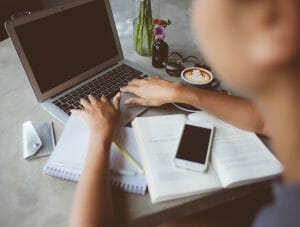 The findings of the Strada-Gallup's 2017 College Survey suggests there are at least a few things that postsecondary faculty and staff can do to help students feel more confident about the investment of time and money they are making in their education. First, the study suggests that faculty and staff need to initiate conversations with students about potential career options. The onus, however, also needs to be on students. If students are ignoring or under-using the resources available the at the institution's career center, it is essential to ask why.
One key finding of the report is that postsecondary institutions should not ignore the fact that there is strong evidence that their career services, while far from perfect, are already serving Black and Hispanic students, as well as first-generation and nontraditional students. The question is how to make these services even better. As the report concludes, "Higher education policymakers and researchers have long sought the most effective ways to increase access to higher education for these underserved and underrepresented student populations. However, it is just as critically important that these students receive the guidance they need to progress and complete their degree poised to succeed after graduation. Schools' career services departments and academic advising programs appear to be particularly important conduits for this type of support, and institutions prioritizing their effectiveness will be better positioned to serve the students who most need that support."
How Online Learning Can Help Fill the Gap
To date, colleges and universities have already embraced various online forms of student advising. Student advising increasingly takes place via platforms such as DegreeWorks, which help students track where they are at in their degree and helps their academic advisors make better decisions when engaging in face-to-face academic advising. Career advising, however, continues to take place almost exclusively in on-campus career centers. While these centers will certainly continue to play a role, as more students carry out their advising and course work online, the lack of online career advising is a notable gap. Moving forward, it seems inevitable that postsecondary institutions will need to begin offering more online courses and personalized career counselling via online platforms that can reach students, even recent graduates, wherever they happen to be based.