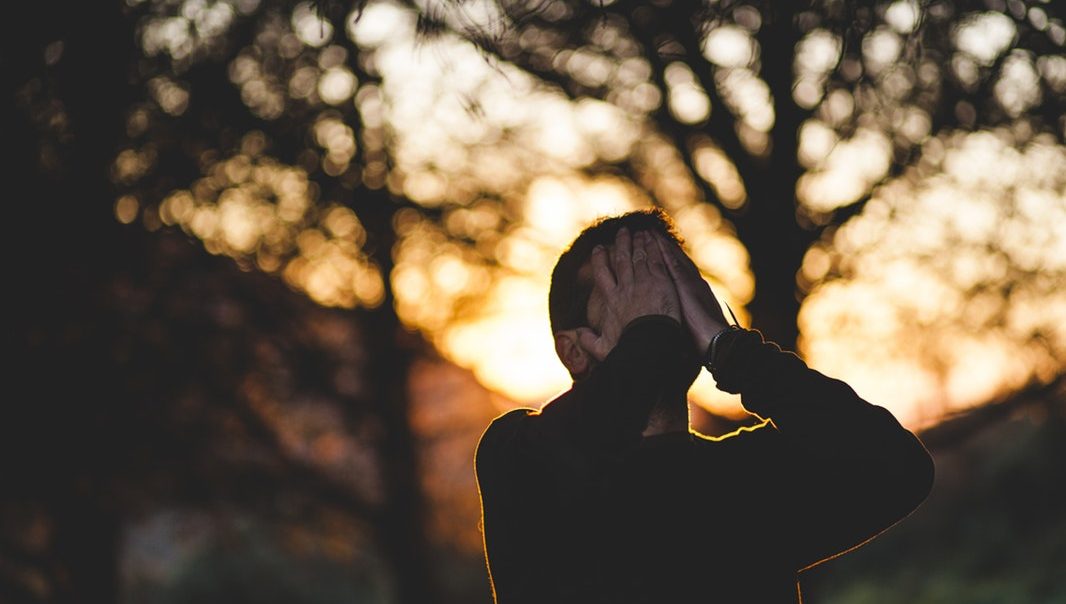 Close to Half of Us Are Stressed At Work, but Training Can Help
May 13, 2019
It will likely not come as a surprise that nearly half of professionals report experiencing high levels of workplace stress. From the demand be available 24/7 to growing job insecurity in the face of a disrupted economy, workplace stress is on the rise. The good news is that something can be done about the problem. Research suggests that training is essential in reducing workplace stress.
Results of the 2019 LinkedIn Study
According to a recent survey of 2,843 professionals carried out by LinkedIn, 49% of workers experience stress on the job. The biggest drivers of stress are work-life balance (70%), confidence in job future (64%), sense of purpose/direction (64%), colleagues/work politics (63%), and access to tools needed to do one's job (62%).
On a generational level, members of Generation X are currently most stressed out on the job and most concerned about their future work security. While 54% of Gen Xers are experiencing workplace stress, only 46% of their Millennial counterparts are stressed out. According to the linked study, the reason for the difference likely has everything to do with how current changes in the workplace are impacting people of different generations: "Gen Xers are more stressed about confidence in their job future than other generations. This is could be stemming from AI and how it's rapidly changing industries – LinkedIn data shows that Gen Xers are less likely to have AI skills than their millennial counterparts, and unlike Baby Boomers, they still are a good 20 years away from retirement."
Finally, the LinkedIn study found that as people move up from lower to middle management positions and eventually from middle-management to executive roles, their stress only increases. Reasons for feeling stressed on the job also change depending on where one is located in an organization. Middle managers report feeling the most stress at work due to their workload. Individual contributors are more likely to feel stressed because they lack the tools required to do their job or because they don't feel a sense of belonging at work.
The High Cost of Workplace Stress
The growing problem of work-related stress should not be diminished. Stress is just one of the many factors currently leading to mental health problems in the workplace, and the negative effects aren't simply experienced on an individual level. Workplace stress and anxiety also impact the bottom line. The World Health Organization (WHO) estimates that depression combined with anxiety cost the global economy US $1 trillion each year in lost productivity.
According to Dr. Camille Preston, a business psychologist and the founder and CEO of AIM Leadership, the problem isn't just that stress is on the rise and costing organizations but also that there is a prevailing taboo about directly addressing workplace stress. As Preston observes, "Even as many people admit to feeling stressed at work, talking about mental health is rare. This is likely due to the fact that we've created a culture where even talking about mental health remains taboo."
Fortunately, there are ways to mitigate the impacts stress and anxiety are having on individuals and organizations.
Workplace Learning Can Mitigate Stress
A 2018 LinkedIn survey of 2,400 professionals found a strong link between learning and stress reduction. More specifically, a summary of the study's findings found, "Employees who spend time at work learning are 47% less likely to be stressed, 39% more likely to feel productive and successful, 23% more ready to take on additional responsibilities, and 21% more likely to feel confident and happy. And the more you learn, the happier you become." The same study found that the number one reason people leave their positions is an ability to continue learning and growing on the job.
Photo by Francisco Moreno on Unsplash.