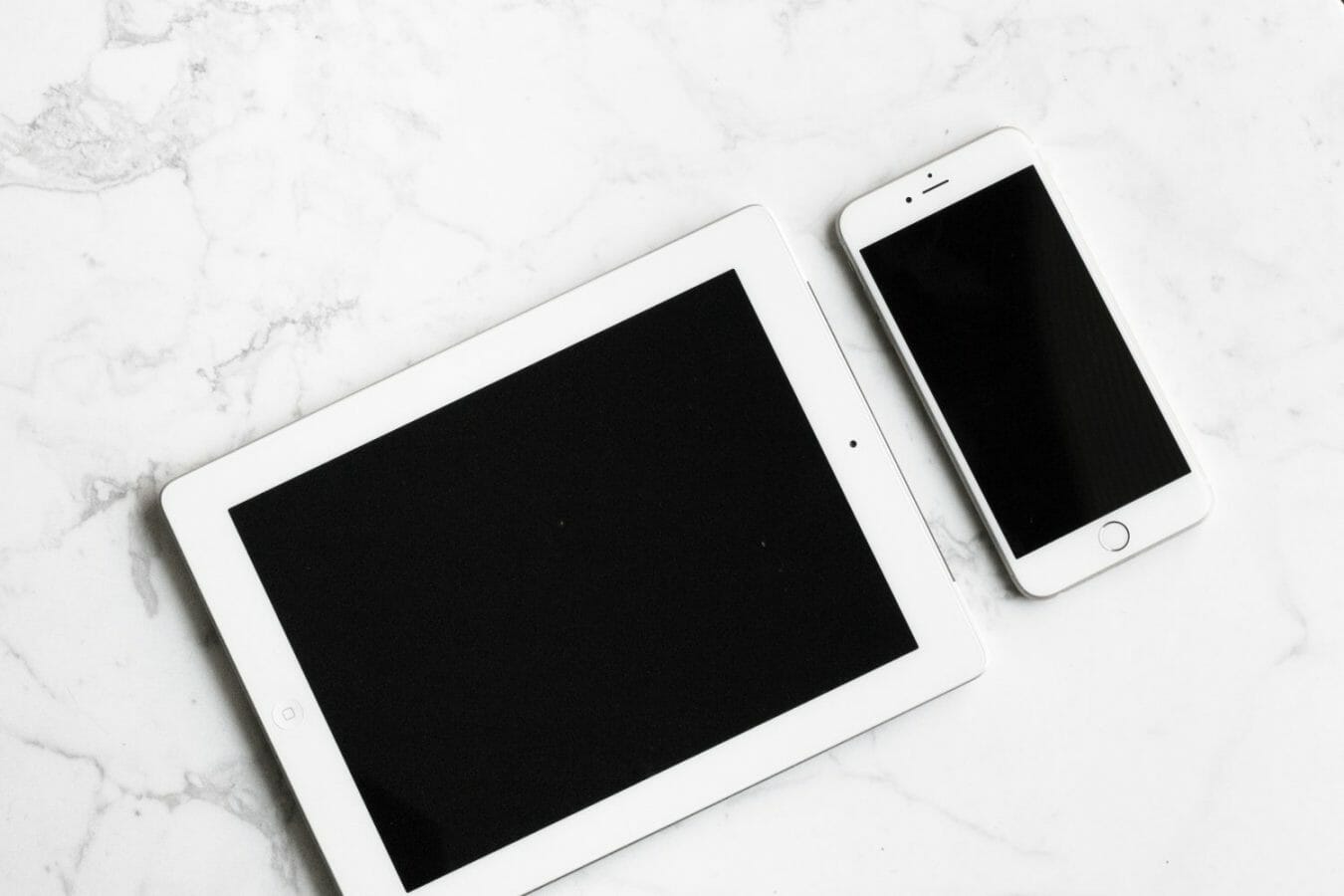 Six Upcoming eLearning Conferences
September 16, 2017
Staying on top of new developments in the eLearning field is always a challenge. As new technologies create new opportunities, however, the field continues to change and whatever your connection to the industry, it is important to stay on top of best practices and new developments.  Here, eLearningInside News offers overviews of just six of the many upcoming conferences exploring best practices in the eLearning field. While some focus exclusively on training and others are geared to educators working in the K-12 or higher education fields, most of these conferences offer a mix that will be of interest to educators, trainers, and instructional designers alike. Finally, if you like to combine work and travel, you'll be happy to discover that these conferences stretch from Austin to Edinburgh.
LITE 2017
September 21-22, 2017 / CodeBase, 38 Castle Terrace, Edinburgh EH3 9DZ, United Kingdom
LITE 2017 will bring together people from the training and education spectrum for an intensive two-day conference focused on learning, innovation, technology and evolution. Keynote speakers include Mike McGrail from Velocity Digital, Lo Wright from ForgeRock University, Simon Greany from Elucidat, and Lee Berkman from Cloudshare.  The LITE conference is also known for its practical and impactful industry-focused workshops.
Online Learning Conference 2017 
September 25 – 27 /December Hilton New Orleans Riverside / New Orleans, Louisiana
The Online Learning Conference is the annual eLearning Conference for trainers and learning professionals.  It also includes pre-conference certificate programs and co-located events. Participants receive the very best in skill-building content and learning solutions on topics such as eLearning, mobile learning, virtual classrooms, games and simulations, instructional design, virtual, augmented and mixed reality, and much more.
ATD Core 4 Conference 2017
September 28-29, 2017 / Hilton Austin Hotel, 500 E 4th St, Austin, Texas 78701
Talent development professionals crave the creation of more effective learning experiences, but they don't always have the time to spend months researching best practices in the field. ATD's Core 4 Conference gives talent development professionals access to crucial, practical, and fundamental information on training and development issues. This two-day event features sessions from some of the nation's best and most popular speakers on topics such as Instructional Design, Training Delivery, Measurement & Evaluation, and Learning Technologies Actionable takeaways from the conference include: Design better training programs that truly change behavior and improve performance; Develop and deliver events that engage learners; Evaluate the impact of your solutions; and Create engaging and effective e-learning experiences. If you attend this year, don't forget to check out the workshop on "elearning Fundamentals."
HR Technology Conference & Exposition
October 10-13, 2017 / The Venetian, 3355 S. Las Vegas Blvd., Las Vegas, Nevada 89109
HR Technology has been helping professionals rethink human resources and leverage technology to exceed employee expectations for two decades. This years sessions will focus on the business process and organizational success enabled by technology and cover all the latest trends (e.g., using AI, chatbots, SaaS, The Cloud, social, mobile, analytics, video, gamification and more). All of HR Technology's sessions are vetted and then created and delivered by senior executives from leading organizations.
DevLearn 2017
October 25 – 27, 2017 / The Mirage Hotel & Casino 3400 Las Vegas Boulevard South, Las Vegas, Nevada 89109
DevLearn promises to be one of the season's most exciting conferences in the eLearning space. DevLearn, offers a comprehensive program of talks and workshops focused on the tools, technologies, ideas, strategies, and best practices that are currently driving online learning.  Attendees typically include everyone from chief learning officers to training executives to designers to instructional technologists and anyone else with a link to elearning or interest in the field. This year's workshops include "The New Normal: Learning Amid the Internet of Things," "Rockin Responsive Design Strategies," and "Increasing Retention by Putting Virtual Learners in the Drivers Seat."
ASAE Technology Conference & Expo
December 12-13, 2017 / Gaylord National Resort & Convention Center, 201 Waterfront St. National Harbor, Maryland 20745
SAE's Technology Conference & Expo is tailored to the needs of an ever-increasingly technology driven community. CIOs, CEOs, technology professionals, and other professionals with roles or interest in digital and mobile solutions can all find the education, solutions, and connections they're looking for. Attendees at the Technology Conference may come with different experiences and expertise, but they also bring similar challenges and goals.