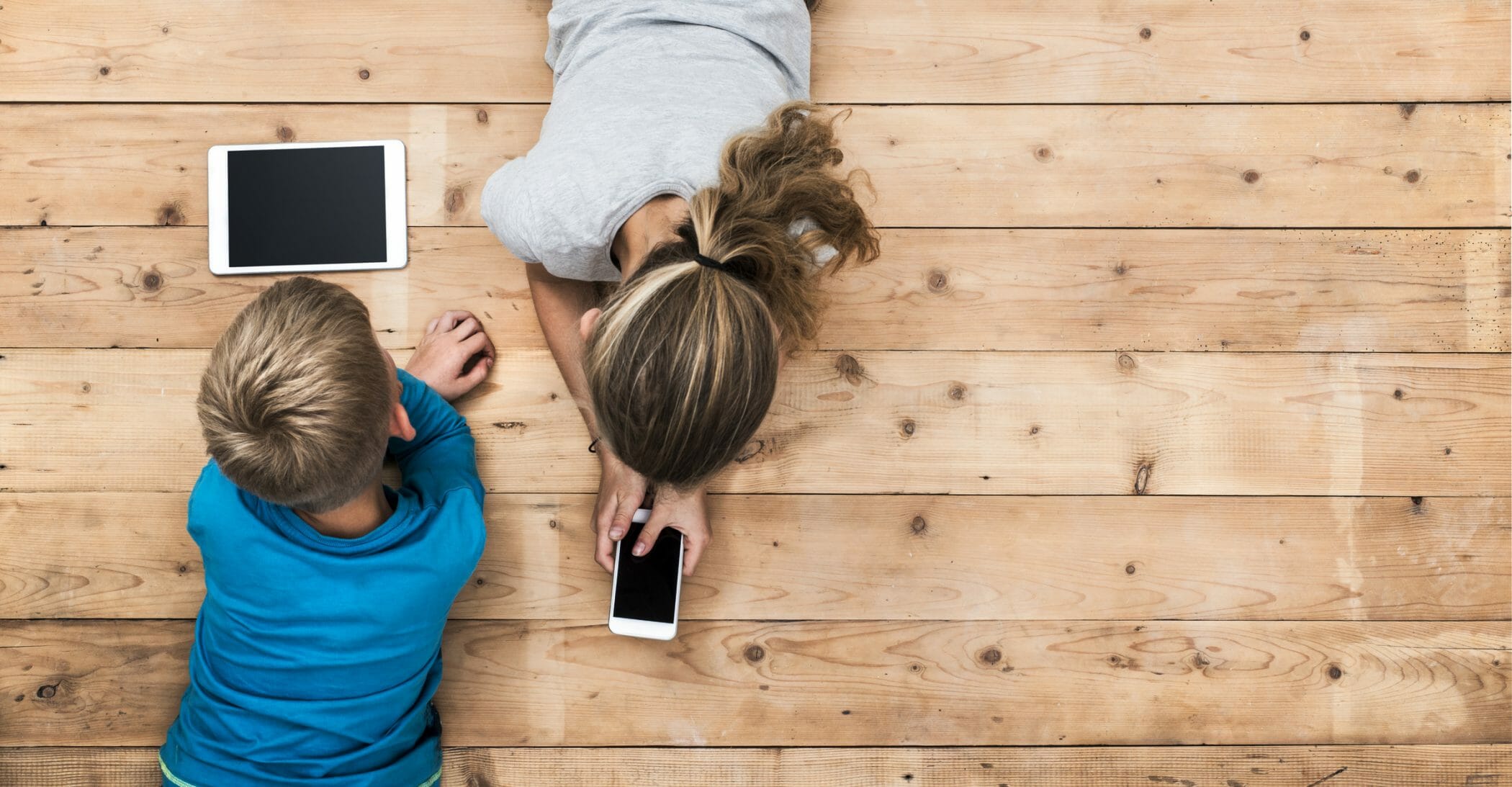 Pearson Will Open Three New Virtual Charter Schools This Year
May 07, 2018
Last week, Pearson, one of the world's largest education-focused companies, announced that it will be partnering with three new virtual charter schools that will open this year. Much hangs on the term 'partner.' 'Opening' might be more accurate. Each school is an iteration of Connections Academy, the virtual charter school operator it acquired in 2011. According to Vox, Connections Academy virtual charter schools make up nearly one quarter of the total in the U.S. They are second only to K12.
"Florida Connections Academy (FCA), Lighthouse Connections Academy (LCA) in Michigan, and Great River Connections Academy (GRCA) in Ohio join 34 other Connections Academy-supported schools in 27 states," the company states in a release.
"As the landscape of learning shifts and evolves, we are thrilled to partner with the Governing Boards of three new online schools in the United States," said Tom Simon, managing director for Pearson's Online &  Blended Learning K-12 group. "Providing school options that meet the needs of the modern learner is crucial to students with diverse preferences and needs, and we are encouraged by the successes we have seen so far."
Pearson's language indicates just how touchy a subject virtual charter schools can be in the current climate.
When the Sun Shines, Make Hay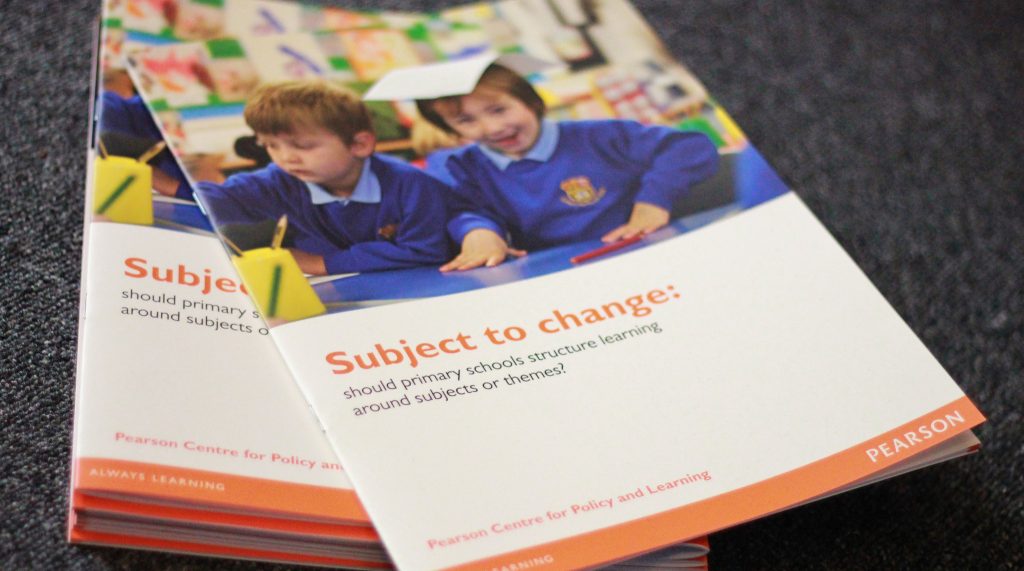 On the one hand, the current regulatory landscape is especially favorable to these institutions. Secretary of Education Betsy DeVos is a big supporter of school choice, an ideology that states that parents of children in underperforming districts should have the option to send their kids to a different school.
In practice, this often means a different charter school or a different virtual charter school. Charter schools are generally run by for-profit companies and DeVos also happens to have ties to more than a few of them.
Education regulation was also just largely handed to the states with the Every Student Succeeds Act, which passed in 2015 and will go into full effect this fall. The law hands control of education to the states. Some have banned virtual charter schools outright, but most have passed the buck or simply neglected them, allowing for much greater freedom from a business standpoint.
Meanwhile, popularity for virtual charter schools has steadily increased since their inception. According to the National Education Policy Center, enrollment for full time students has risen from essentially 0 in 2000 to over 280,000 in 2016.
It isn't uncommon for virtual charter schools to turn away students due to limits on class size. These regulations vary from state to state, but they also tend to be much larger than the average public school.
According to Pearson, Their Charter Schools Perform Very Well
Finally, by Pearson's own reporting, parents are by and large thrilled with sending their students to a Connections Academy 'partner.'
According to their latest parent satisfaction report, "Ninety percent of parents with students enrolled in a Connections Academy school gave their online school an "A" or "B" grade, a rating that has remained steady since the survey was launched. In comparison, 67 percent of public school parents gave the school their oldest child attends an "A" or "B" grade, according to the 48th Annual Phi Delta Kappa/Gallup Poll of the Public's Attitudes Toward the Public Schools."
That data, however, stands in stark contrast to what more rigorous academic surveys have found. The latest study of note was published in 2015 and looked at charter schools in just 17 states, making it neither very comprehensive nor recent. Still, their results were damning:
"While findings vary for each student, the results in CREDO's report show that the majority of online charter students had far weaker academic growth in both math and reading compared to their traditional public school peers. To conceptualize this shortfall, it would equate to a student losing 72 days of learning in reading and 180 days of learning in math, based on a 180-day school year. This pattern of weaker growth remained consistent across racial-ethnic subpopulations and students in poverty."
At the same time, communities have greeted Connections Academies with dubious attitudes. It remains to be seen whether or not that sentiment is deserved or not.