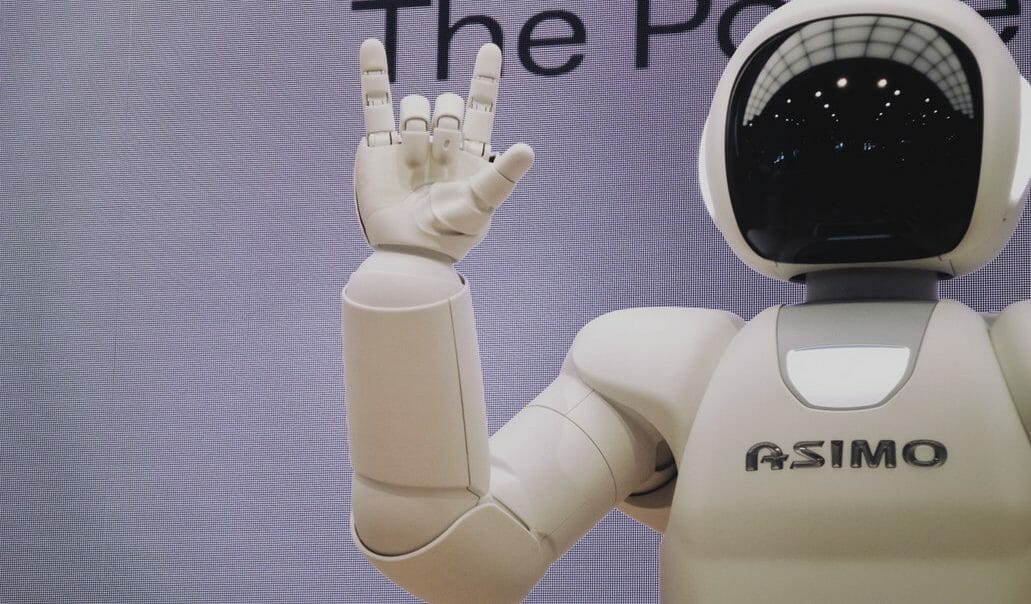 New Study Finds Most Managers Prefer Robots to Human Employees
March 13, 2019
A national survey by two edtech firms, MindEdge and Skye Learning, has discovered that 58% of American managers prefer robots over human workers. In fact, most U.S. managers think robots outperform humans. Many managers (about half) also think automation will soon lead to widespread job losses. But the perception that robots are more efficient than humans is not only expected to impact the number of available jobs. As the MindEdge and Skye Learning report emphasizes, the shift will also have huge implications on training as human workers retrain to remain relevant.
Managers Prefer Robots to Human Workers
While humans may still be more fun to hang out with in the lunchroom, most managers agree that robots are improving their overall quality of work. In some cases, managers believe that robots are even outperforming human workers.
According to the MindEdge and Skye Learning report on automation, 65% of U.S. managers would say they would maintain the same level of automation whether or not cost benefits are realized. The study also found that automation is already widespread in the United States. Of those managers surveyed, 74% said their firms had already adopted robotics or artificial intelligence (AI) in the last few years. About a quarter of those surveyed said they had also already witnessed job loses due to automation.
Managers Don't See Their Own Jobs At Risk
Despite preferring the work performance of robots to humans, most U.S. managers aren't worried about their own jobs.
A majority of managers (52%) believe their work is immune to the impacts of technology and automation. The primary reason given is that managers believe their work requires a high degree of human interaction and empathy. And as found in the MindEdge and Skye Learning report, "soft skills," which include but are not limited to communication and critical thinking skills, seem to be least at risk in the current workforce. One might conclude that managers prefer robots, but not to do the type of work carried out by managers.
Workplace Training Needs to be Rapidly Scaled
If managers aren't worried about their jobs, neither should people working in the training sector. The future seems bright for the training industry, and edtech companies focused on helping organizations scale their training initiatives for the new economy may have the most to gain.
As stated in the MindEdge and Skye Learning report, "American companies continue to place a high priority on training their workers for the future. Fully 68 percent of U.S. managers report that internal, in-person trainings are viewed as the most effective method to equip employees for the changing workforce, and more than one-third (36 percent) of U.S. managers report that online courses are the best tool to prepare employees for the future of work."
Notably, despite widespread recognition that automation will impact most careers–especially technology careers–over the coming five years, 89% of technology workers remain optimistic about their future career prospects. This appears to reflect a shared perception that professional development opportunities on the job will help ensure their continued relevance, even if managers prefer robots to human workers.
The MindEdge-Skye Learning's "Robomageddon" report was on the future of work was carried out in February 2019. The study surveyed 1,047 U.S. residents who were at least 18 years of age at the time of the study who are employed as managers or in higher-level jobs. All the participants worked at organizations with 20 or more employees. MindEdge, a company founded by Harvard and MIT educators in 1998, offers leadership and training solutions to organizations while Skye Learning, a division of MindEdge, focuses on offering fully online certificate programs and micro-credentials.