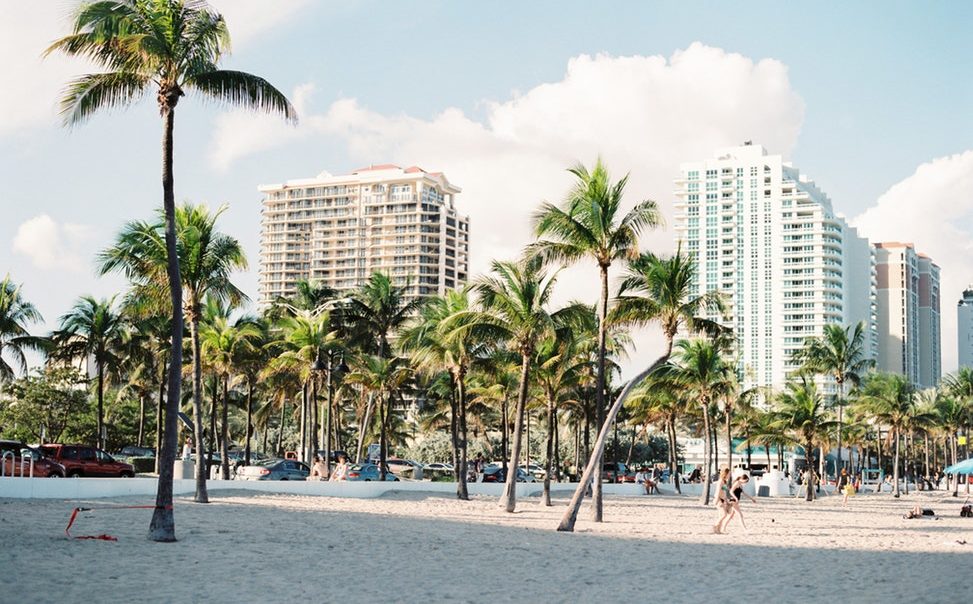 Microsoft Invests $125,000 in Miami EdTech
May 16, 2019
Miami EdTech, a nonprofit edtech organization, has announced that it has just received $125,000 from Microsoft to expand its EdXpert program. The program is designed to help prepare Miami-Dade County teachers, especially those in Title I schools, to deliver computer science and technology-enabled lessons in their classrooms.
About Miami EdTech
Miami EdTech has a mission to "ignite the entrepreneurial spirit within today's educators." On their website, they explain that the non-profit was sparked by Miami's "flourishing teacher-tech-centric ecosystem." Their specific mission is to build real-world, scalable educational solutions for the local community and beyond.
EdXpert, Powered By Microsoft
With the expertise of the School of Computing & Information Sciences at Florida International University, EdXpert hopes to prepare Miami-Dade teachers to deliver high-quality tech education. The program will focus on Title I schools and schools with limited teacher professional development, especially in STEM related fields.
EdXpert will use an innovative curriculum and training techniques to build teachers' capacity to deliver computer science and technology-enabled lessons in their classrooms. To ensure all teachers can participate, the program is free and open to all K-12 STEM teachers located in Miami-Dade County. Participants in the program are also receive a per diem. The first EdXpert Fundamentals will launch in July 2019and consist of a half-day in-person workshop. Ongoing support will be offered yearlong via webinars, coaching, and additional workshops.
In a press release announcing the new EdXpert program, Miami EdTech's Carlos Vazquez expressed excitement about the program's launch and Microsoft's decision to commit to the program, which has already support 50 Miami-based educators. With Microsoft's support, the EdXpert is making inroads to address a recognized digital skills gap among local teachers.
Lucas Hernandez, Microsoft's Civic Engagement Lead in Miami, is also optimistic about the program and the potential impact it will have on teachers in Miami-Dade County, which happens to be one of the nation's largest school districts. As Hernandez said, "Teachers are key to a successful economy." But to ensure they are doing their part, they must be able to offer courses in computer science and STEM. This is precisely what the EdXpert is scaling.
Local educators and educational administrators anticipate the the new program will also pass on great value to students. Brandon Alfred, who serves at Dean at a school in Miami-Dade, notes, "EdXpert addresses a fundamental shortfall in quality resources and professional development." This, in turn, has implications for promoting more equity and diversity in STEM.
Miami-Dade County School Board's Ongoing Growth
Miami-Dade County School Board serves over 350,000 students and is also one of the nation's most diverse school boards. While the school board continues to be home to many struggling schools, over the past decade, the board been praised for its increasingly high-quality schools. According to U.S. News, Miami-Dade is now also home to some of the nation's top-ranked public high schools.
There is hope that the EdXpert program will help further establish Miami-Dade Country School Board as an exceptional public school system delivering an innovative 21st-century education.
Photo by aurora.kreativ on Unsplash.