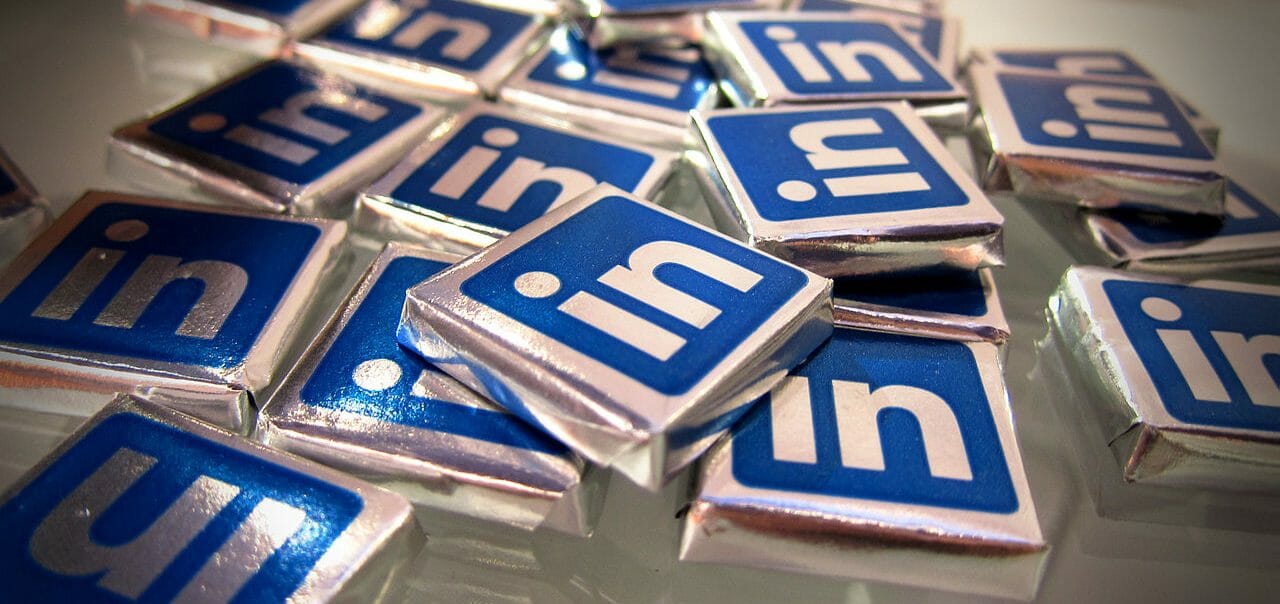 LinkedIn Publishes Most In-Demand Skills for 2019
January 03, 2019
Many professionals take the New Year as an opportunity to resolve to learn something new. January marks the most popular month for numerous online learning sites and platforms. But what to learn? And how can you leverage that education in the marketplace? LinkedIn might be a good place to start. On January 1, LinkedIn provided some guidance with a rundown of the most in-demand professional skills. Their premium LinkedIn Learning courses will also be available for free throughout the month of January.
Drawing on their Economic Graph, LinkedIn identified the most sought-after skills cited by employers. The graph currently tracks over 50,000 professional skills. As LinkedIn's Paul Petrone writes, "If you're like us, you probably have time to learn two skills this month. Tops. That begs the question: of those 50,000 skills you could potentially learn, which should you learn today to help you stand out all year?"
In-Demand Skills for 2019
LinkedIn's list is broken into hard and soft skills. "Strengthening a soft skill is one of the best investments you can make in your career," Petrone writes, "as they never go out of style. Plus, the rise of AI is only making soft skills increasingly important, as they are precisely the type of skills robots can never automate."
Soft Skills
The most in-demand soft skills in 2019 include creativity, collaboration, and adaptability. A stand-out skill in the #2 spot, however, is persuasion. "Having a great product, a great platform or a great concept is one thing, but the key is persuading people to buy into it," Petrone writes.
Hard Skills
Many of the in-demand hard skills identified by LinkedIn are easier to predict. Coming in first and second are cloud computing and artificial intelligence, respectively. Many non-tech skills also made the 2019 list. People management came in at #4 and translation at #9. Media-based skills are also in high demand. Video production, audio production, animation, and even journalism are among the 25 most in-demand hard skills. 
To arrive at these results, LinkedIn measured the supply of skills in cities with at least 100,000 LinkedIn professionals vs. their demand. The list also more heavily weighted the profiles of people who get hired more frequently.
In 2015, LinkedIn acquired lynda.com, which featured a course catalogue developed by Lynda Weinman, for $1.5 billion. Roughly one and a half years later the rebranded LinkedIn Learning launched.
Data from LinkedIn Learning, along with info from users and other sources, has slowly been included to enhance the platform's Economic Graph. The graph compiles a huge amount of information from professionals and employers on LinkedIn and compiles it into one database.
As their site reads, "The Economic Graph is a digital representation of the global economy based on 590 million members, 50 thousand skills, 30 million companies, 20 million open jobs, and 84 thousand schools. In short: it's all the data on LinkedIn."
Jobs in the New Year
The data comes immediately after the platform's 2018 Emerging Jobs Report. Many emerging jobs, such as those involving AI development, track with the in-demand skills. Others, however, cannot be found on the list. Blockchain development, for example, topped the emerging jobs report in terms of growth but didn't make it on to the in-demand skills list.
As LinkedIn's Chief Economist put it in the introduction, "Only time will tell if blockchain will be a long-standing trend in the job market, but take note of the jobs that are on both this year's and last year's Emerging Jobs lists: Machine Learning Engineer, Assurance Staff, and Sales Development Representative. These roles cover a variety of business functions and skills, and are here to stay."
Read the full skills list here.
Featured Image: Nan Palmero, Wikimedia Commons.