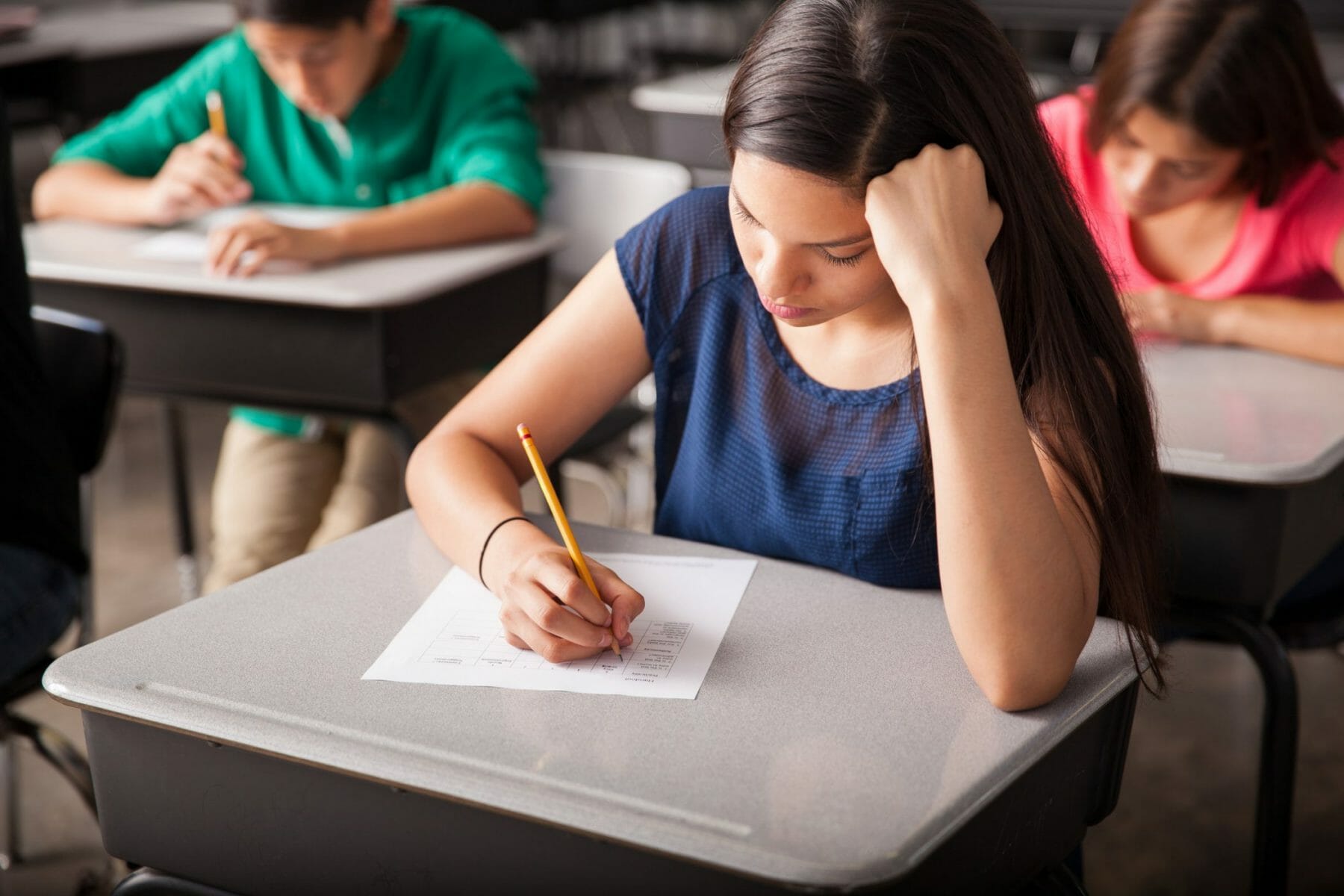 Illinois Introduces Pilot Program for Remote High School Students to Take Any AP Course Online
February 02, 2018
One of the greatest benefits of any eLearning initiative is that it provides greater access to education to communities that, for one reason or another, do not have the same ability to pursue the education they seek. A pilot program in rural Illinois is reaffirming that reality. The initiative allows students in 10 public high schools to take any Advanced Placement, or AP course that aren't offered by their local institution online.
Seventy-five students at ten different high schools are currently participating in the program. It is headed by the Governor's Rural Affairs Council.
A New Way to Take an AP Course
The initiative marks a break from students' normal means of study. The main difference? They don't have a teacher present to help them through the material. "It is all on your own. We've got to try to keep up with time management to stay on pace with everything," said program participant Ashley Zimmerman, according to the AP. "It really is like an introduction to college. This is what it's like."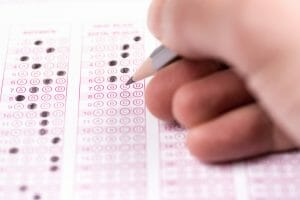 "I just kind of like the change," Zimmerman said. "I can relax and do my own thing, then go back to a regular class. It breaks it up a little bit."
And unlike many high school courses, the AP online programs run shorter than a normal semester. They started this year on January 11 and end on May 10th, right before the annual AP exams.
The Benefit of an AP Course
AP students stand to gain more than just some fresh knowledge. Most North American universities accept certain scores on AP tests as college credit or at least deferral from required classes. Scored out of 1-5, a 3 is considered passing. Many universities, however, only accept scores of 4 or 5 for credit.
Well-populated school districts tend to have adequate AP course offerings. But in rural areas where class sizes are a fraction of those in urban settings, a district might not have the resources to allow for an AP class.
Illinois Lt. Gov. Evelyn Sanguinetti believes the online program will be able to change that reality for her state's rural high school students.
"AP classes help prepare students for college and can even make college more affordable," Sauguinetti told the AP. "But unfortunately, access to AP classes is extremely limited in rural areas."
Most Students Can Take a Remote AP Course, But They'll Need Several Permissions and Blessings
Many online educators and virtual high schools already offer remote AP courses. But students will have to jump through a few hoops if they hope to be prepared for the test in the spring and receive the credit on their high school transcript. To begin, they must have their counselor and administrator sign on. More importantly, their parent must be wiling to pay for it.
Then they must ensure that the remote course they wish to take has been annually certified and recognized by the College Board, the entity that administers AP coursework and testing. According to their website, "While it's the responsibility of the online providers to submit materials to the AP Course Audit to be reviewed for authorization, it is that school's responsibility to ensure that the AP courses listed on students' transcripts, in course catalogs, and on the school's Web site are authorized and annually renewed through the AP Course Audit process. The use of the AP designation in conjunction with courses offered by online/distance learning providers that have not been authorized through the AP Course Audit is a violation of trademark usage guidelines. "
The responsibility, then, falls on the school and, ultimately, the student to determine whether or not they're course will gain them AP credit, regardless of how they do on the test.
Illinois's pilot program, therefore, knocks down a good many barriers standing in the way.
Students wishing to pursue an AP credit with a remote institution can begin here at the College Board's corresponding website.